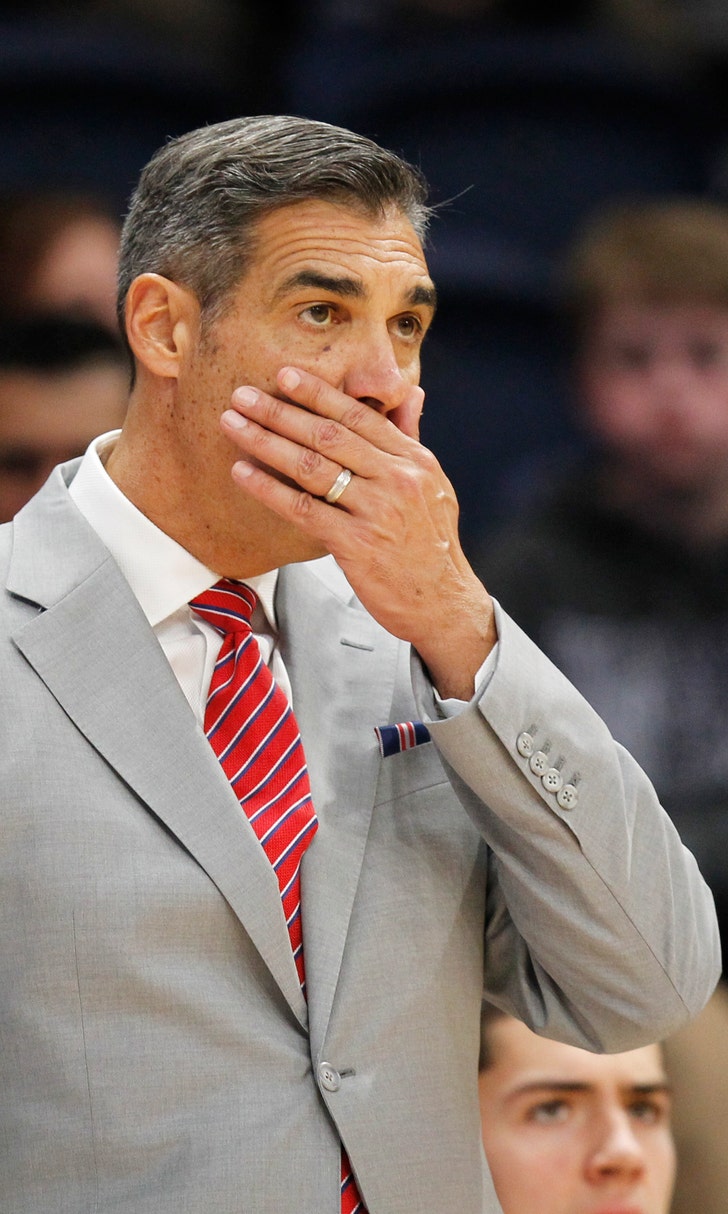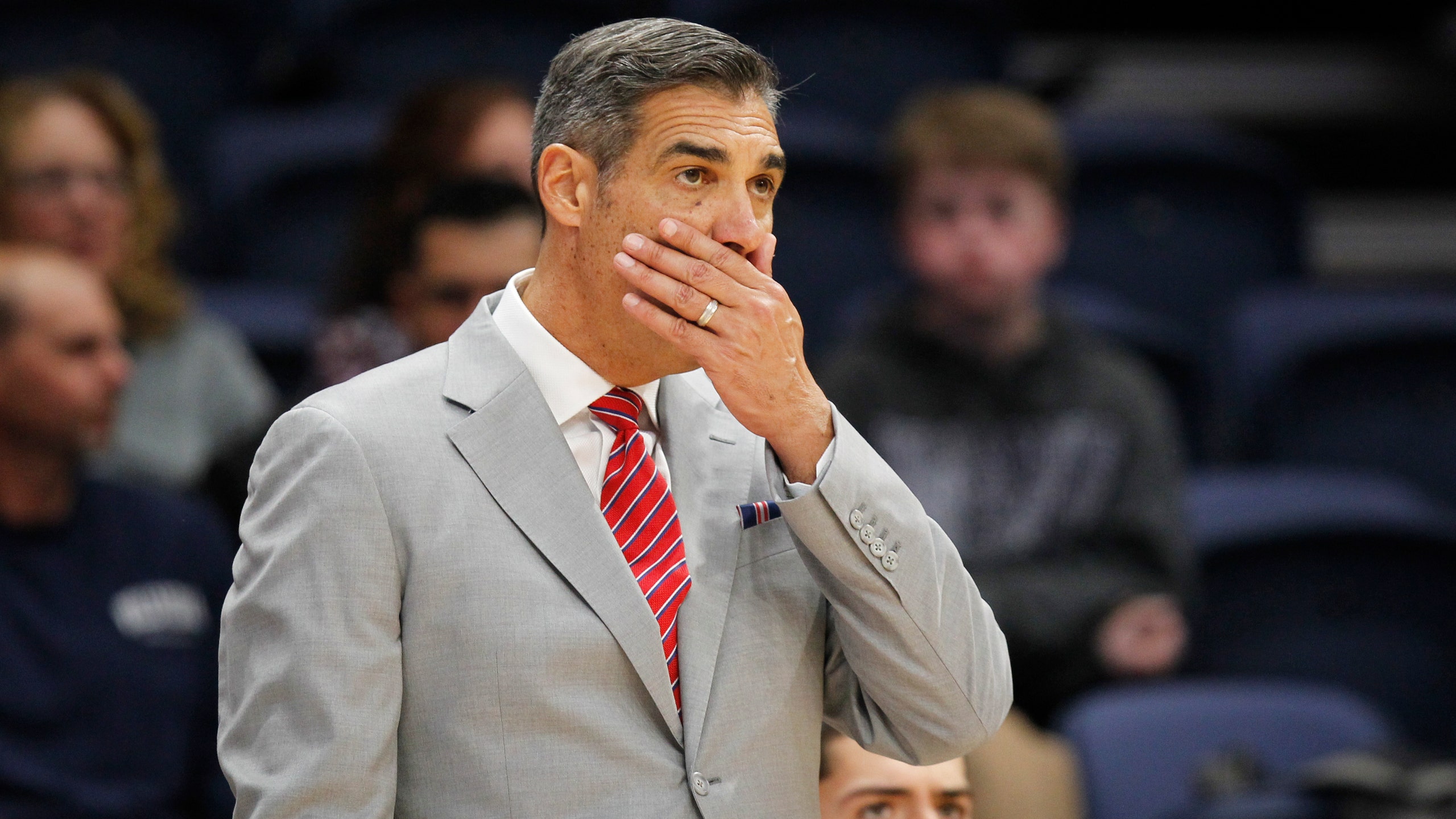 Furman sends No. 8 Villanova to 2nd straight home loss
November 17, 2018
VILLANOVA, Pa. (AP) — Jordan Lyons scored 17 points, Matt Rafferty and Clay Mounce each had 15, and Furman stunned defending national champion Villanova in overtime, 76-68, on Saturday.
Noah Gurley and Alex Hunter added 13 points apiece for the surging Paladins, who have started 5-0 for the first time in 30 years.
Phil Booth scored 20 points and Colin Gillespie had 19 for the No. 8 Wildcats, who were coming off a 27-point loss to Michigan in a rematch of April's national championship game. It marked the first time Villanova lost back-to-back games since March of 2013.
Lyons and Rafferty delivered huge buckets in overtime to key a 7-0 spurt that put the Paladins ahead 69-63 in the final minute, enough cushion for them to hang on for the victory in front of a shocked sellout crowd at the recently renovated Finneran Pavilion.
NO. 18 MICHIGAN 84, GEORGE WASHINGTON 61
UNCASVILLE, Conn. (AP) — Charles Matthews scored 25 points to lead Michigan into the finals of the Air Force Reserve Tip-Off tournament.
Jordan Poole made five of his eight 3-point shots and added a career-high 22 points for the Wolverines (4-0). Zavier Simpson had 14 points, 11 rebounds and eight assists.
Michigan led by nine points at halftime and blew the game open with a 13-2 run to open the second half.
D.J. Williams had 16 points to lead George Washington, which lost its second straight game to a ranked opponent after falling by 19 points at No. 4 Virginia last Sunday.
NO. 24 MARQUETTE 74, PRESBYTERIAN 55
MILWAUKEE (AP) — Sam Hauser scored 19 points and Joseph Chartouny added 16 off the bench as Marquette overcame a sluggish start to pull away from stubborn Presbyterian.
The Golden Eagles (3-1), coming off a 96-73 loss at Indiana on Wednesday, erased a six-point deficit with a flurry of 3-pointers to trigger a 29-8 run midway through the second half.
Adam Flagler scored 20 points and J.C. Younger added 12 for Presbyterian (3-2).
Marquette, which made just one of its first 16 3-point attempts, hit five consecutive ones from beyond the arc, opening a 55-46 lead on Chartouny's 3-pointer from the right corner with 7:45 remaining.
---
---