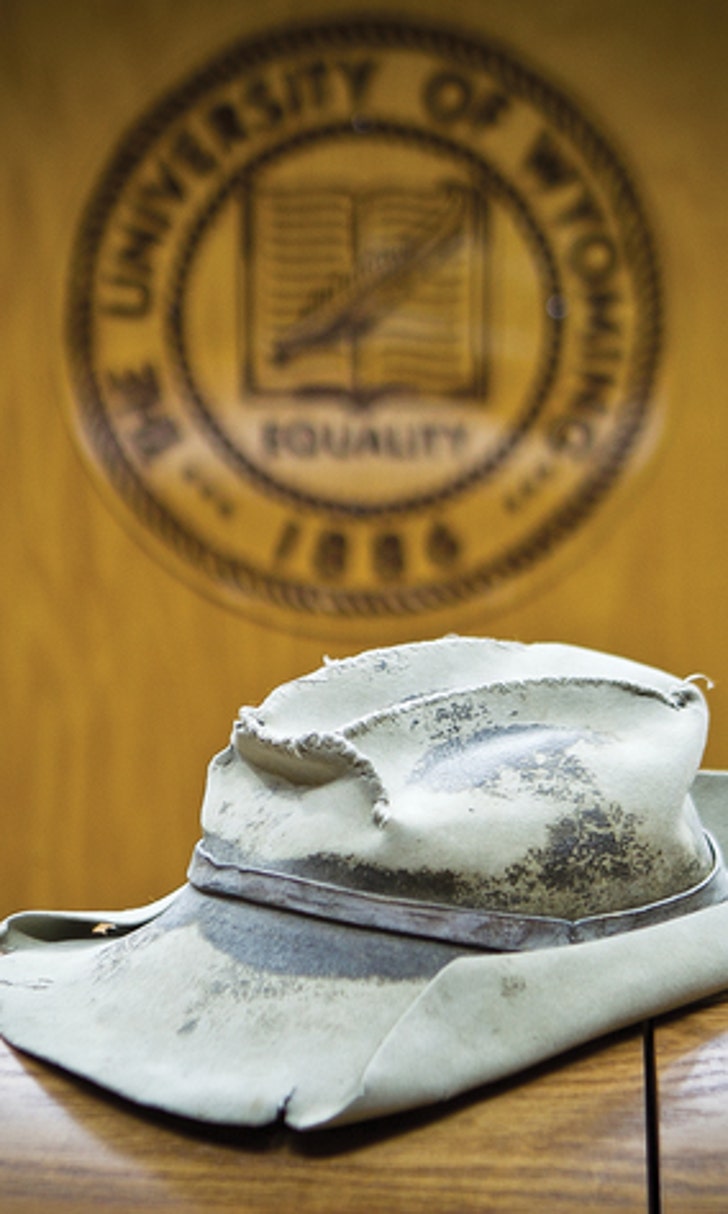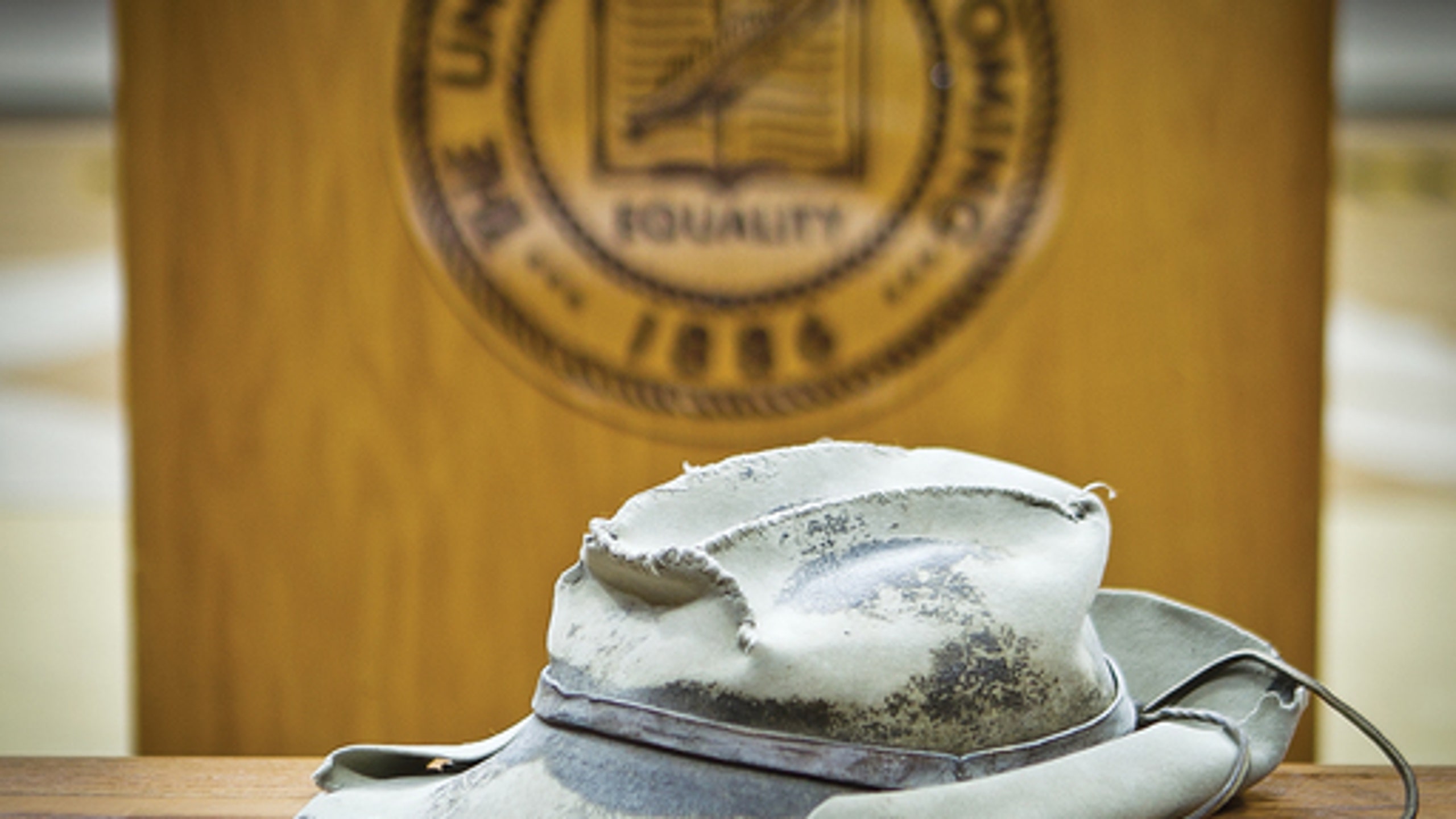 Funeral held for jump shot pioneer Kenny Sailors
BY foxsports • February 5, 2016
LARAMIE, Wyo. (AP) Kenny Sailors, the college basketball Hall of Famer credited by some with being the first to use the modern jump shot, was remembered at his funeral as a deeply religious man who inspired others to always do their best.
The Laramie Boomerang reports (http://goo.gl/hnyV8Z ) that friends and family gathered Friday at the University of Wyoming's Arena-Auditorium, where Pastor Thomas Lund recounted that Sailor once said, ''You make sure that at my funeral, you don't allow anyone to make it more about basketball than about my savior.''
Sailors, who died Jan. 30 at the age of 95, led Wyoming to the 1943 NCAA title. He was the national player of the year and most outstanding player of that NCAA Tournament.
He played five years in the NBA for several teams.
Sailors also served in the Marines during World War II.
---
Information from: Laramie Boomerang, http://www.laramieboomerang.com
---