College Basketball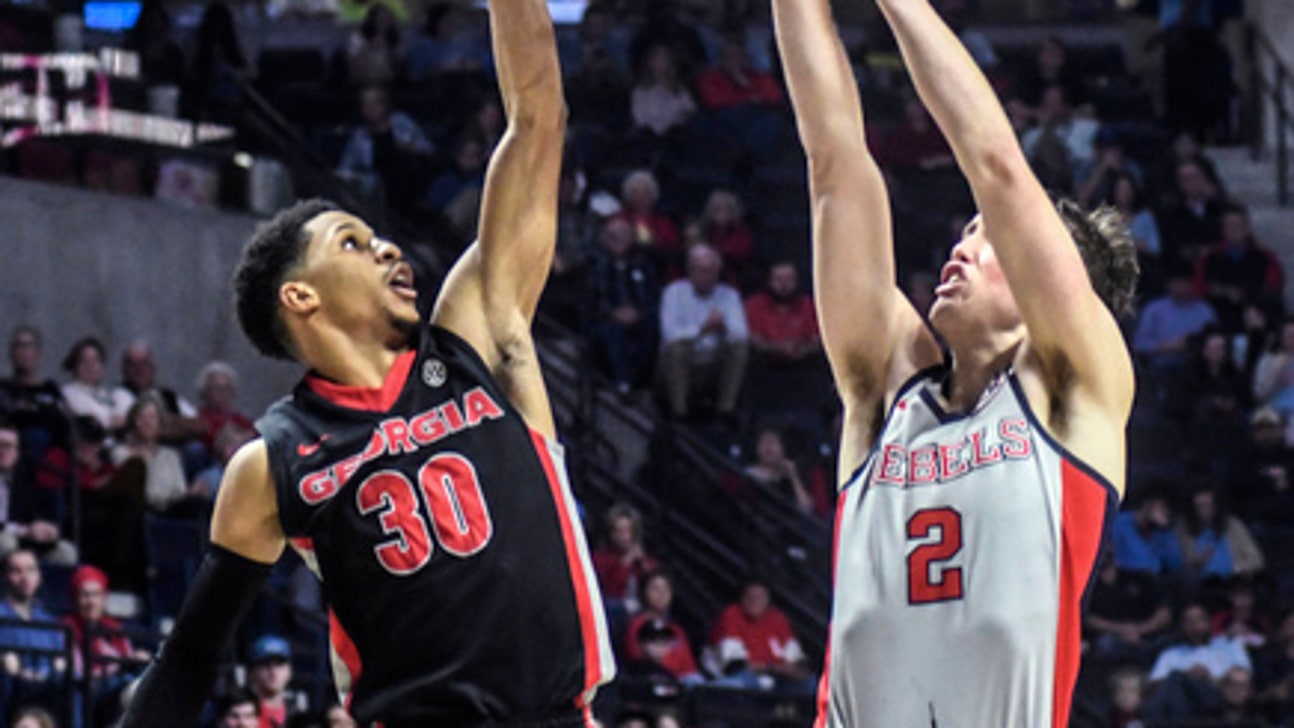 College Basketball
Frazier, Maten lead Georgia over Mississippi 69-47 (Jan 11, 2017)
Updated
Mar. 4, 2020 8:30 p.m. ET

OXFORD, Miss. (AP) Georgia's Yante Maten was well aware of the scouting report and knew that Mississippi was one of the best offensive teams in the Southeastern Conference.
That might be true on paper, but the Bulldogs made the Rebels look quite ordinary on Wednesday night.
J.J. Frazier scored 17 points, Maten added 15 points and 11 rebounds and Georgia easily handled Mississippi 69-47 for an impressive road win.
Georgia (11-5, 3-1 Southeastern Conference) led for almost the entire game, scoring nine straight points to take a 17-9 lead midway through the first half. Once the Rebels got behind, the Bulldogs weren't letting them back into contention.
''We just tried to match their physicality,'' Maten said. ''They don't let up so you can't give them any ground.''
Ole Miss (10-6, 1-3) had easily its worst offensive game of the season. Before Wednesday's rough night, the fewest points the Rebels had scored this season was 62 in a loss to Middle Tennessee. Terence Davis led the Rebels with 12 points while Sebastian Saiz added 11.
Georgia jumped out to a 30-18 halftime lead after the Rebels shot just 5 of 30 (16.7 percent) from the field. The Ole Miss offense was hobbled when Deandre Burnett, who is the team's leading scorer at 19 points per game, sprained his ankle in the first half and didn't return.
''We were fortunate that our defense was very good,'' Georgia coach Mark Fox said. ''I feel for Burnett who got hurt. That impacted the game, obviously.''
For Ole Miss, it was a frustrating loss just a few days after an encouraging road win at Auburn.
''We've got to go back to practice, work on our shooting and just try to get our confidence back,'' Ole Miss guard Breein Tyree.
BIG PICTURE
Georgia: The Bulldogs had another impressive performance in conference play, especially on the defensive end. Frazier and Maten were once again a good one-two combination on the offensive end.
Ole Miss: The Rebels had a big chance to gain momentum after a nice road win over Auburn on Saturday. Instead, Ole Miss played one of its worst games of the season. The offense looked lost most of the night, especially after Burnett's injury.
FRAZIER'S OK
Frazier had one of his best games of the season, making three 3-pointers to give Georgia an offensive lift. There was a scary moment late in the game when the 5-foot-10 guard took a hard fall and came out of the game.
Fox said Frazier could have returned if needed.
Maten said Frazier's good game from 3-point range was hopefully a sign of things to come. Frazier had made just one 3-pointer in the first three SEC games combined.
''J.J.'s one of the best shooters in the league,'' Maten said. ''He's capable.''
CAN'T HOLD ON
Ole Miss has been the worst team in the SEC at taking care of the basketball, giving up 15.6 turnovers per game. The Rebels were marginally better on Wednesday with 13 turnovers, but some of them came at crucial junctures when they were trying to climb back into contention.
''Some of the things we do with the ball are unthinkable,'' Ole Miss coach Andy Kennedy said.
STAT OF THE GAME
Ole Miss finished with just four assists and shot 14 of 51 (27.5 percent) from the field. The Rebels struggled from every spot on the floor, making just 2 of 19 (10.5 percent) 3-point attempts and 17 of 32 (53.1 percent) free throws.
Ole Miss came into Wednesday averaging 80 points per game.
UP NEXT
Georgia: The Bulldogs travel to face No. 23 Florida on Saturday.
Ole Miss: The Rebels travel to face South Carolina on Saturday.
-----
More AP college basketball: www.collegebasketball.ap.org and https://twitter.com/AP-Top25.
---
---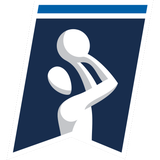 Get more from College Basketball
Follow your favorites to get information about games, news and more
---