Florida State-FAU game delayed twice by problems with basket
December 19, 2015

SUNRISE, Fla. (AP) The game between Florida State and Florida Atlantic has been delayed twice because of problems with the basket at one end of the court.
The delays occurred during the first game of the one-day Orange Bowl Classic on Saturday.
Tipoff was 40 minutes late because the basket was too low and workers had trouble adjusting it. Less than four minutes into the game, an attempted dunk by Florida State's Montay Brandon left the rim too low and at an angle, which caused a 15-minute delay.
The event took place at the Florida Panthers' hockey arena, where the baskets are seldom used. Florida was to play Oklahoma State in the second game.
---
---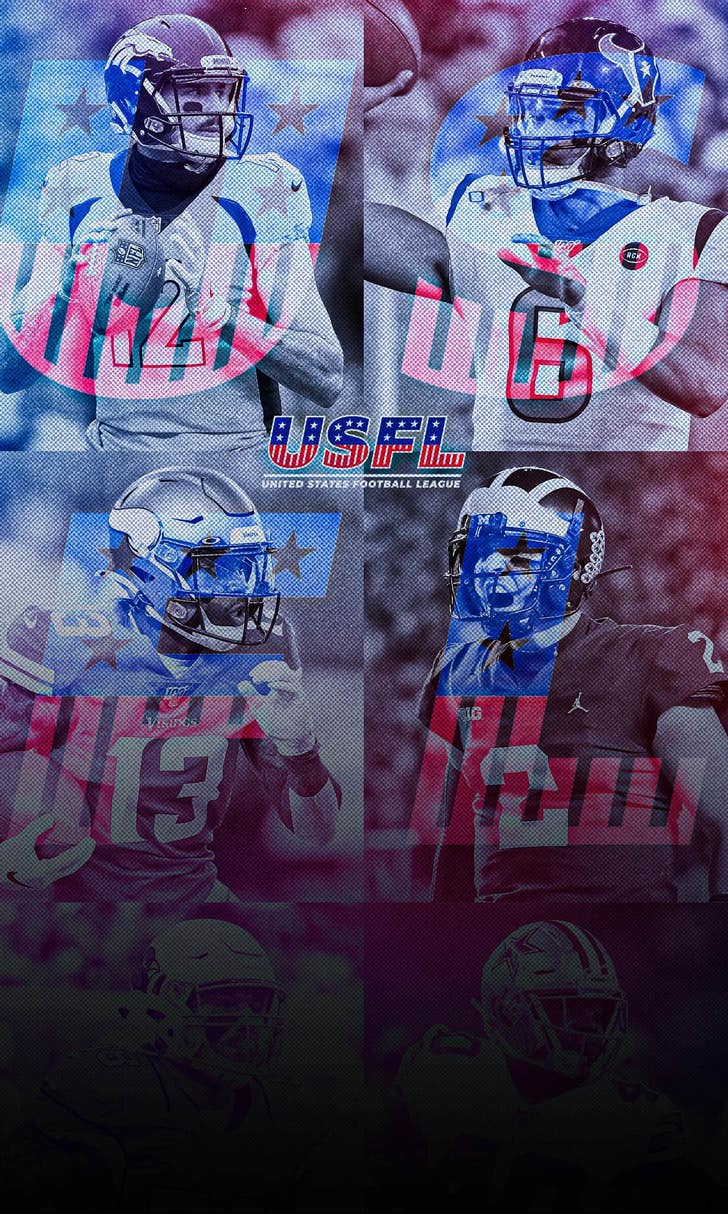 United States Football League
Shea Patterson, Paxton Lynch top list of USFL's 10 most exciting players