Florida A&M holds off North Carolina A&T 83-77 (Feb 11, 2017)
February 11, 2017

GREENSBORO, N.C. (AP) Marcus Barham scored 22 points, tying his career high, and Justin Ravenel added 17 to lift Florida A&M to an 83-77 win over North Carolina A&T on Saturday.
Desmond Williams had 13 points and Derrick Dandridge 12 for the Rattlers, who clinched the game at the free-throw line, hitting 25 of 27 to the Aggies' 11 for 17.
Barham put FAMU (7-17, 5-6 Mid-Eastern Athletic Conference) on top with a layup that sparked an 8-2 spurt and made it 46-41 just three minutes into the second half. NC A&T scored the next five points to tie it up, but the Rattlers quickly retook the advantage and hung on as the margin never got above single digits the rest of the way.
Sam Hunt scored 19 points for NC A&T (2-23, 0-10), which shot 51 percent from the field. Amari Hamilton added 17 and James Whitaker had 15.
---
---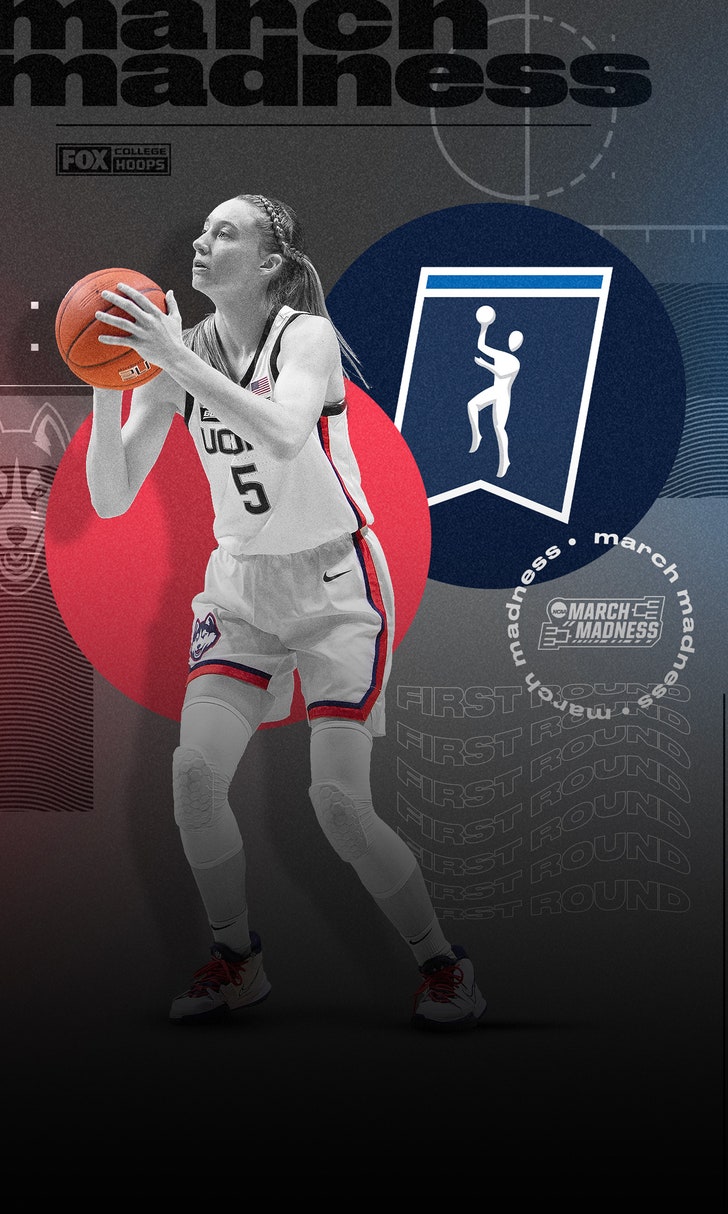 Women's College Basketball
NCAA Women's Tournament Top Moments: Round of 64 begins