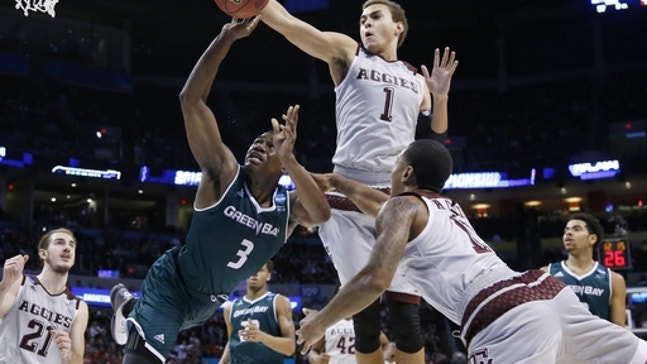 Experienced Panthers eager to carry momentum forward
Published
Mar. 19, 2016 10:11 p.m. EDT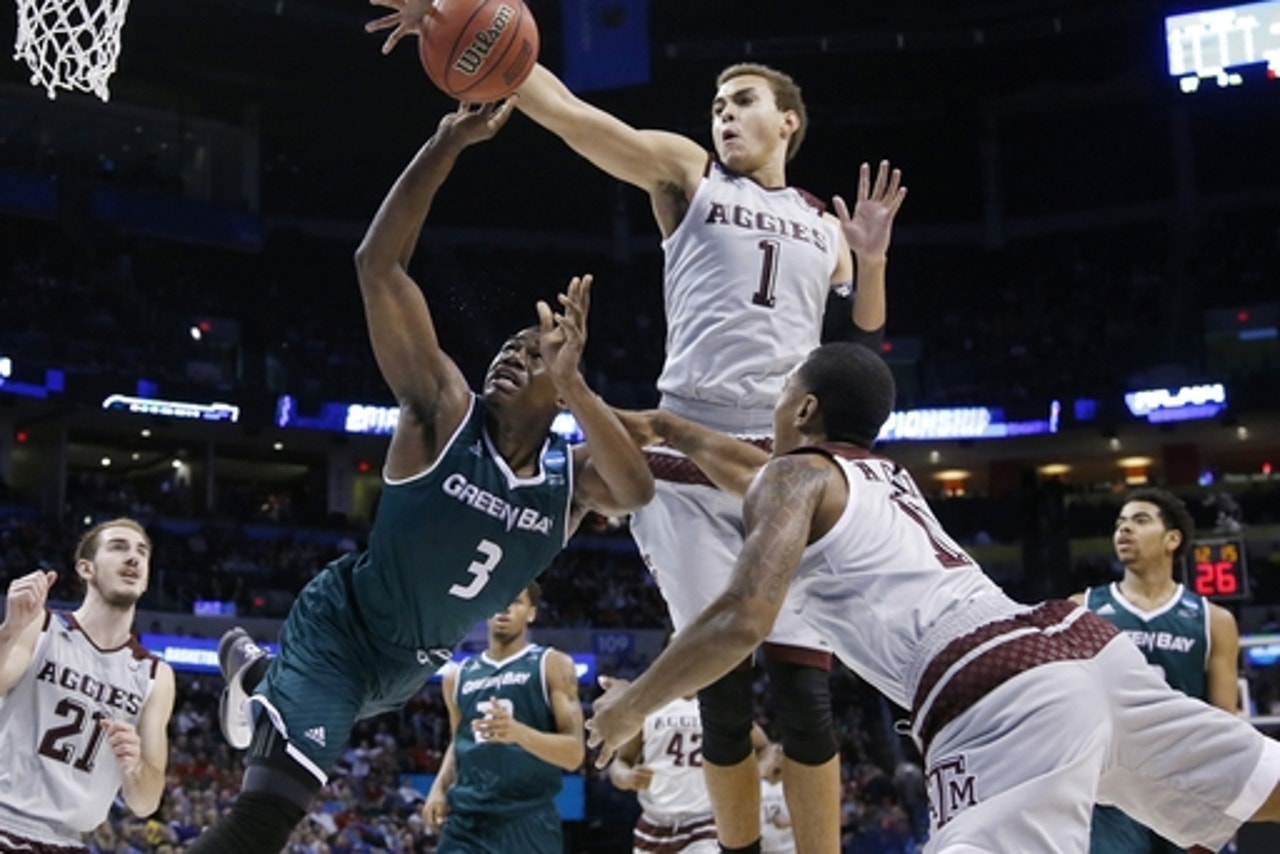 OKLAHOMA CITY (AP) Northern Iowa took center stage at the NCAA Tournament late Friday night when Paul Jesperson's buzzer-beating shot from half court ousted Texas in the opening round.
Now the 11th-seeded Panthers (23-12) must quickly regroup if they hope to reach the Sweet 16 for the second time in school history when they face third-seeded Texas A&M on Sunday night.
Northern Iowa enters the second round having won 13 of its last 14 games since falling to 10-11 after four straight losses in January.
Awaiting the Panthers are the Aggies (27-8), who defeated Green Bay in the opening round and have won nine of their last 10 games.
---