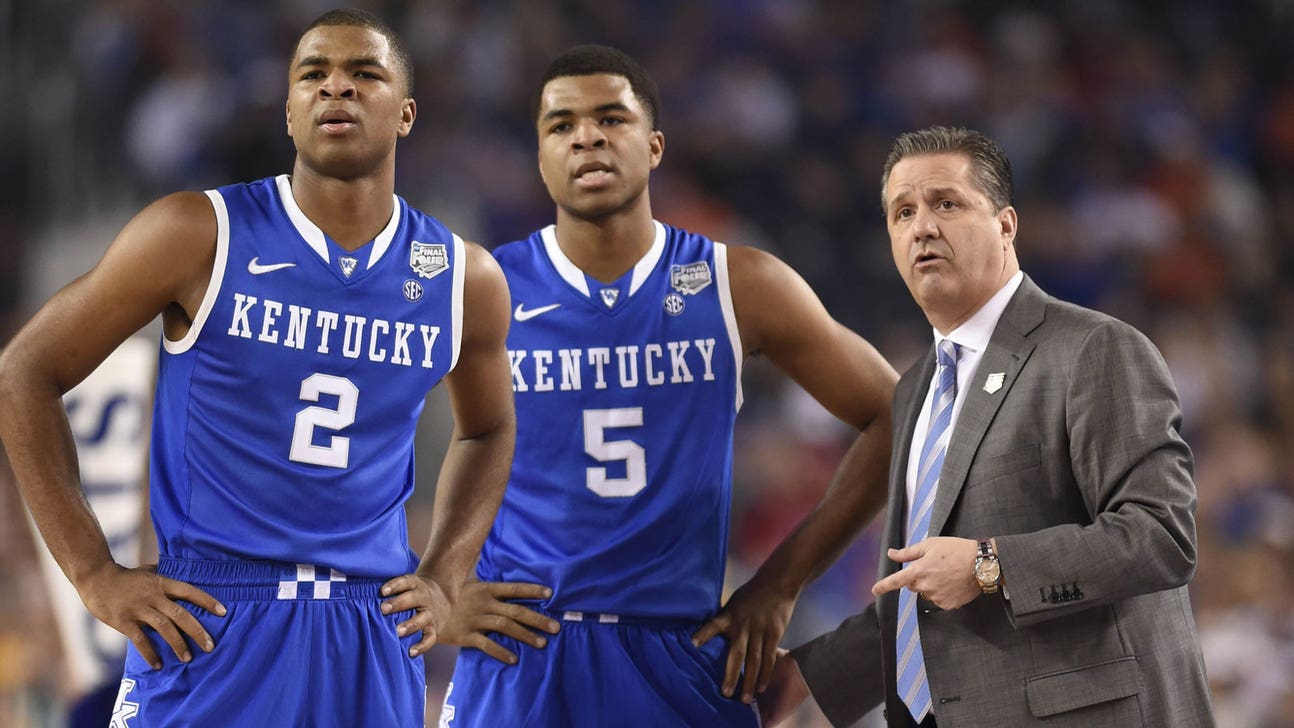 Elite PG blogs about package deal
Published
Jul. 29, 2015 10:44 a.m. ET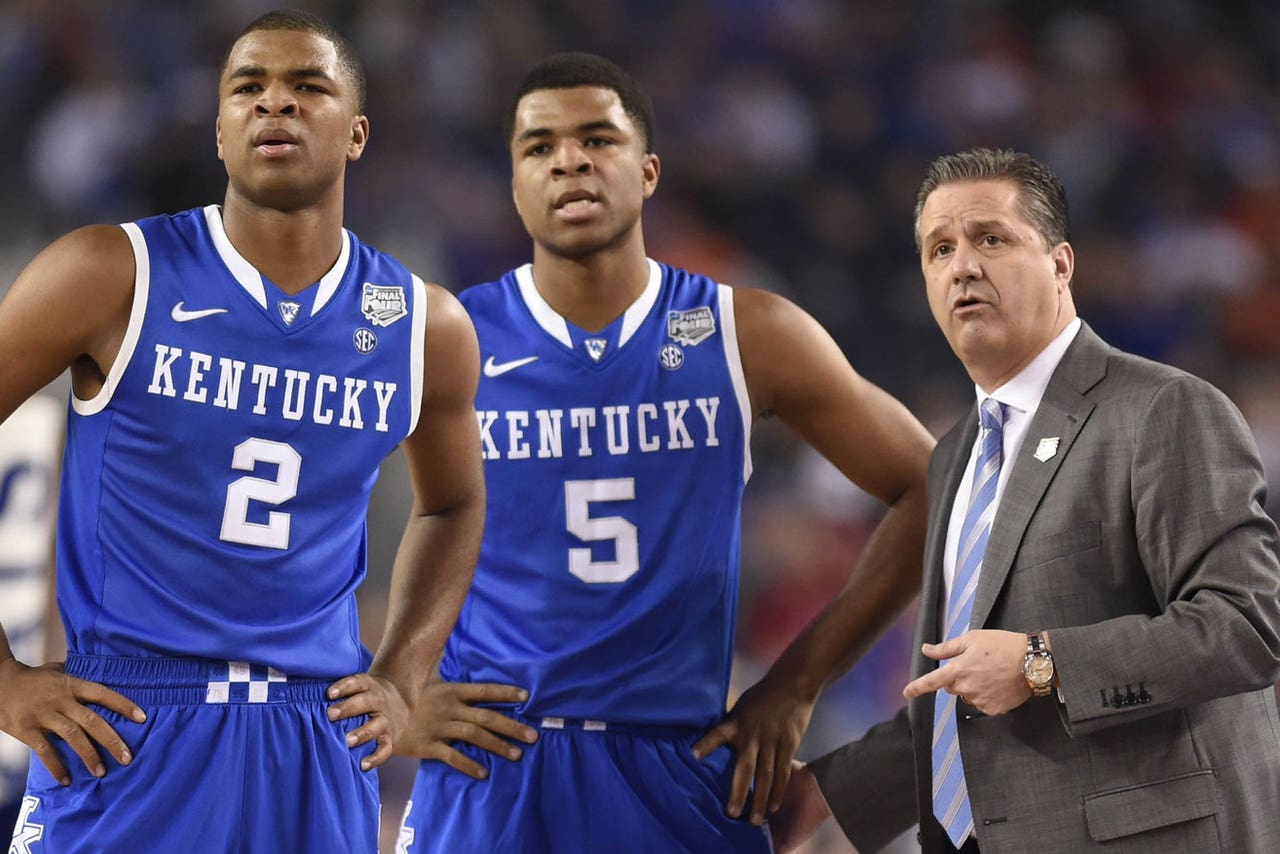 Perhaps no player has risen faster in the class of 2016 than point guard Dennis Smith. On Tuesday, the five-star point guard blogged about his offer from Kentucky, a potential package deal with another star recruit and more. Here's an excerpt:
"What's up world, I'm back at it with my 10th blog!
I know it's been a little while since my last one, but I'm gonna catch y'all up on everything right now.
AAU season is going pretty good; we lost in the adidas Finals to the NY RENS by a few points, which was tough, but we bounced back at the Big Shots tournament in Myrtle Beach right after that.
We dominated the whole tournament and ended up taking HOME that trophy so that felt great!
I feel like we had a great AAU season as a whole.
Some of you guys may know that I cut my list last week.
Right now it's down to six, in no particular order: Kentucky, Duke, Louisville, N.C. State, Wake Forest and North Carolina.
The latest offer was from Kentucky and, I'll be honest, it was surprising. I was shocked by it because Coach Cal had watched me a couple of times before then; he watched me with my man John Wall in Atlanta at adidas and had another coach watch me at Myrtle Beach and the offer came.
I was definitely excited to get the offer for sure. It doesn't matter that they're just offering me now; they're a team I'm considering as much as anyone.
Coach Cal mostly talks with me and my dad on three-way and we're building our relationship pretty fast. It's been cool.
We just finished up a tournament in Vegas and that's pretty much it for the summer now with my team. It's crazy that my last AAU season is over, but, in a way, I'm glad to relax a little now. I know I'm gonna miss it though."
Check out the rest at USA Today.
(h/t USA Today)
---