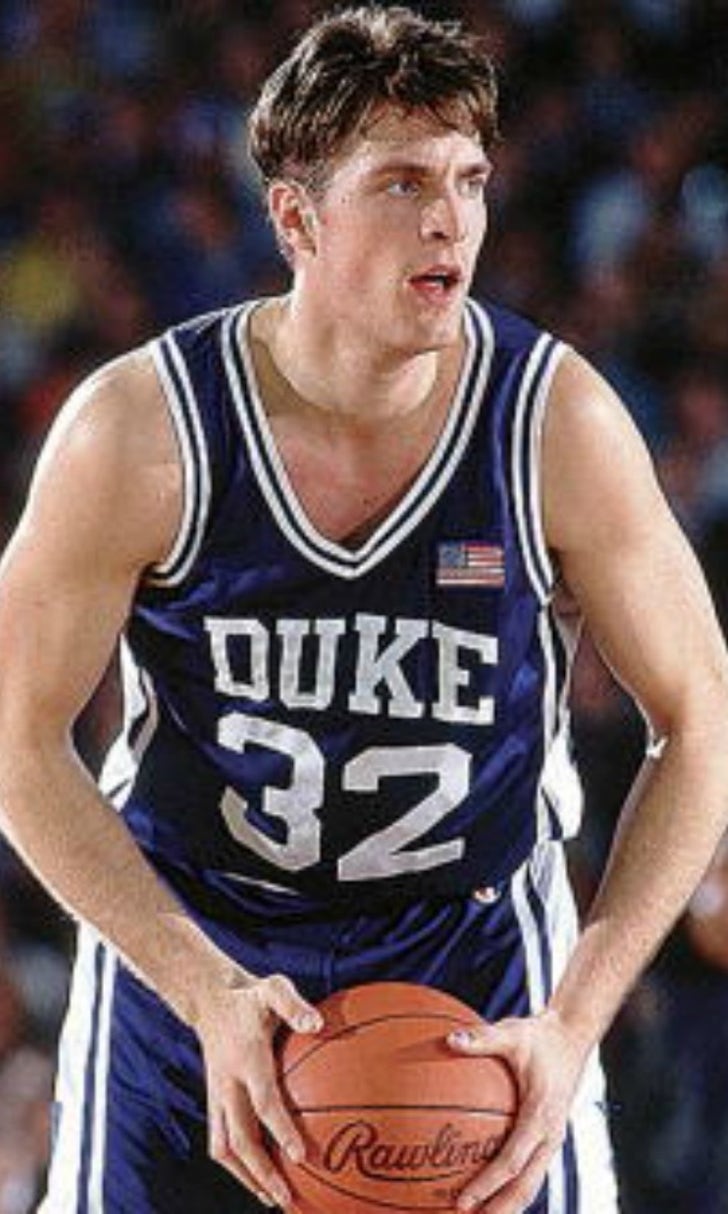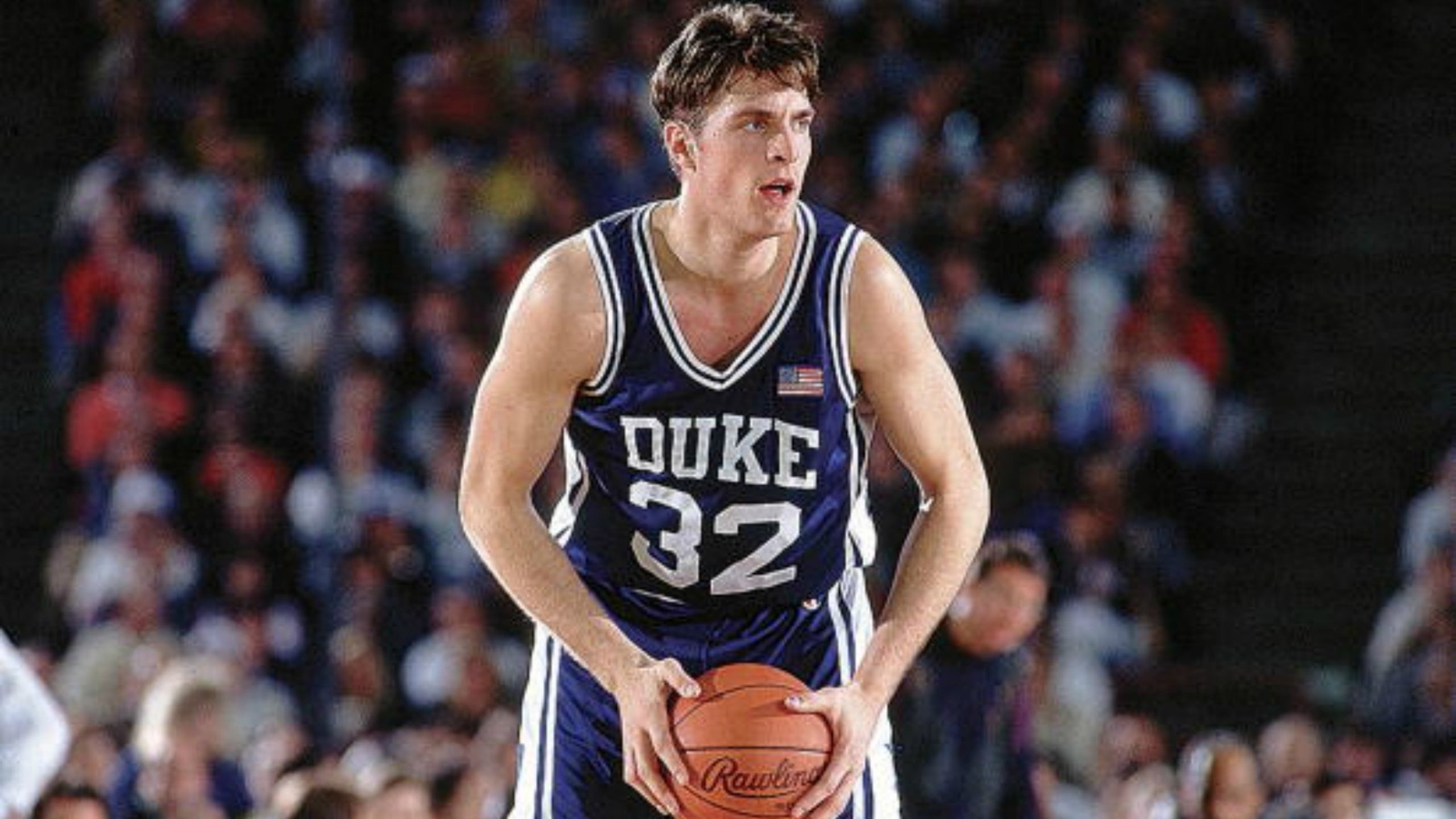 Duke and UNLV to face off for first time since legendary 1991 upset on Saturday
BY Aaron Torres • December 14, 2016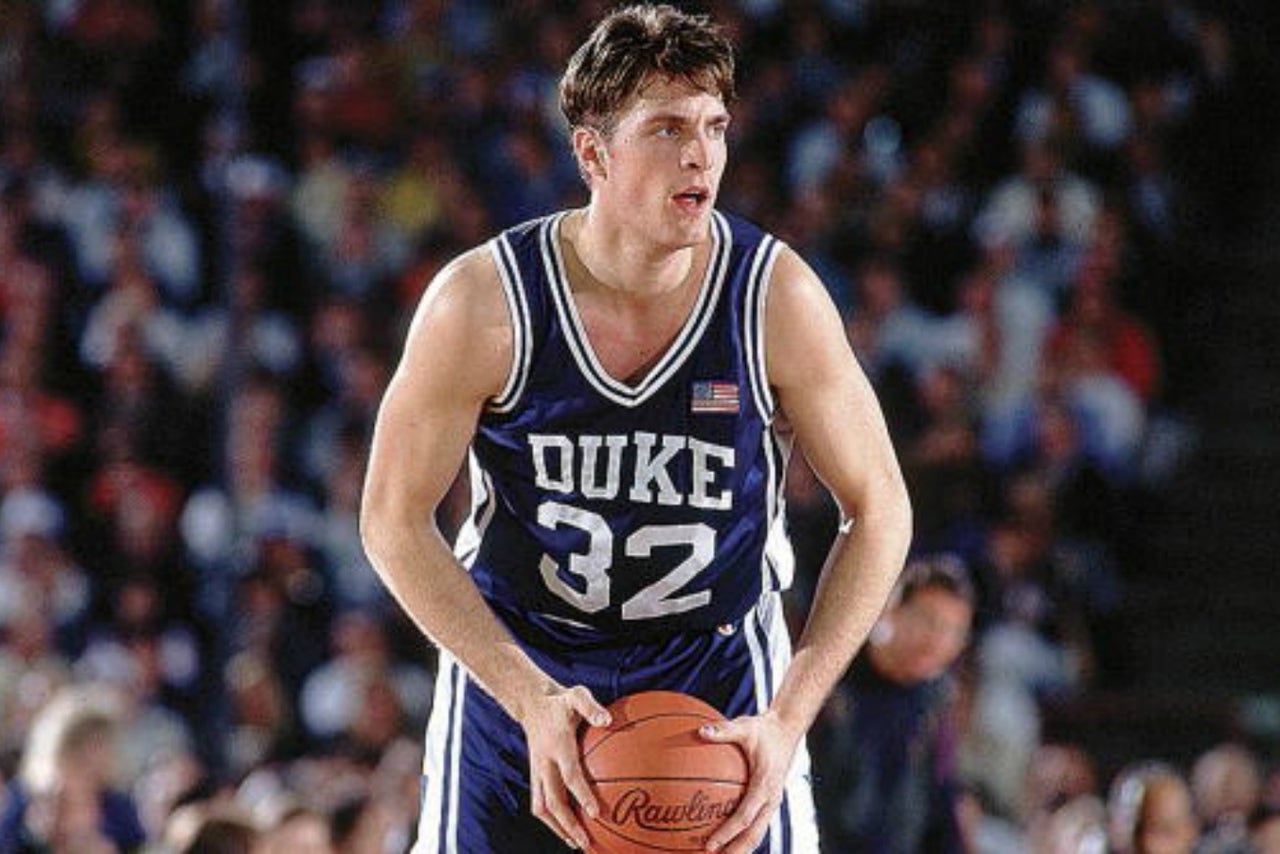 Duke has been college basketball's gold standard for years. But that hasn't always been the case, as crazy as that sounds now. Back in the early 1990s, the Blue Devils were the plucky underdog, and Mike Krzyzewski was a coach looking for his first national championship against then-powerhouse UNLV.
The two teams had actually met in the 1990 national championship game, and UNLV laid the wood on the Blue Devils. The Rebels' 103-73 victory went down as the biggest margin of victory in national championship game history -- a record that still stands to this day.
And it was because of that UNLV win in 1990, that few expected things to be any different when the two teams met once again in the national semifinal a year later. The Runnin' Rebels returned all five starters from the previous year's team, and actually entered the Final Four undefeated with a 34-0 record. Few gave the Blue Devils a chance in the rematch.
But from the beginning the 1991 game was different. UNLV led by just two at the break, and never could pull away. Led by Christian Laettner's 28 points, the Blue Devils held on for 79-77 victory, in what remains one of the biggest upsets in college basketball history. Two days later Duke won the first national championship of Coach K's tenure in Durham and "Duke basketball" as we know it today was officially launched.
These two teams will meet for the first time since that 1991 game Saturday, in the first college basketball game at Las Vegas' T-Mobile Center. The roles have definitely changed, with Duke standing as the invincible favorite and UNLV the plucky underdog.
But regardless of what happens, it seems impossible that the two teams will be able to top their game that was played 25 years earlier.
---
---