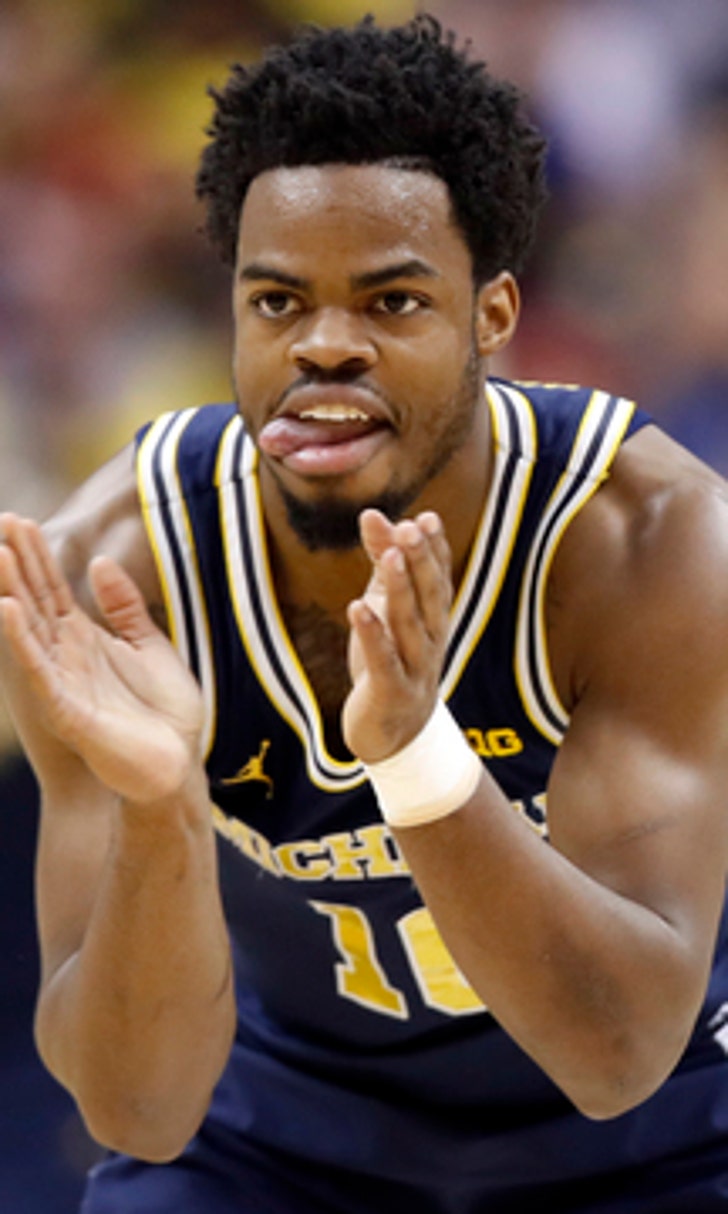 Day 2 of NCAA Tournament opens with red-hot Michigan
BY AP • March 17, 2017
Day 2 of the NCAA Tournament won't have much work to do if it wants to top a decidedly staid Day 1.
The higher seeds went 14-2 on Thursday, the only upsets coming by 12th-seeded Middle Tennessee and 11th seeded Xavier.
The rest of the field gets underway Friday, with streaking Big Ten champion Michigan taking on 10th-seeded Oklahoma State at 12:15 p.m EST. The early games include third-seeded Baylor against 14th-seeded New Mexico State, eighth-seeded Arkansas against ninth-seeded Seton Hall and third-seeded Oregon against 14th-seed Iona.
Top seeds North Carolina and Kansas get started a little later.
The upset alert button will be ready for 10th-seeded Wichita State against seventh-seeded Dayton in the South Region. Over 70 percent of brackets on Yahoo opted for the Shockers over the Flyers.
---
---