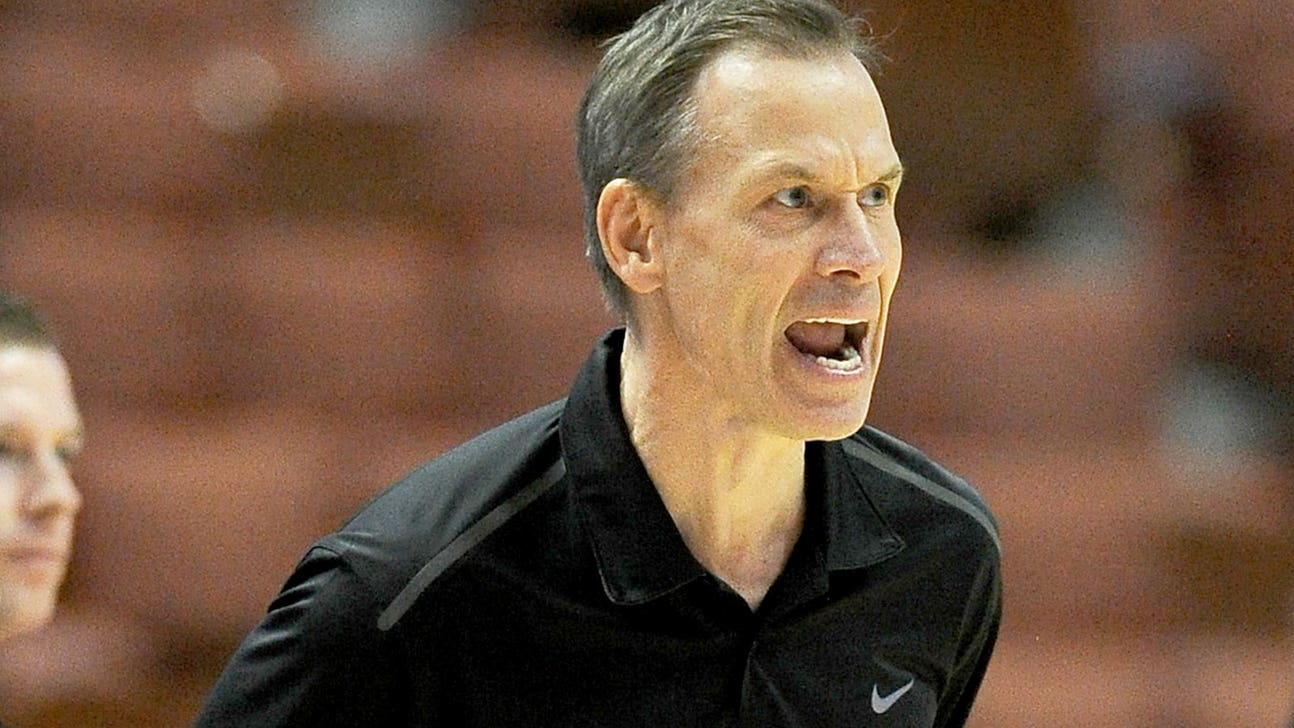 College of Charleston fires hoops coach Wojcik after investigation
Published
Aug. 5, 2014 4:21 p.m. ET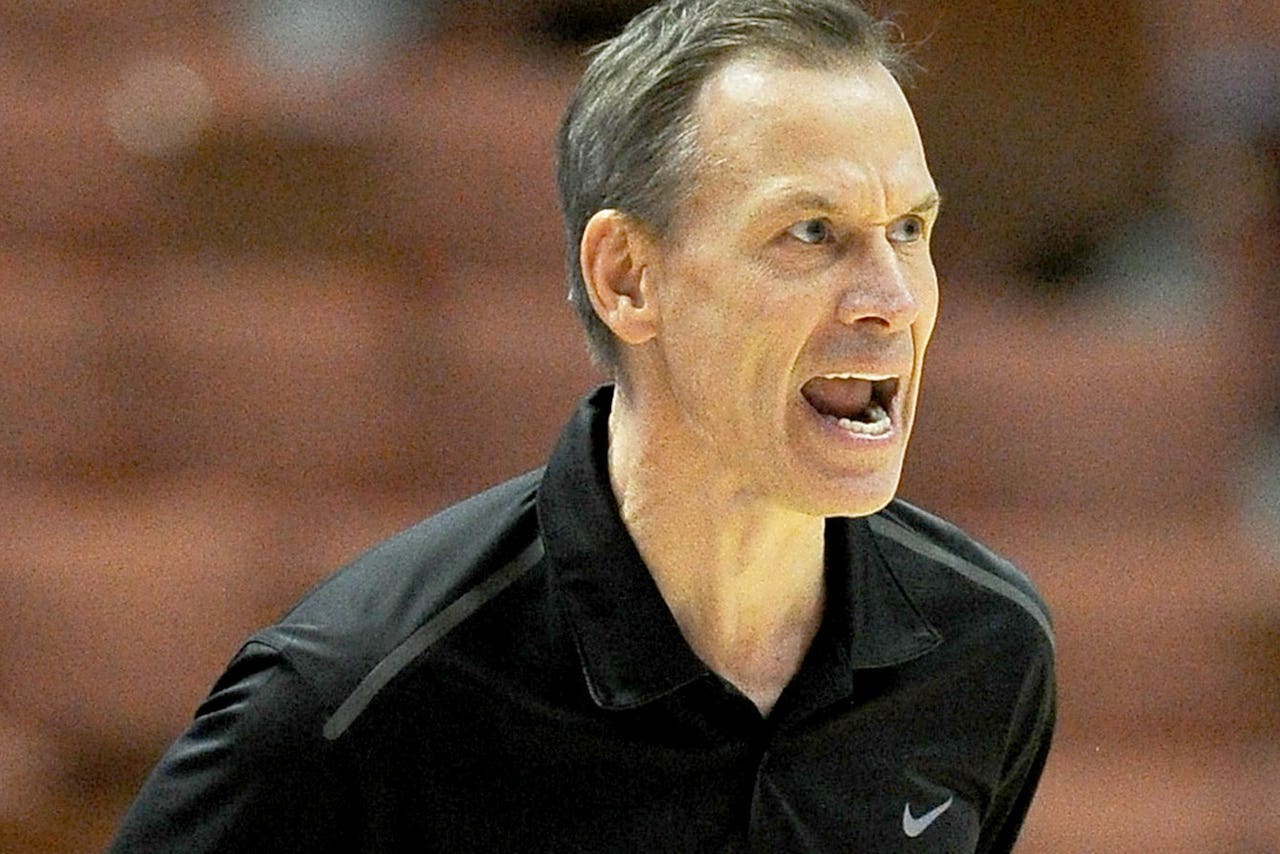 College of Charleston President Glenn McConnell has fired men's basketball coach Doug Wojcik.
The move Tuesday comes more than a month after the school said it was investigating Wojcik, who players, assistant coaches and staffers in the athletic department said he verbally abused them.
McConnell announced the decision in a letter to the "campus community" saying, "I am writing today to let you know I have made the decision to terminate Head Men's Basketball Coach Doug Wojcik's employment at the College of Charleston for just cause, pursuant to the terms of his contract, effective immediately.
"I greatly appreciate your patience and understanding while the College works to find the best path forward for the men's basketball program. Effective immediately, athletics director Joe Hull is responsible for the men's basketball program."
McConnell said the school would have no further comments about Wojcik's dismissal.
By firing Wojcik with cause, the school is trying to avoid paying the $1.2 million still owed him for the final three seasons of his five-year contract. Wojcik's attorney Scott Tompsett said in a statement that the College of Charleston did not make a good faith attempt to reach a settlement in the matter and became desperate to invent a reason to fire a coach.
"Today's action by the College of Charleston will not bring closure to the College, the basketball program, or the student-athletes and their families," Tompsett said.
A 50-page report contained summaries of interviews with Wojcik and 26 others -- including 10 anonymous players and five anonymous employees -- who are current and former players and assistant coaches, college staffers and athletic director Joe Hull.
Wojcik said in the report he was shocked by the allegations and has not had players complain about his treatment.
Among the report's conclusions were that:
-- it was likely Wojcik made comments to players that constituted name calling such as "dumb," "idiot," "stupid," and "variations of such words that included profanity."
-- it was likely Wojcik used a homophobic slur to brand one player "on at least one occasion and likely on multiple occasions."
-- it was likely Wojcik made negative about players' parents and upbringing.
-- it was likely Wojcik made comments that were "threatening or challenging in nature."
-- it was likely many players believe Wojcik's behavior toward them is "generally insulting and degrading."
The report stated the investigator found players and former players interviewed "had no apparent credibility issues."
Wojcik, 50, denied using homophobic slurs or threatening players when he was interviewed for the investigation.
Hull said in the report he had attended some of Wojcik's practice sessions and had not seen nor heard anything he thought crossed the line.
"Coach Wojcik reiterates what he said over a month ago; he's sincerely remorseful and apologizes publicly to those he hurt emotionally or offended. He is a better person because of this experience and he'll be a better coach," Tompsett said on Wojcik's behalf.
While directly addressing allegations, McConnell wrote that "as president, my highest priorities include the safeguarding of our College community, the preservation and enhancement of the College's excellent reputation, and the creation of a campus environment in which all students, faculty, staff, volunteers, friends and guests feel welcome, safe and respected.
Wojcik came over from Tulsa two years ago. He led the Cougars to the Southern Conference tournament finals in his first year, but fell to 14-18 this past winter in College of Charleston's first in the Colonial Athletic Conference.
---