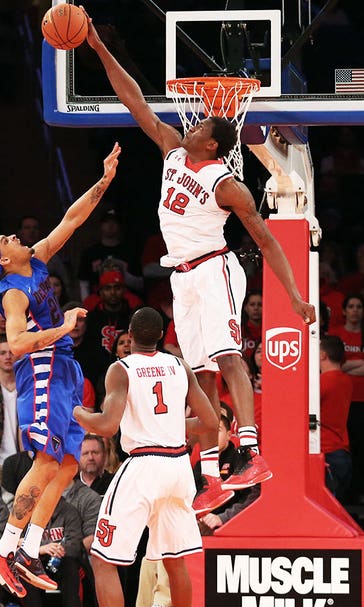 Chris Obekpa visits Minnesota, considering others
July 6, 2015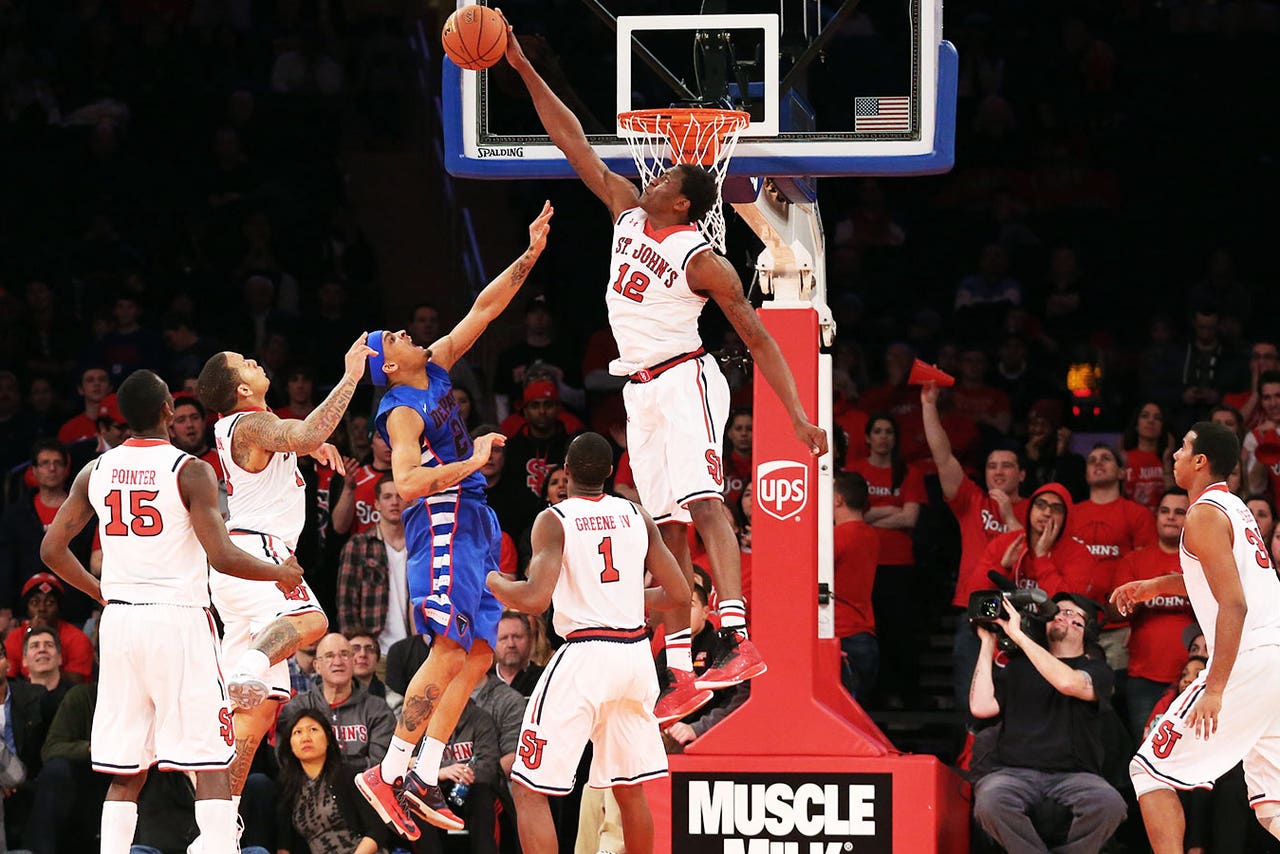 St. John's big man Chris Obekpa is visited Minnesota this weekend and is considering several other schools as well.
The 6-foot-9 Obekpa is also considering N.C. State, Oregon, Arizona State and Alabama, sources told SNY.tv. He will have to sit out the 2015-16 season, per NCAA transfer rules.
Obekpa was the leading shot blocker in the Big East last season, and will be a defensive presence wherever he winds up.
(h/t Zagsblog)
---