Bradley uses big second half to beat Evansville (Feb 18, 2017)
February 18, 2017

PEORIA, Ill. (AP) Jayden Hodgson scored all 13 of his points and Dwayne Lautier-Ogunleye all 12 of his in the second half to lead a 26-point swing in Bradley's 84-72 win over Evansville on Saturday.
Darrell Brown scored 16 of his 22 points in the first half to keep the Braves within four of the Purple Aces, 38-34, at the break.
Evansville used a 17-7 run to open the second half to lead 55-41 before Bradley responded by outscoring the Aces 30-11 with Hodgson and Lautier-Ogunleye combining for 15 points. The Braves held onto the lead over the final five minutes with seven straight points in the final 1 1/2 minutes sealing the win.
The Braves (10-19, 5-11 Missouri Valley) shot 52 percent, 57 percent in the second half, and made 11 of 21 3-pointers in ending a three-game losing streak and snapping the Aces' four-game win streak.
Jaylon Brown led Evansville (14-15, 5-11) with 22 points.
---
---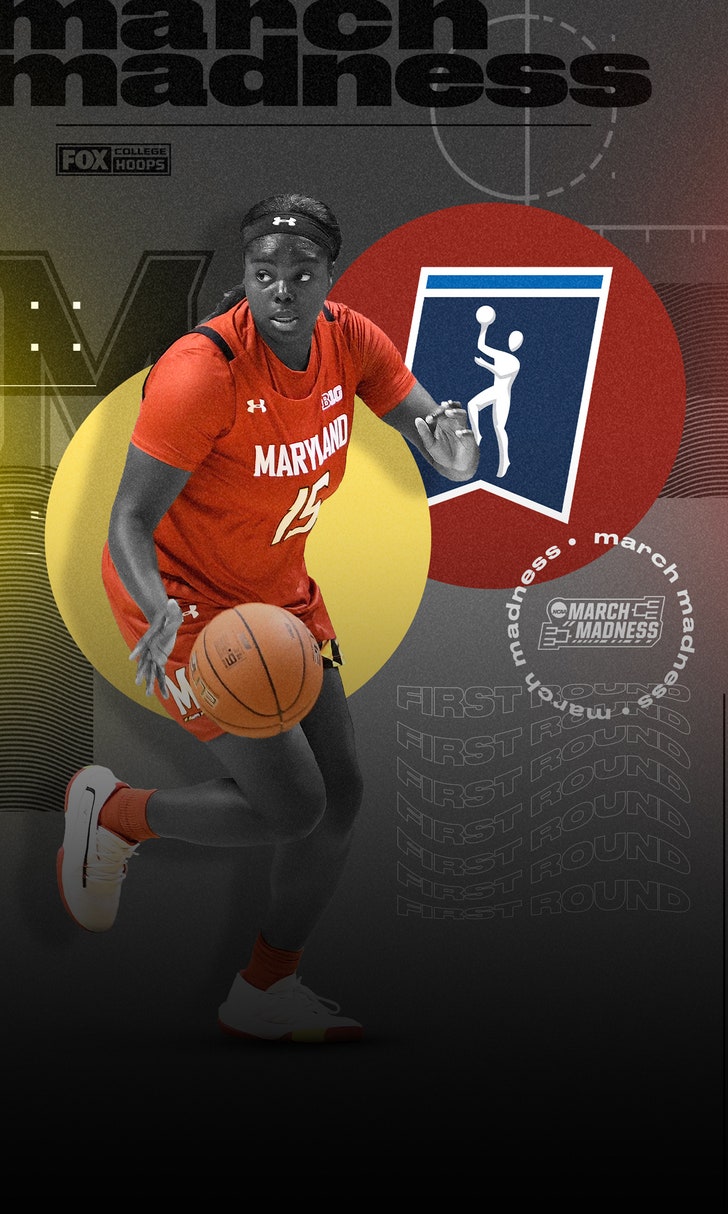 Women's College Basketball
NCAA Women's Tournament top moments: First round, Day 2