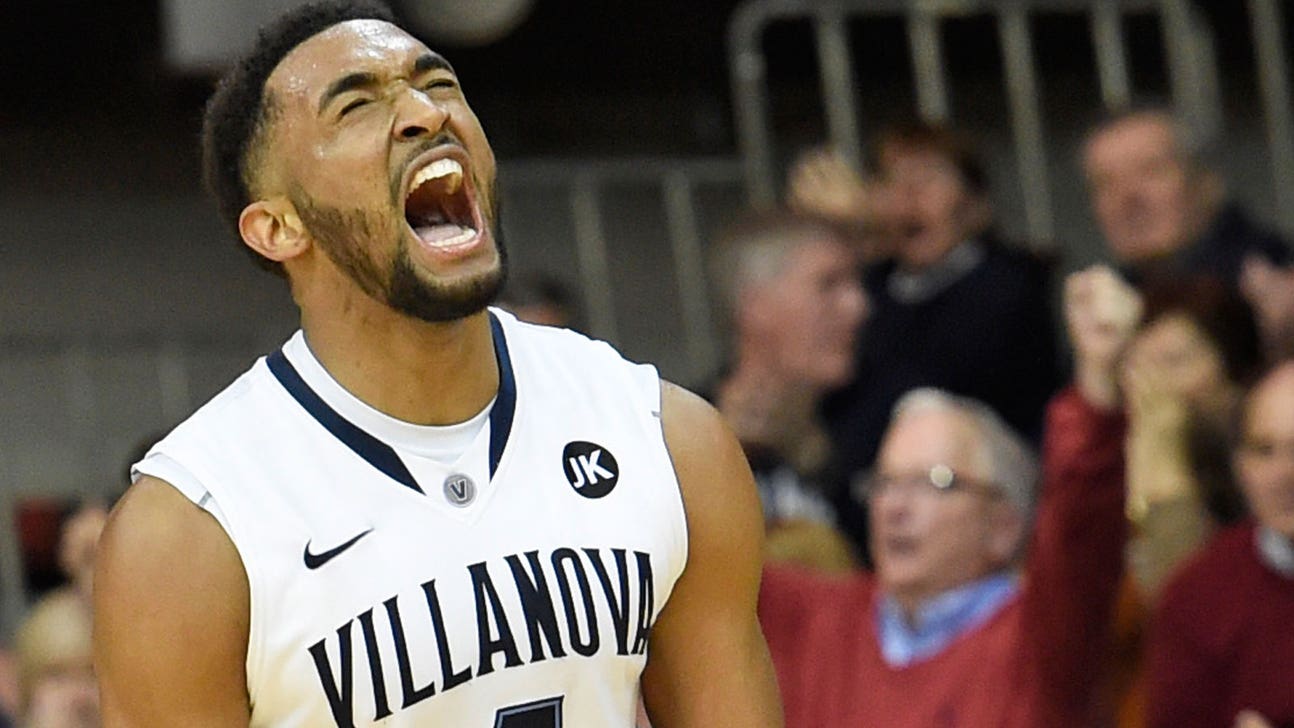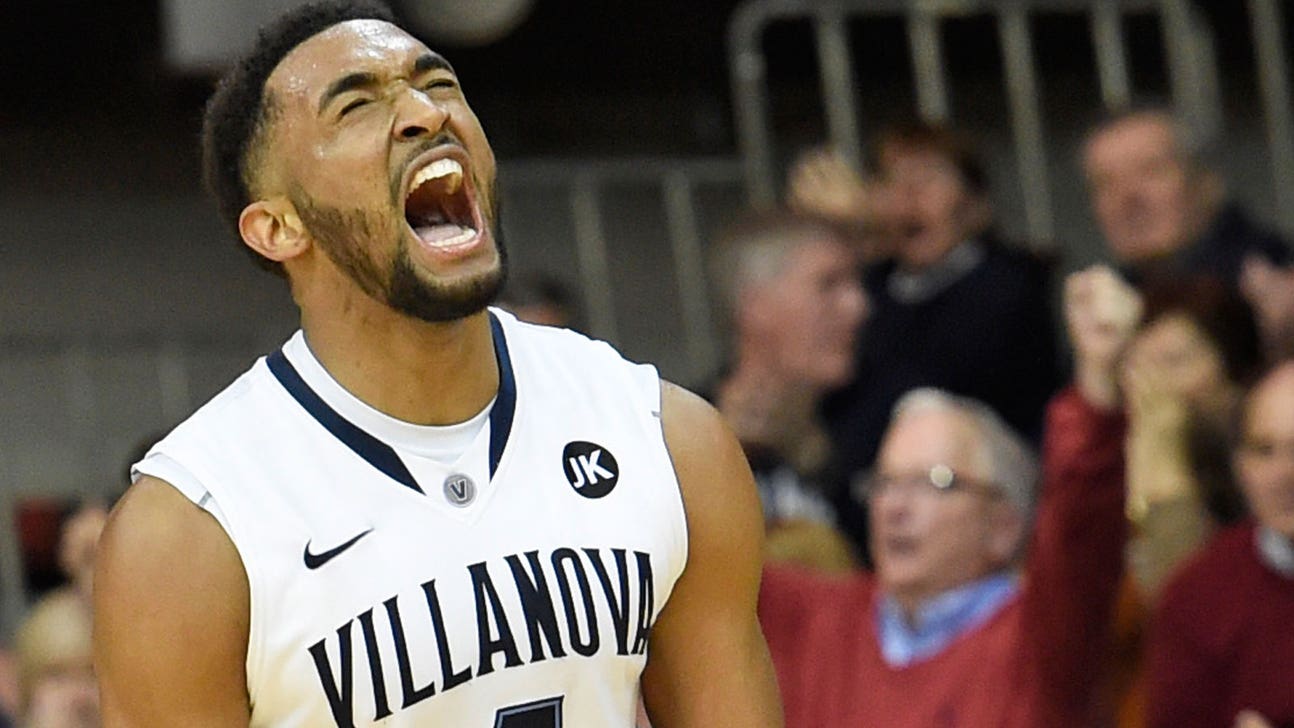 Bracket Watch: Villanova's résumé looks every bit like a No. 1 seed
Published
Feb. 27, 2015 12:30 p.m. ET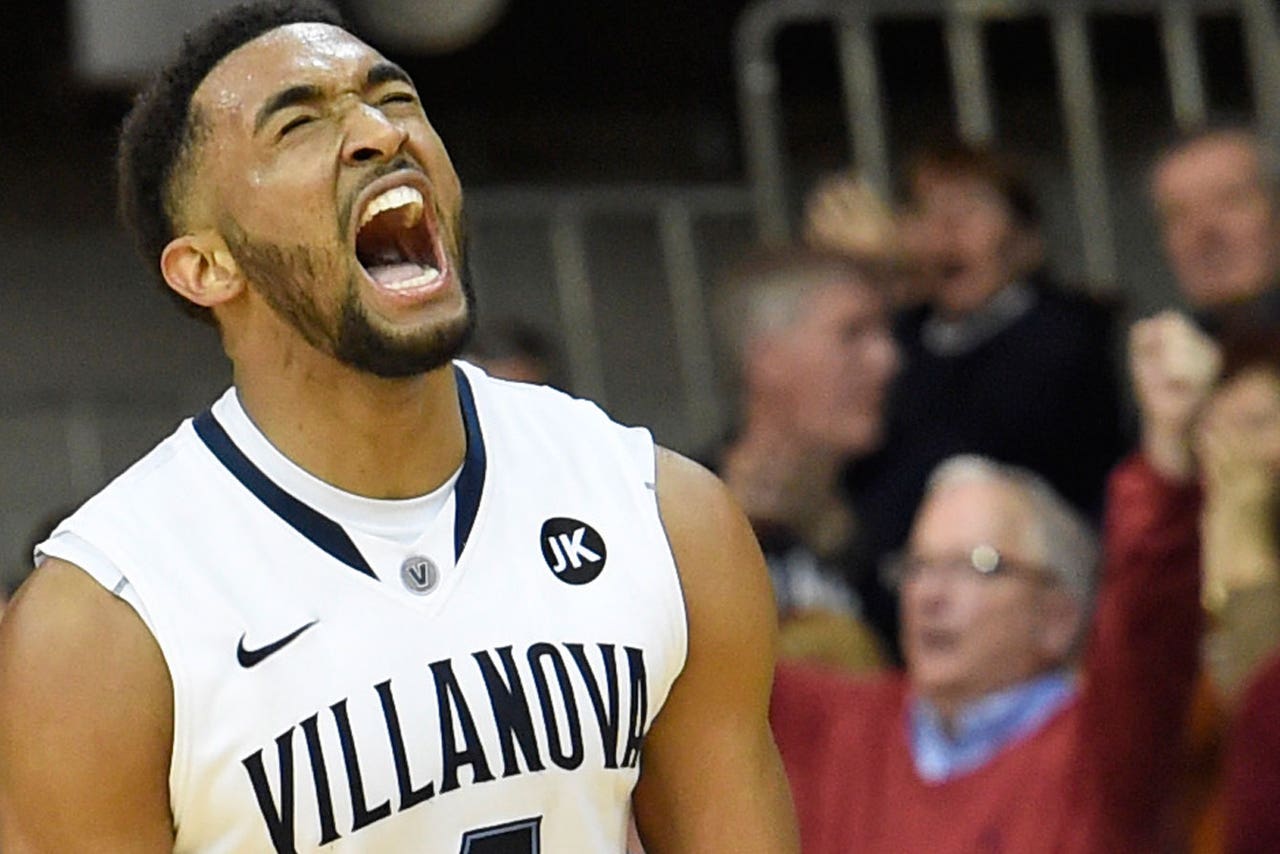 Every time I've posted a new bracket these past several weeks, a few Wisconsin fans have needled me about keeping Gonzaga above their beloved Badgers for the fourth No. 1 seed. It's a fair argument . . . but a more convincing case is that of 26-2 Villanova.
Even before Maryland handed Wisconsin its third loss of the season this week, Villanova sat No. 5 on my overall seed list (the top No. 2 seed), and it just keeps building its résumé. As runaway leaders in a deep Big East, the Wildcats have racked up an impressive nine wins against RPI top-50 foes, one fewer than Kentucky and Duke and the same as Virginia. And Villanova can add another if it wins this weekend at Xavier.
Ultimately, I do believe Gonzaga will land a No. 1 seed if it wins out to go 33-1, despite a weaker conference schedule than the other competitors. The committee does watch games, after all, not to mention Gonzaga is No. 2 overall in the coaches poll and No. 3 in AP.
But a lot could change between now and Selection Sunday. Duke and Virginia have tough remaining games before the ACC tournament. If a spot does open up on the 1-seed line, Villanova is the logical next in line, barring an early Big East tournament exit.
Editor's note: The bracket sets up as East vs. South, Midwest vs. West. It's based on games played through Feb. 26. Projected automatic berths (*) go to the current first-place team in each conference (in cases of first-place ties, the higher-rated RPI team gets the nod).
Selection Sunday is March 15.
First four out: Stanford, Tulsa, Pittsburgh, BYU
East Region (Syracuse)
Seed
Team
Location
1
Virginia* (ACC)
at Charlotte
16
St. Francis NY* (Northeast)/Sacramento State* (Big Sky)
8
Indiana (Big Ten)
9
Cincinnati (AAC)
4
Baylor (Big 12)
at Seattle
13
Valparaiso* (Horizon)
5
Arkansas (SEC)
12
Stephen F. Austin* (Southland)
6
SMU* (AAC)
at Portland
11
Texas (Big 12)
3
Utah (Pac-12)
14
UC Davis* (Big West)
7
Ole Miss (SEC)
at Pittsburgh
10
Purdue (Big Ten)
2
Villanova* (Big East)
15
William & Mary* (Colonial)
---