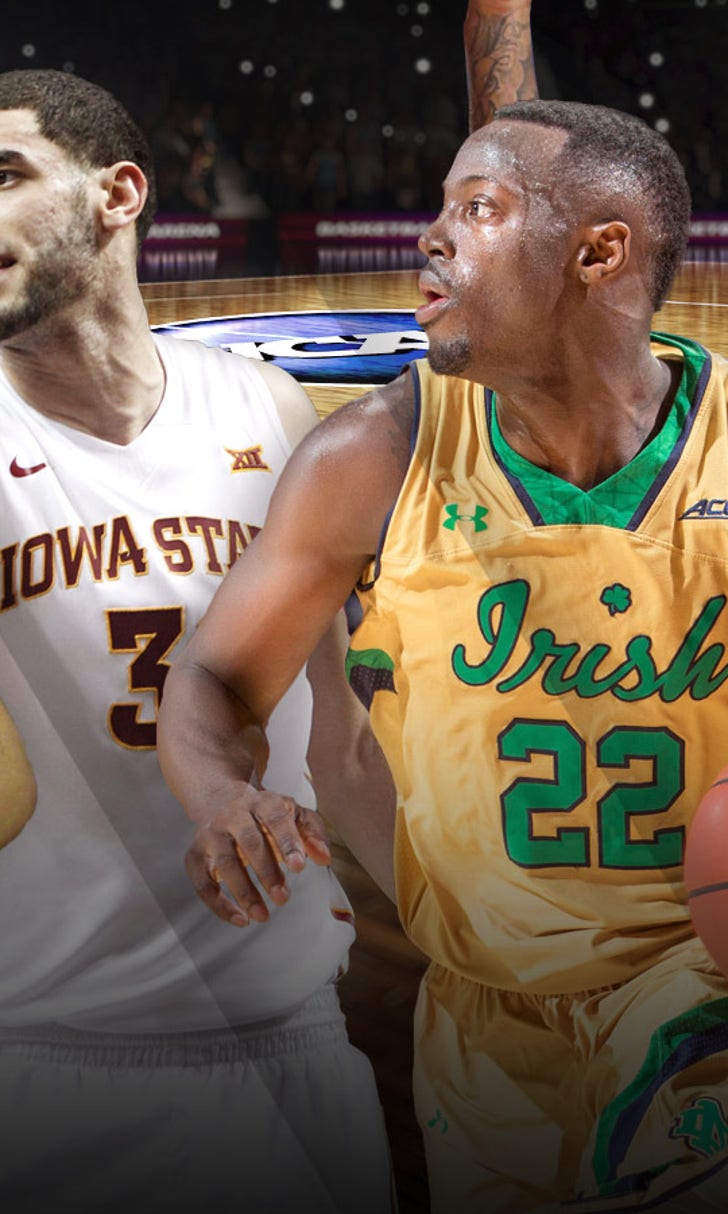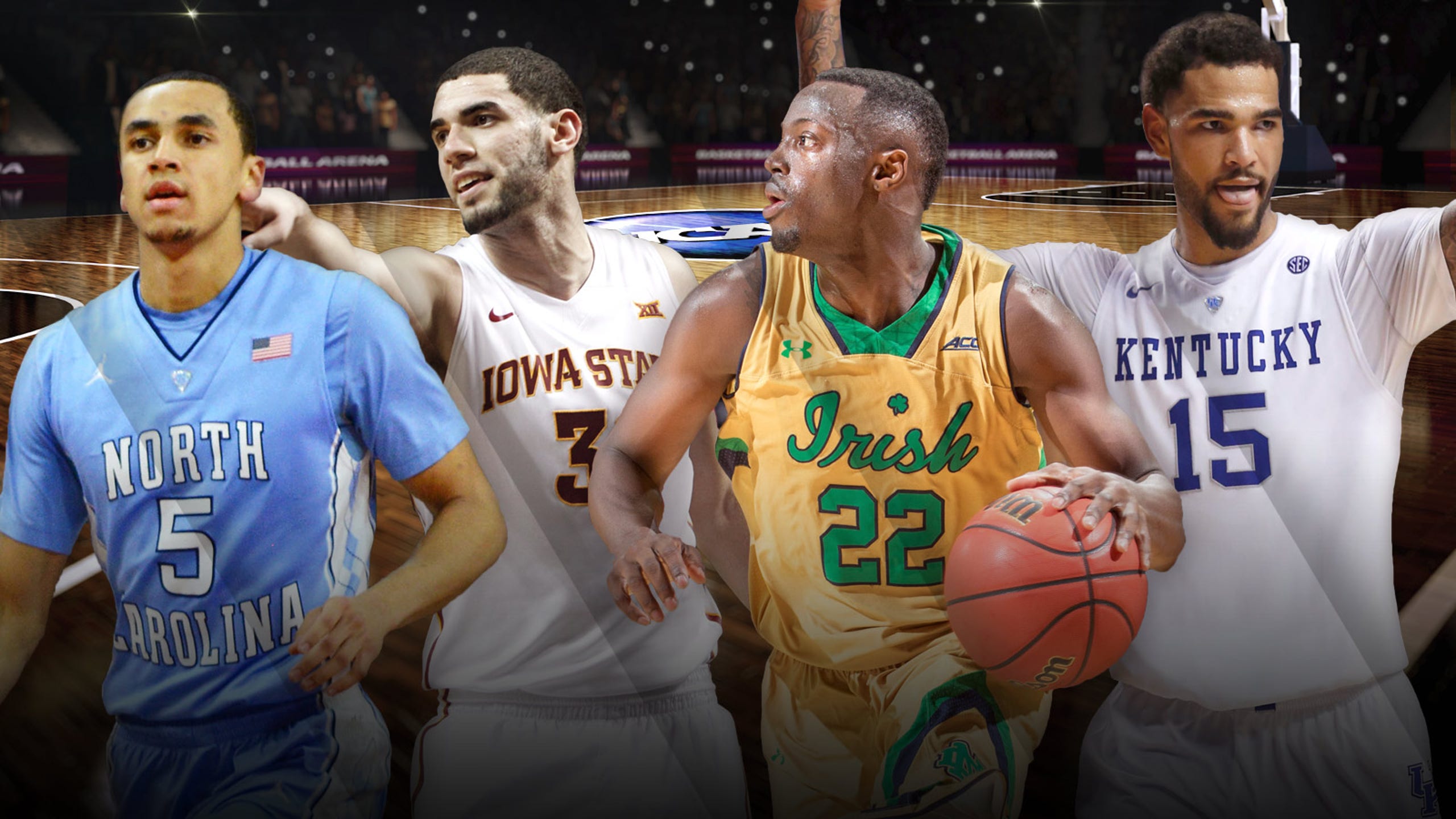 Bracket Watch: Duke, Kentucky set up for Elite Eight showdown
BY Stewart Mandel • January 30, 2015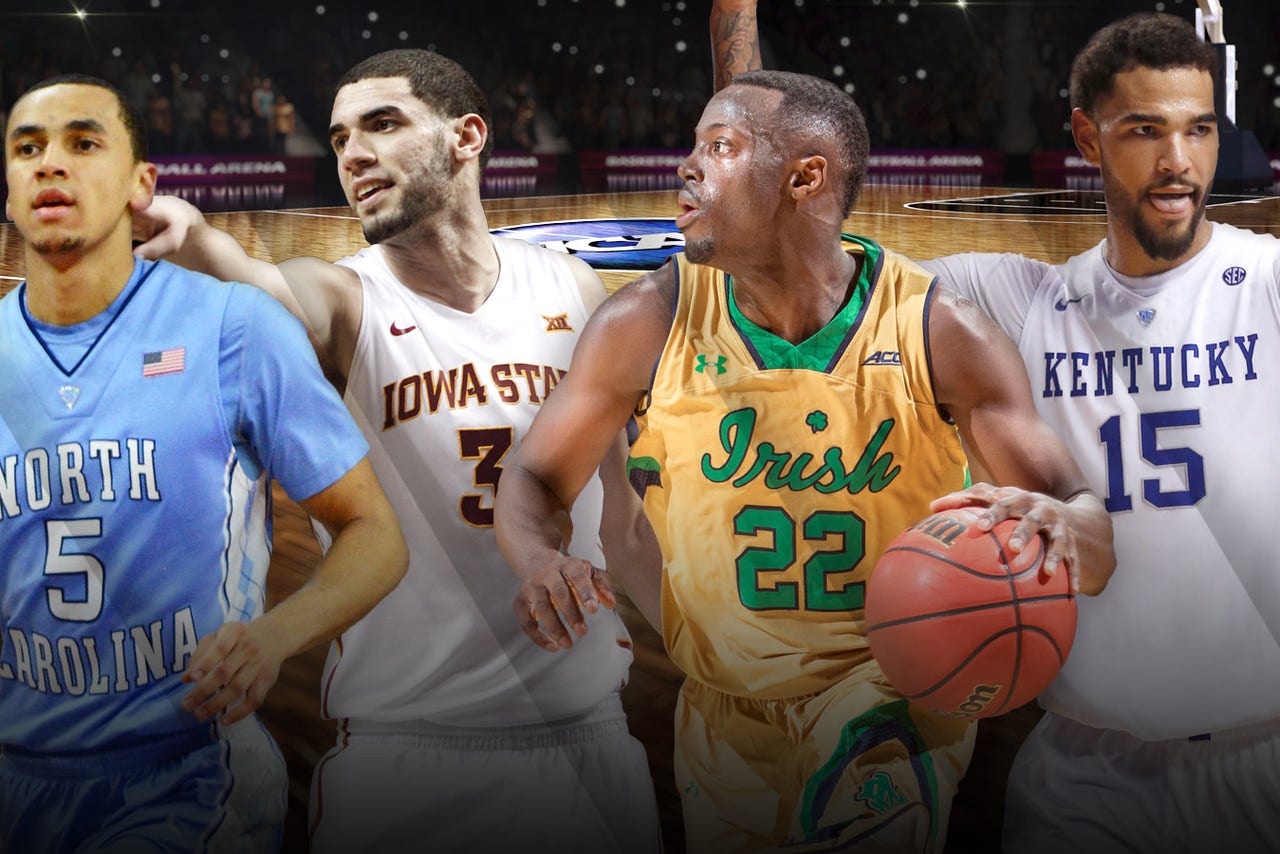 Were this actually Selection Sunday, the selection committee would have to make some difficult decisions regarding a couple of teams that lost key players this week.
This being late January, though, we'll have plenty of time to find out how Duke fares without dismissed junior Rasheed Sulaimon and, farther down the bracket, Washington without big man Robert Upshaw.
The Blue Devils would have fallen to my No. 2 seed line following Wednesday's loss at Notre Dame regardless of the Sulaimon news. But now, heading into this weekend's road game at undefeated Virginia, it's fair to wonder whether the Blue Devils will even finish that high.
Even if they do, geography might land Mike Krzyzewski's team opposite No. 1 overall seed Kentucky in the Midwest.
As for Washington, the Huskies, which fell 84-74 at home to Stanford in their first game without Upshaw, are barely hanging on to a tourney bid. They remained a No. 10 seed in my field this week mostly by default, as several teams right behind them lost as well. They'll need to show they can beat quality foes without him if they hope to have any shot at an at-large berth.
This bracket is based on games played through Jan. 29. Projected automatic berths (*) go the current first-place team in each conference (in cases of first-place ties, I used the higher-rated RPI team).
***
Editor's note: The bracket sets up as East vs. West, Midwest vs. South.
Selection Sunday is March 15.
East Region (Syracuse)

Seed

Team

Location

1

Virginia*

at Charlotte

16

Robert Morris*/Bucknell*

8

Seton Hall

9

Michigan State

4

VCU*

at Seattle

13

Murray State*

5

Maryland

12

Stephen F. Austin*

6

Arkansas

at Omaha

11

Miami

3

Iowa State

14

Louisiana Tech*

7

Indiana

at Pittsburgh

10

Washington

2

Villanova

15

Sacramento State*
---