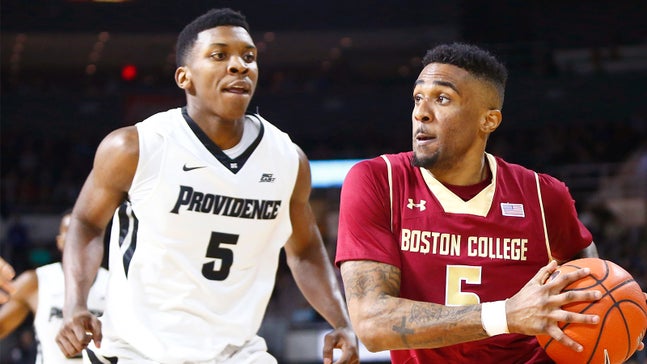 Boston College's Garland Owens Goes Full Extension for Insane Putback Dunk
Published
Feb. 24, 2016 2:20 p.m. ET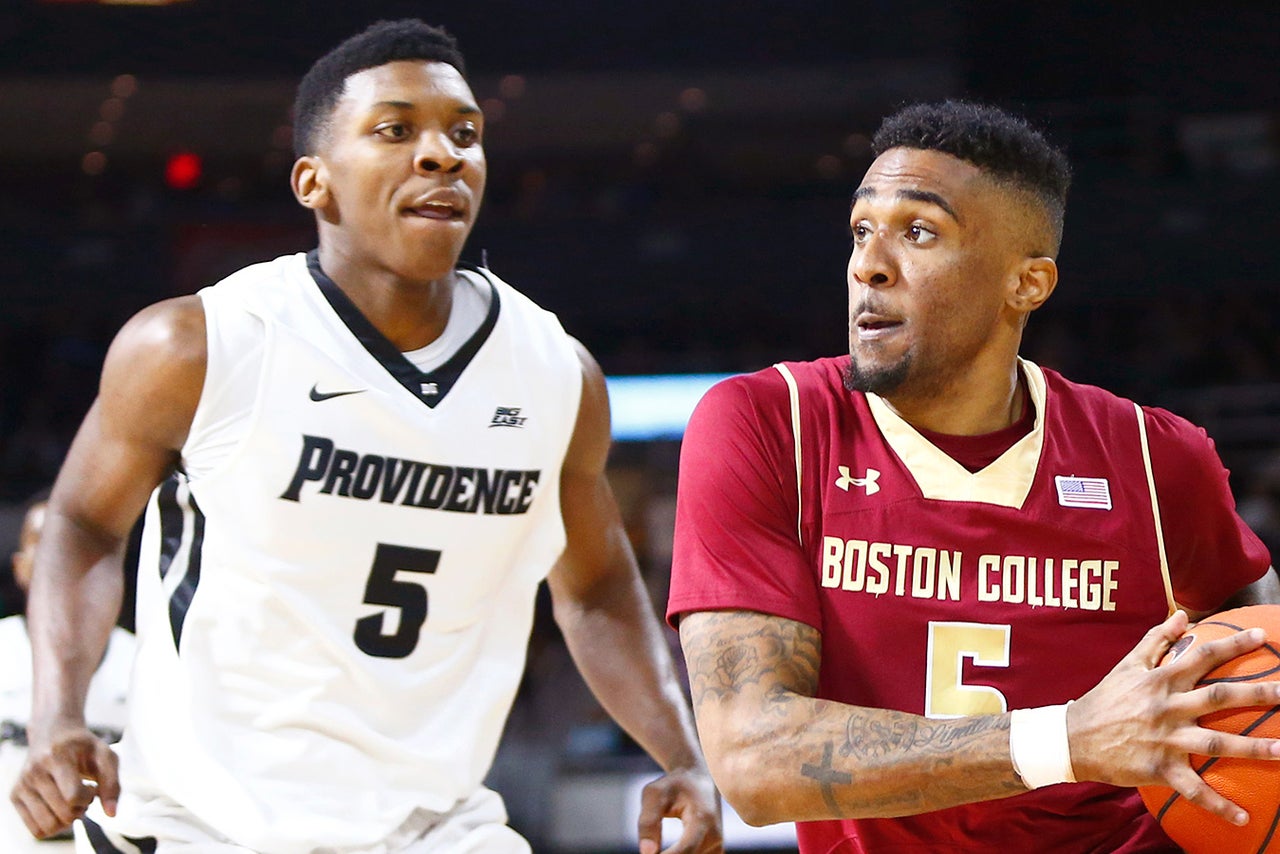 Boston College dropped a home game to Virginia Tech on Tuesday night, falling 71-56 to the Hokies and stretching the Eagles' ongoing losing streak to a rangy 15 games.
But for the briefest moment Tuesday, that long trail of sorrow didn't matter. What mattered was Garland Owens flipping physics the bird and slamming home a putback dunk that appeared to break several of our planet's natural laws.
The Eagles junior rushed the paint to follow up a buzzer beater attempt by teammate Jerome Robinson at the end of the first half. What followed was complete lunacy:
That's full extension. You can't get extend-ier than that.
Also, Owens' dunk wasn't just good. A dunk like that is emotional life support. Having been a fan of a team approaching atmospheric levels of trash, I can empathize with how fleetingly wonderfu this moment must've been for the five Boston College fans in attendance at Silvio O. Conte Forum on Tuesday night.
I've been down that Oregon Trail of basketball fan misery. The losses never stop. Your field goal percentage has dysentery. It's a dark, horrible path, and you're constantly looking for a light—some kind of spark. Anything to convince you that waking up tomorrow and yolking the oxen to this futile wagon again might be marginally better than just leaning over and falling into the campfire.
That's what that Garland Owens gave you, Boston. Cherish it.
Dan is on Twitter. Garland Owens putback dunks: like revenge, but more personal.
---
---