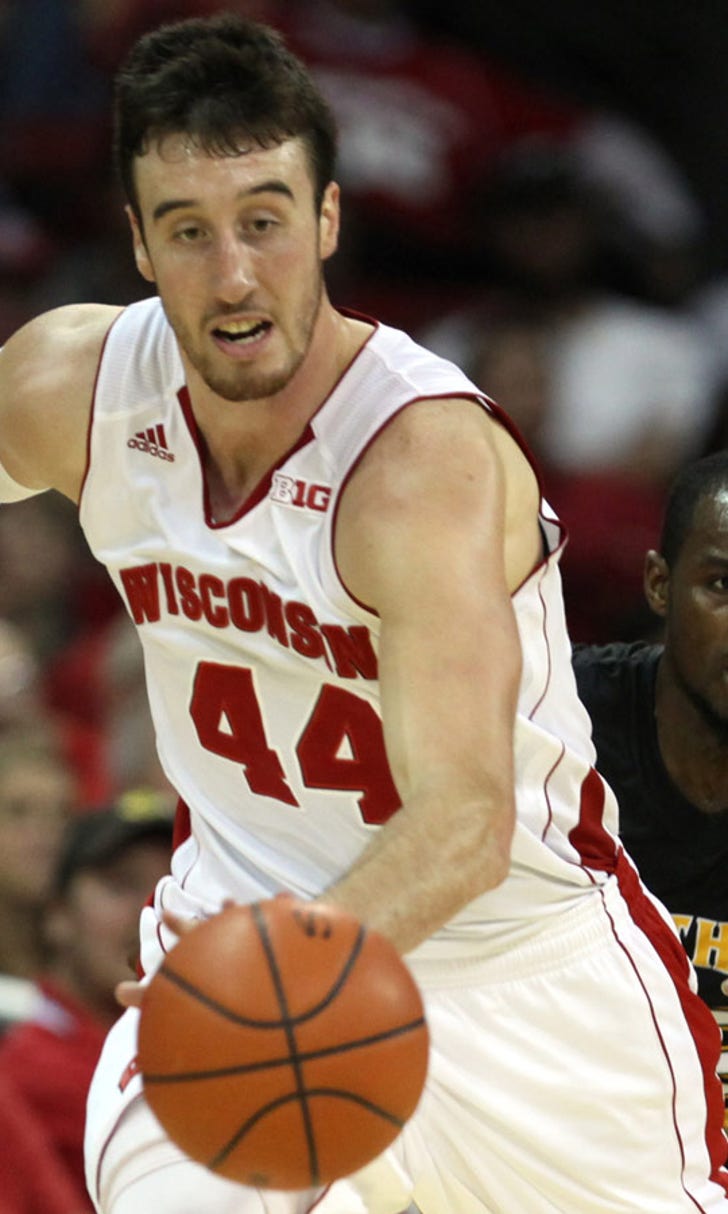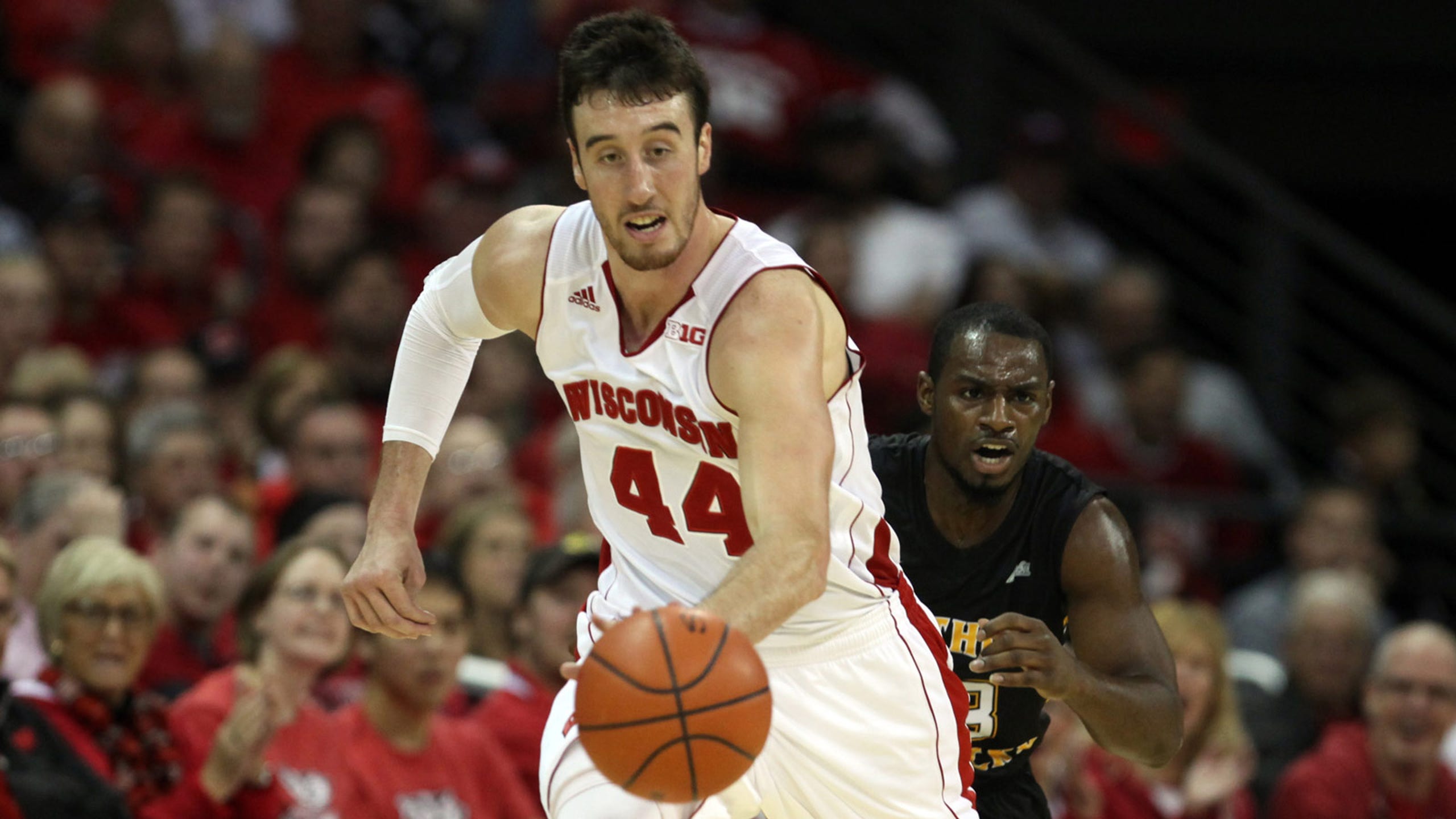 Big man Frank Kaminsky cleared to return for No. 7 Wisconsin
BY foxsports • January 14, 2015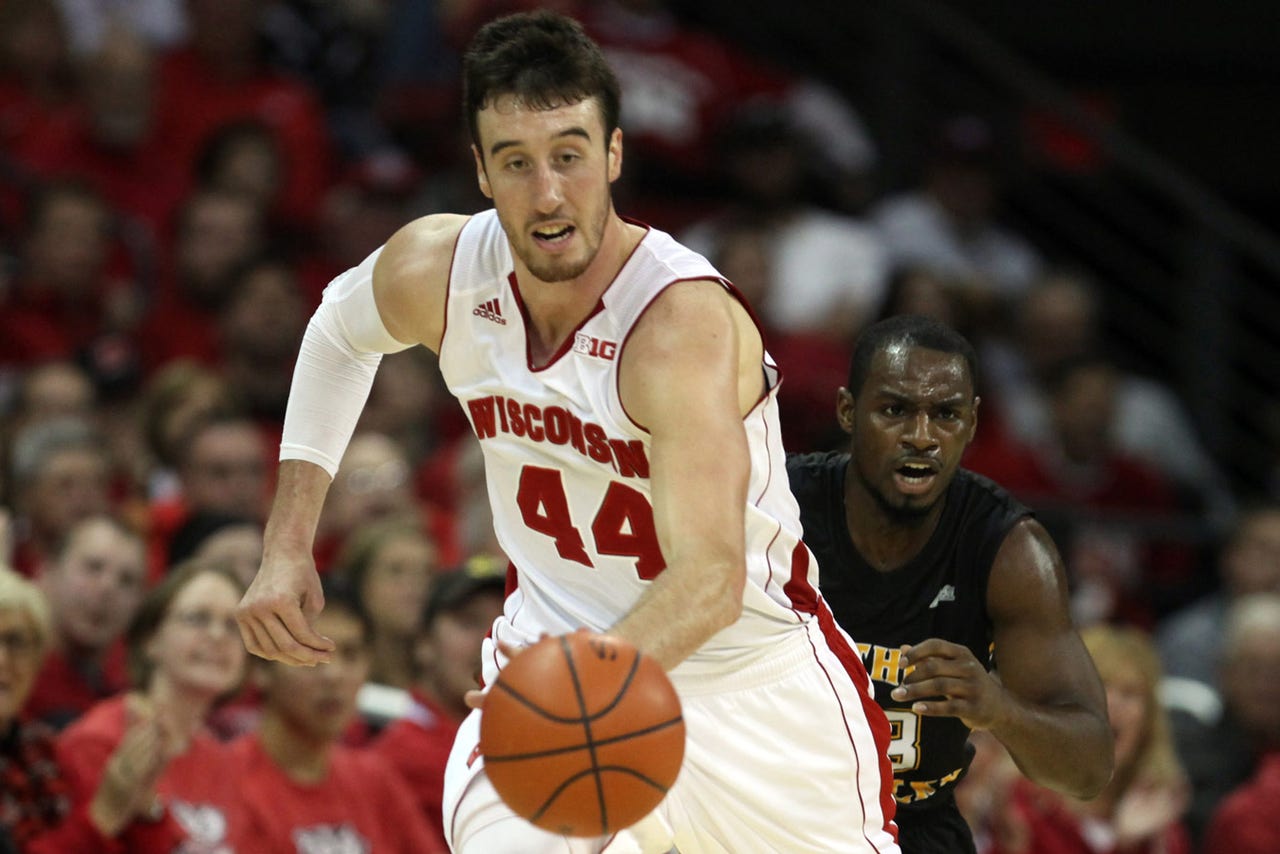 No. 7 Wisconsin is getting its leading scorer back after 7-footer Frank Kaminsky was cleared to return to practice on Tuesday following a concussion.
The preseason All-American sat out Sunday's 67-62 loss at Rutgers with the injury. Kaminsky said he started feeling concussion symptoms after taking an elbow to the head in the first half of last week's 62-55 win over Purdue.
Kaminsky said he didn't think it was a bad concussion. The athletic big man, who averages 16.9 points and 8.2 rebounds, is expected to play when the Badgers (15-2) host Nebraska on Thursday.
It is the same day that Traevon Jackson is scheduled to have surgery for a right foot injury that will likely sideline the starting point guard for most of the rest of the regular season. Jackson is expected to begin rehab in two or three weeks.
Sophomore Bronson Koenig will take over as the primary ball-handler for the Badgers. Senior guard Josh Gasser can help at the point, while Kaminsky can also handle the ball effectively for coach Bo Ryan.
Koenig might be able to match Jackson in areas like commanding a floor huddle, ''but we aren't trading apples for apples in terms of experience and play-calling and things like that,'' said associate coach Greg Gard. ''Bronson will have to contribute in ways that he can and play to his strengths and not worry about Trae did this or Trae did that.''
---