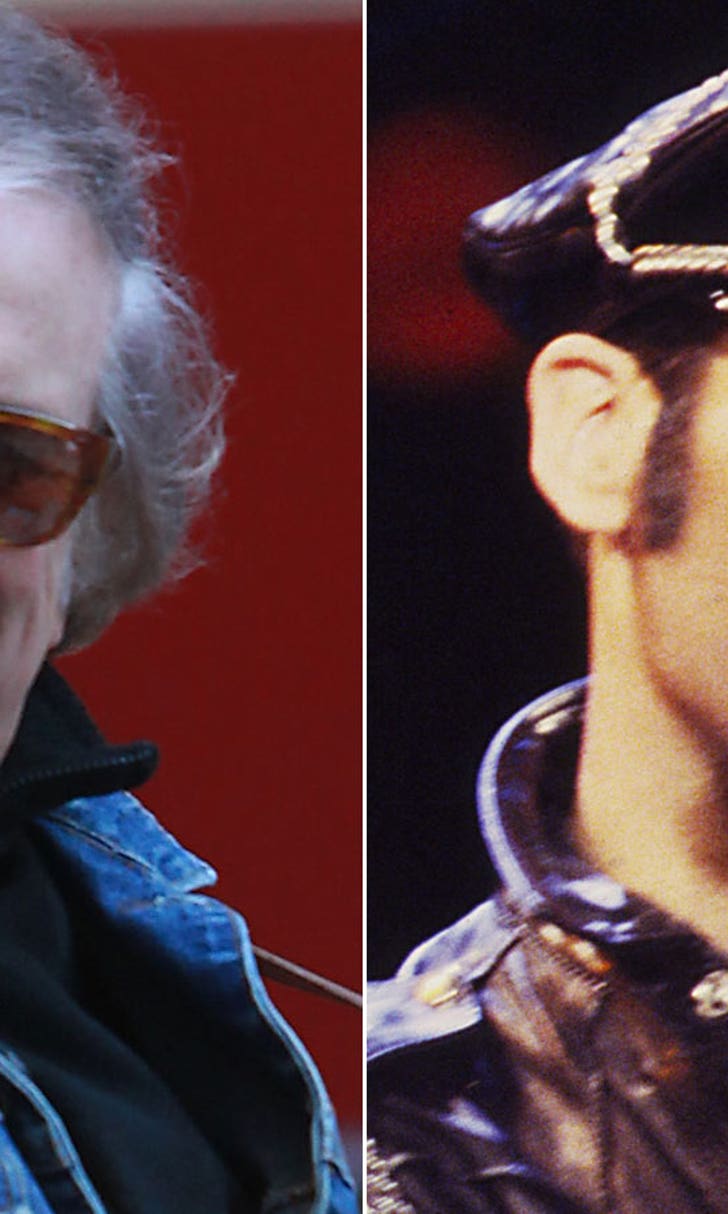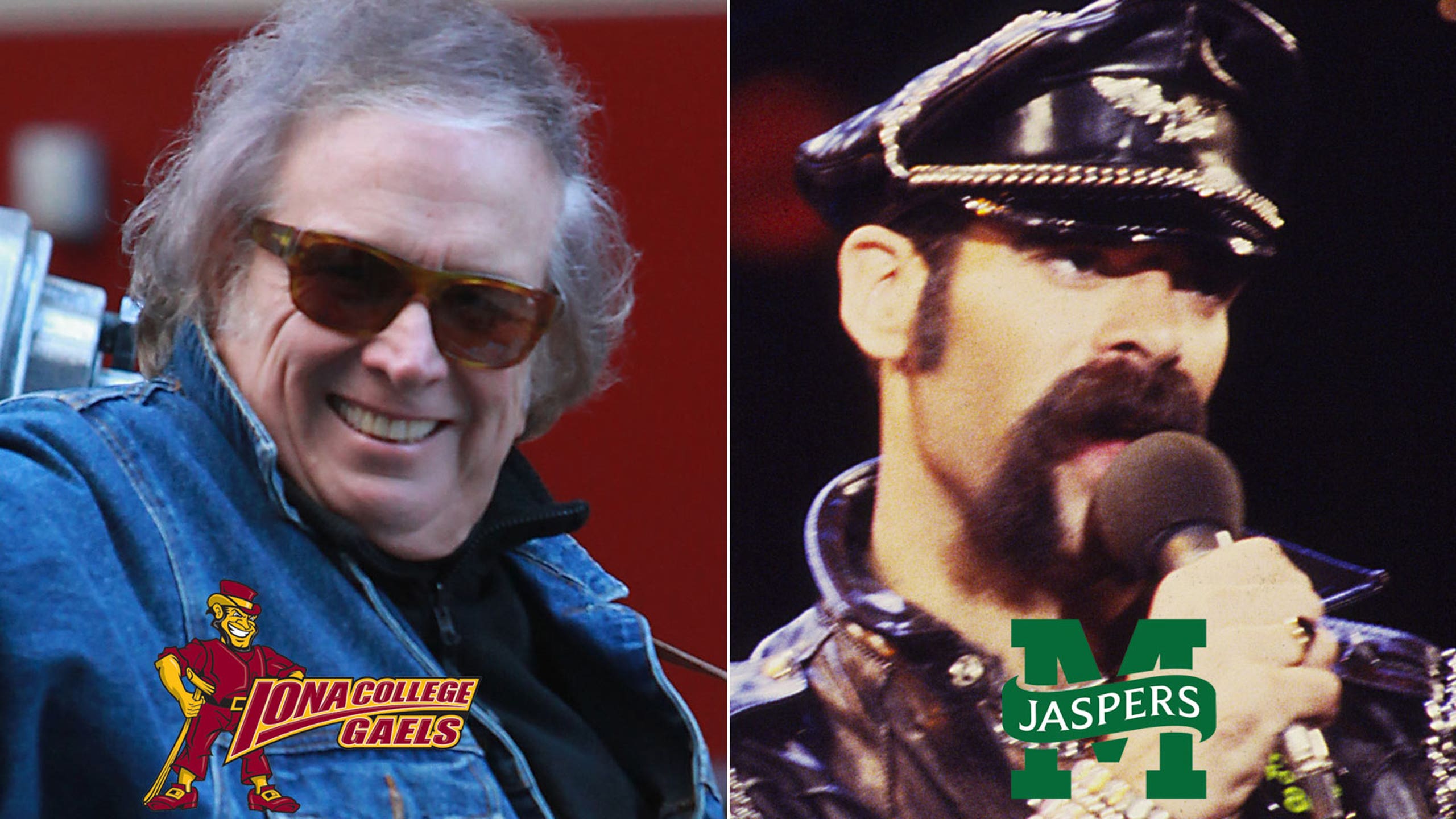 Battle of alums: Iona faces Manhattan off court before Friday's game
BY foxsports • February 28, 2014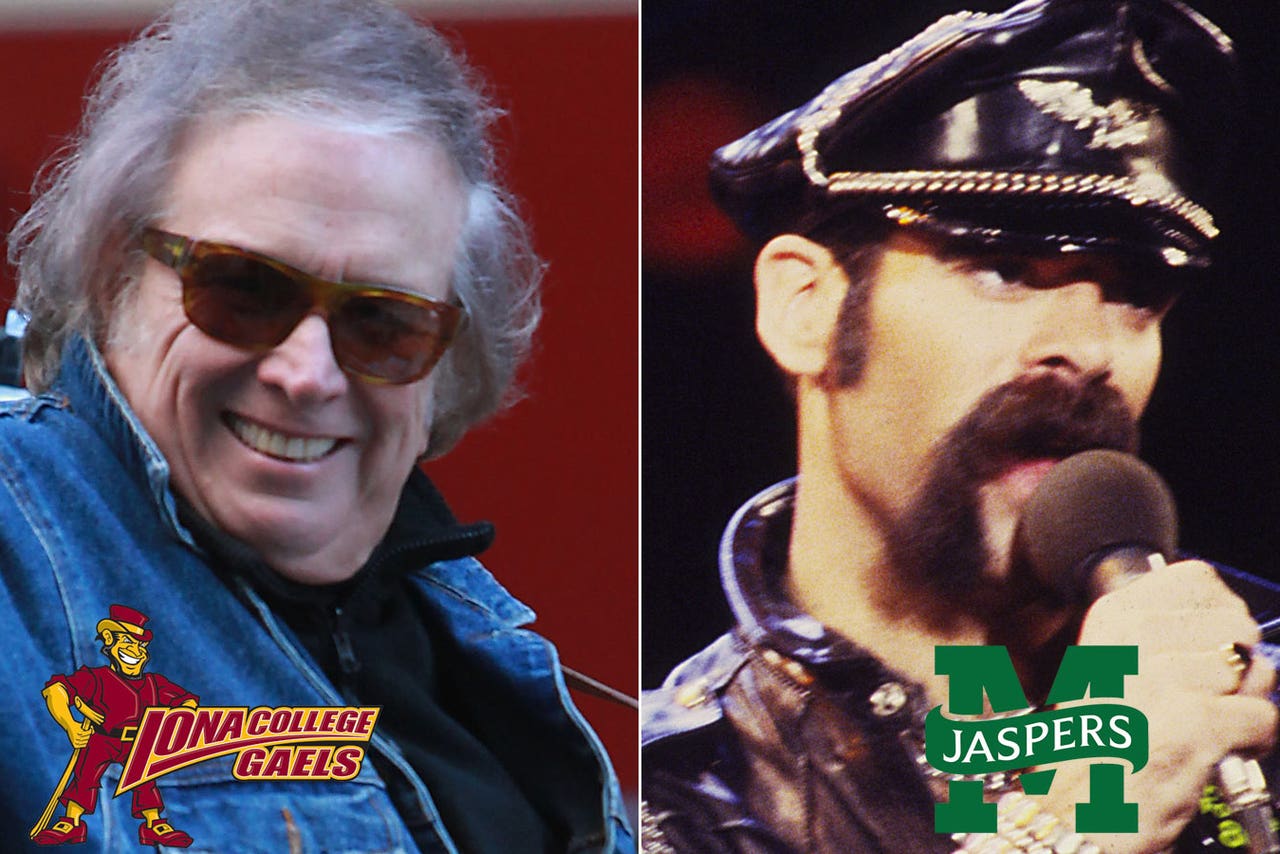 Tipoff between Iona at Manhattan is quickly approaching, a marquee matchup in the MAAC conference. Iona, riding an 11-game win streak, can lock up the conference's overall top seed with a win in Draddy Gymnasium this evening, while third-place Manhattan looks to defend its home court, where it has won seven of its last eight games.
Iona defeated Manhattan, 85-73, in the previous meeting earlier this season, but tonight's rematch should go down to the wire. Both teams are fighting for position in the conference tourney, where an NCAA bid will be awarded, and Manhattan will have a sold out crowd in its corner on Senior Night. It is anyone's game.
With those factors in mind, the Fox Sports College Basketball Road Trip will think outside the box in predicting a winner. We're tossing out the stats, trends, and matchups, chucking the analysis out the window of our Hyundai Santa Fe rental, and focusing on what really matters in the rivalry: Notable alumni.
Let's take a look at five of the biggest names from each school:
IONA GAELS
Don McLean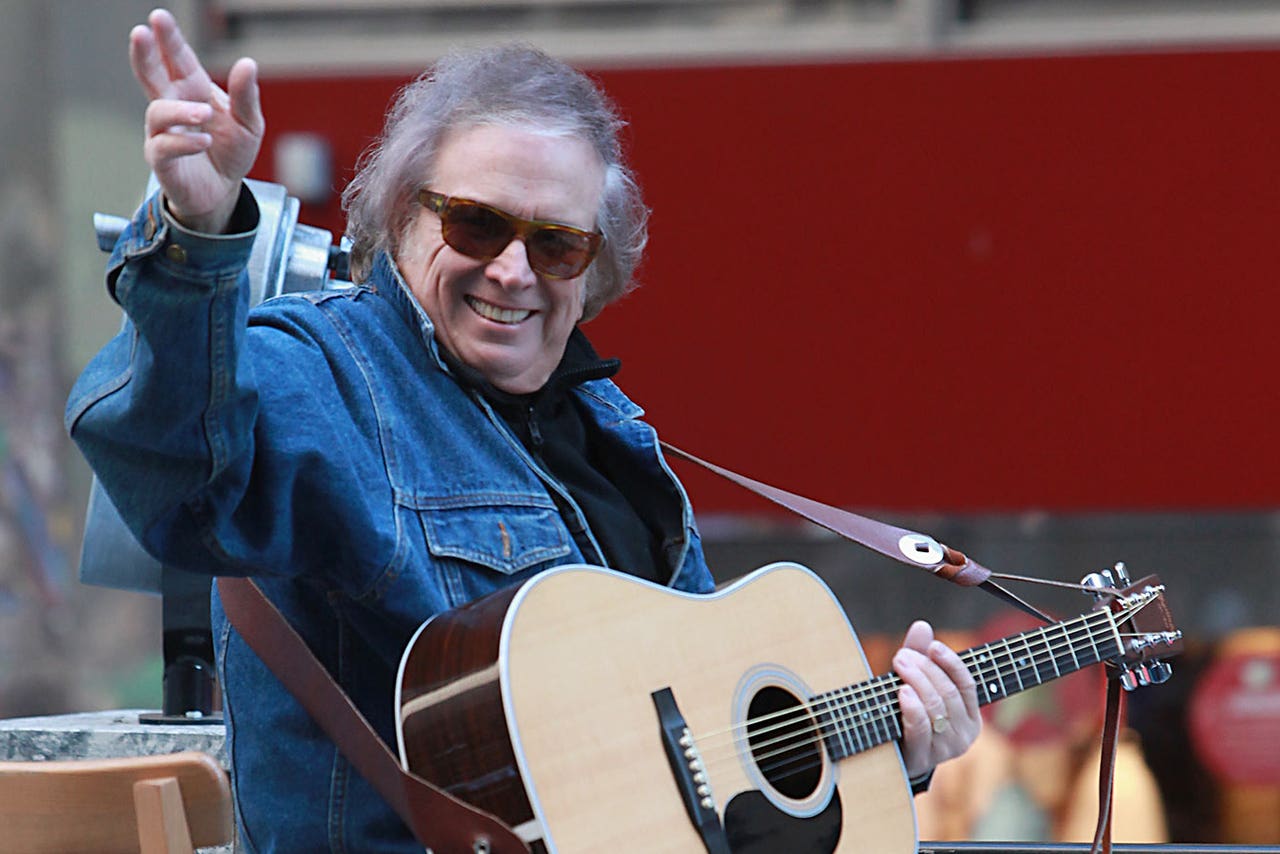 McLean at the 86th Annual Macy's Thanksgiving Day Parade on Nov. 22, 2012 in New York City.
Before he was driving his Chevy to dried-up levees, Don McLean attended night school at Iona in the 1960s. The "American Pie" singer put the whiskey and rye away long enough to earn a bachelor's degree in business administration in 1968. Four years later, "American Pie" was the No. 1 single in the United States and McLean was singin' bye-bye to the need for that college degree.
Little Mikey
"He hates everything," his two brothers said, until he tried Life cereal for the first time. Little Mikey, played by child actor John Gilchrist, turned that first enjoyable bite of Life into a college degree from Iona years later.
Little Mikey's Life commercial ran for 12 years, making it one of the longest running TV ads ever.
Bud Cort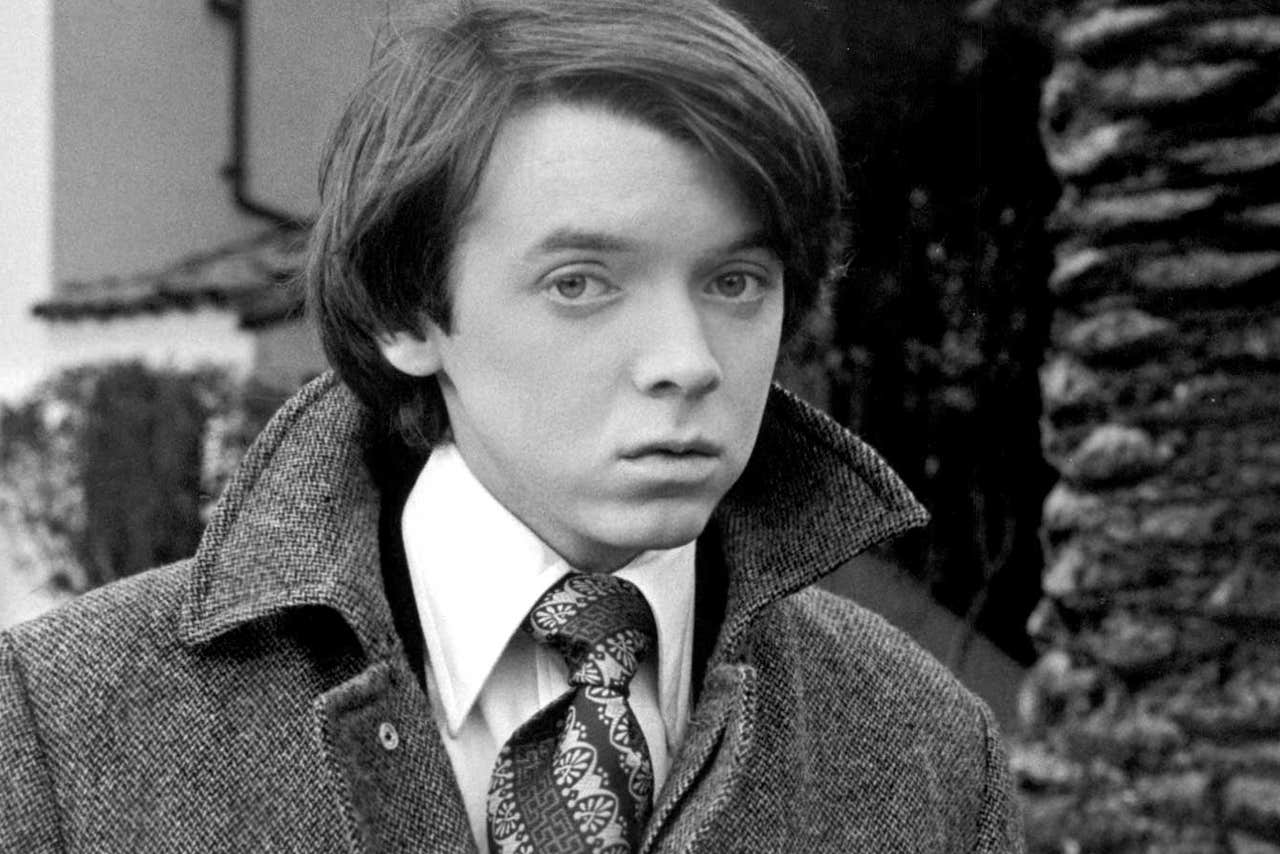 Cort poses for a portrait during the filiming of the movie "Harold & Maude."
Bud starred as Harold in "Harold and Maude," the No. 45 film on the American Film Institute's list of 100 Funniest Movies of all Time. He also played Pvt. Lorenzo Boone in "MASH" and the titular character in "Brewster McCloud," a 1970 film about a man who built a pair of wings so he could fly, while living in the Houston Astrodome.
Tommy Dreamer
Known as the "Innovator of Violence," Tommy Dreamer is a professional wrestler from Extreme Championship Wrestling and the WWE. As a young student at Iona, Dreamer was notably absent from several important lectures, like "Why Getting Hit In The Face With A Steel Chair Is Bad," "Don't Land In That Bed of Nails," and "Folding Tables are for Potlucks, not Powerbombs."
Antonio Broccoli Porto
When researching popular Iona alumni, I was introduced to Puerto Rican visual artist Broccoli Porto. With a name like Broccoli, he's cool by me. And high in fiber, too.
However former President George Bush might not be a fan.
MANHATTAN JASPERS
Rudy Giuliani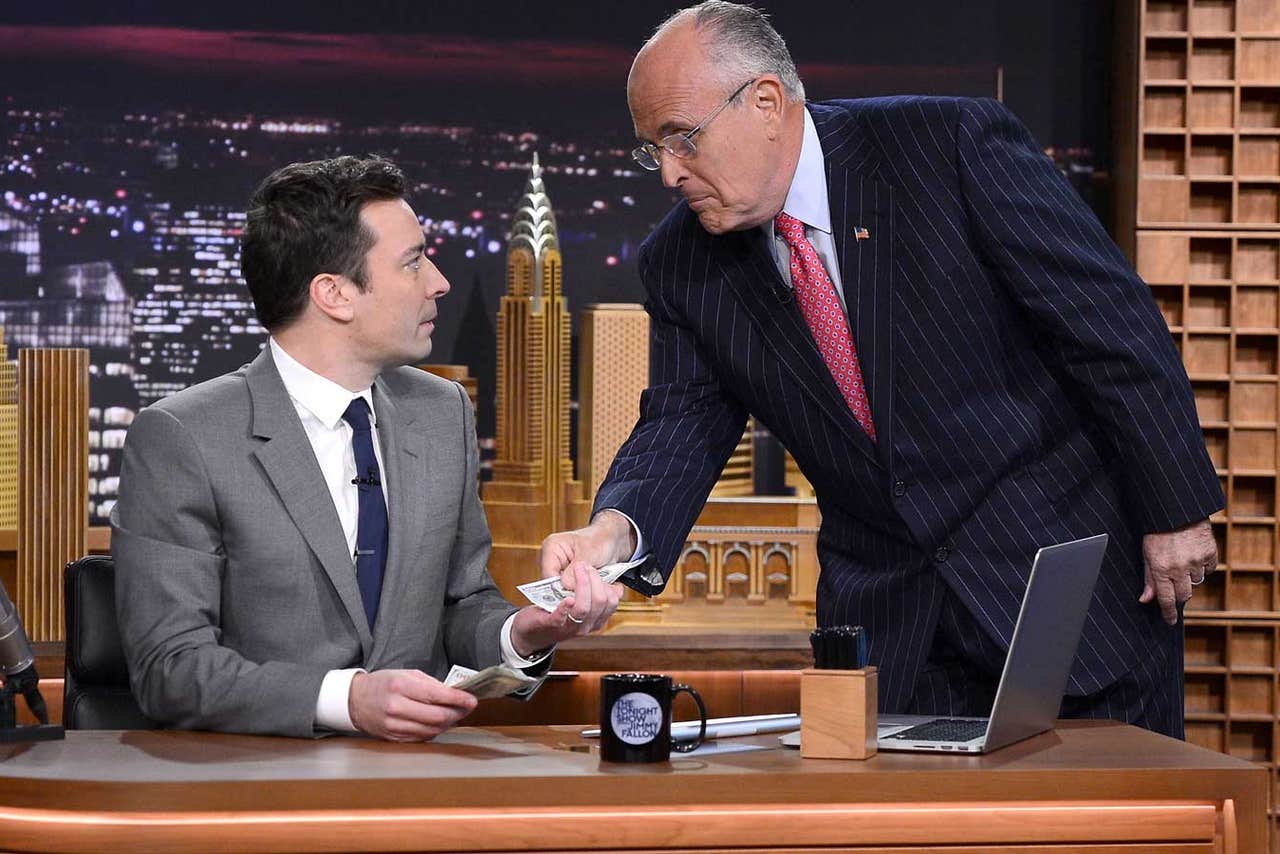 Giuliani visits "The Tonight Show Starring Jimmy Fallon."
Maybe the biggest non-vegetable name from either school, Rudy Giuliani served as the Mayor of New York City from 1994 to 2001, earning the "Time Person of the Year" award for his leadership during the terrorist attacks on Sept. 11, 2001. Giuliani ran for the Republican Party nomination in the 2008 United States presidential election and considered giving it another shot in 2012, but opted to focus on his business career instead.
Vincent de Paul Draddy
Draddy did it all in his lifetime. A former star athlete at Manhattan, he's the man behind the Draddy Gymnasium name — a tribute to his late wife and their first son, who died in a car accident — and college football's Vincent de Paul Draddy Award, given to the player with the best combination of academics, community service, and on-field performance. He's also a former Chairman of the National Football Foundation, and he's solely responsible for IZOD and Lacoste fashion brands coming to America. So next time you see the crocodile Lacoste logo, know it's there because Draddy made it happen.
Raymond Kelly
Kelly was the longest serving Commissioner of the New York City Police Department, serving from 1992 to 1994 and 2002 to 2013, plus another 30+ years through various ranks on the force. He earned his bachelor's in business administration from Manhattan in 1963, and has also received honorary degrees from Marist, The College of St. Rose, St. John's, the State University of New York, New York University, Iona, Pace, Quinnipiac, St. Thomas Aquinas College and The Catholic University of America.
Alexandra Chando
Chando attended Manhattan before accepting her role as Maddie Coleman on the popular soap opera "As The World Turns." If you're familiar with the Maddie Coleman character, I have to ask why you're here reading the Fox Sports College Basketball Road Trip.
Biker from the Village People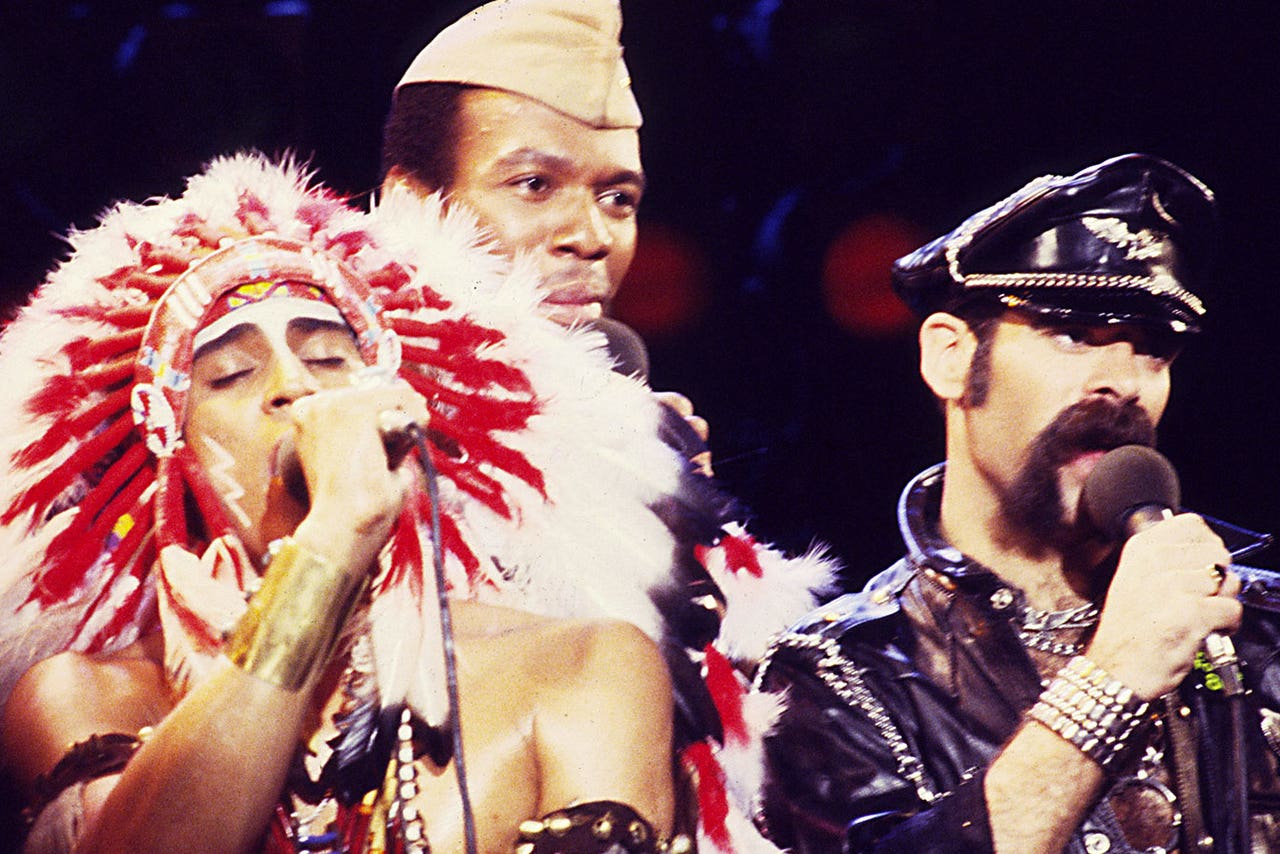 Glenn Hughes, right, of The Village People.

The late Glenn Hughes was a toll collector at the Brooklyn Battery Tunnel with a degree from Manhattan when he answered an ad for "gay singers and dancers, very good-looking and with mustaches." Not long after responding to the ad, Hughes debuted as the original biker in the hit disco group, the Village People.
Hughes was instrumental in teaching us young men that there's no need to feel down, to pick ourselves off the ground, 'cause we're in a new town, and there's no need to be unhappy. He did have a sweet mustache, by the way.
THE VERDICT
Never bet against a health dose of Broccoli, "American Pie," and Life cereal.
Iona wins the Battle of Alumni.
---