Auburn G Tahj Shamsid-Deen expected to miss a month with shoulder injury
October 28, 2015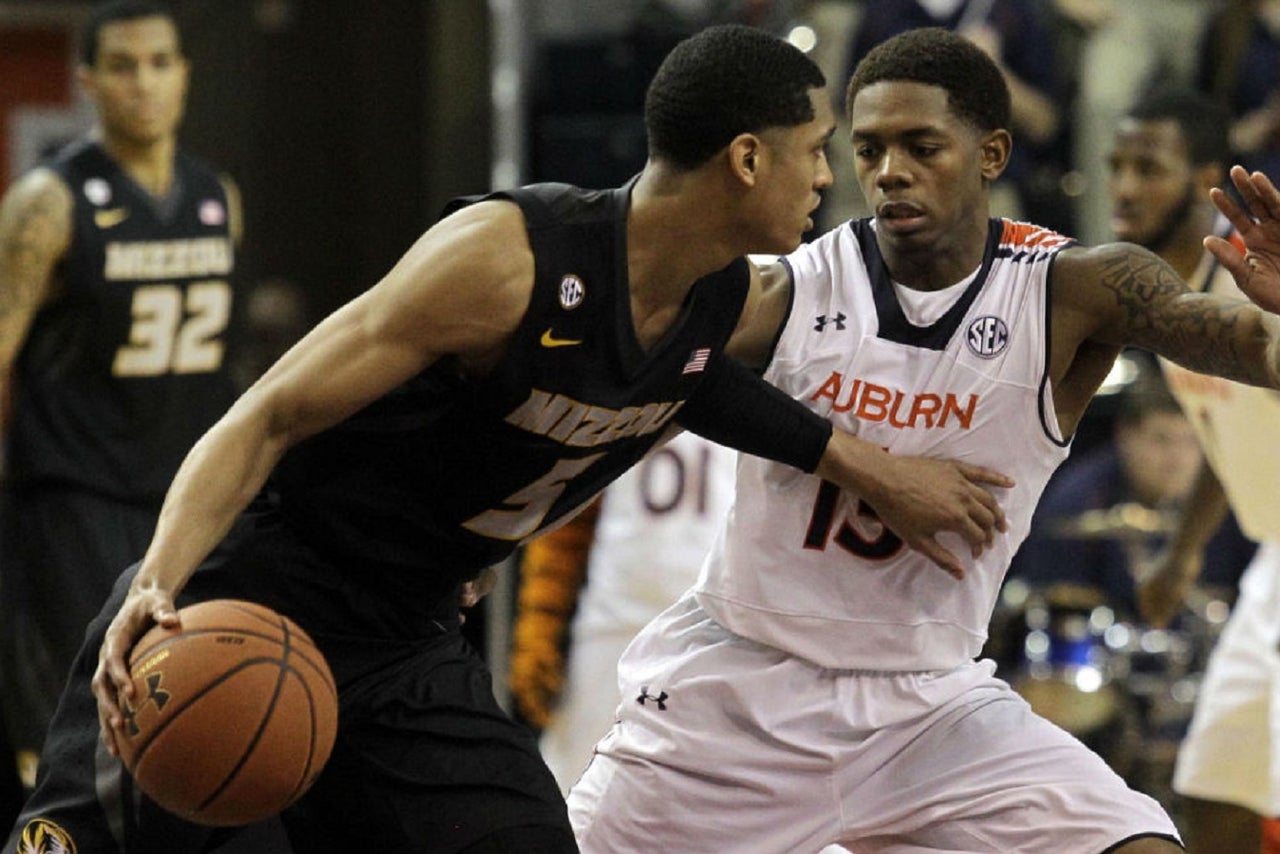 Another shoulder injury will keep Auburn guard Tahj Shamsid-Deen on the sideline to start the 2015-16 season.
Shamsid-Deen separated his right shoulder during practice on Tuesday and is expected to miss a month, according to James Crepea of AL.com.
"He took a real direct blow, and his shoulder dislocated again," Auburn head coach Bruce Pearl said. "We believe his surgery held, because with his other issues, his shoulder was coming in the front based on reaching. This was contact blow and his shoulder came out the back. It's less severe. Obviously it just happened, so Dr. [James] Andrews will see him this weekend and we'll know more, but I'd say we're looking at a month."
Shamsid-Deen averaged 6.1 points, 1.1 rebounds and 1.5 assists per game, in addition to being the Tigers' top perimeter defender.
h/t AL.com
---