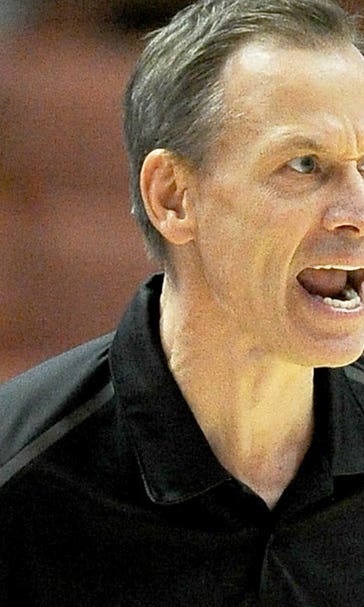 Attorneys: College of Charleston, ex-coach Wojcik reach settlement
September 9, 2014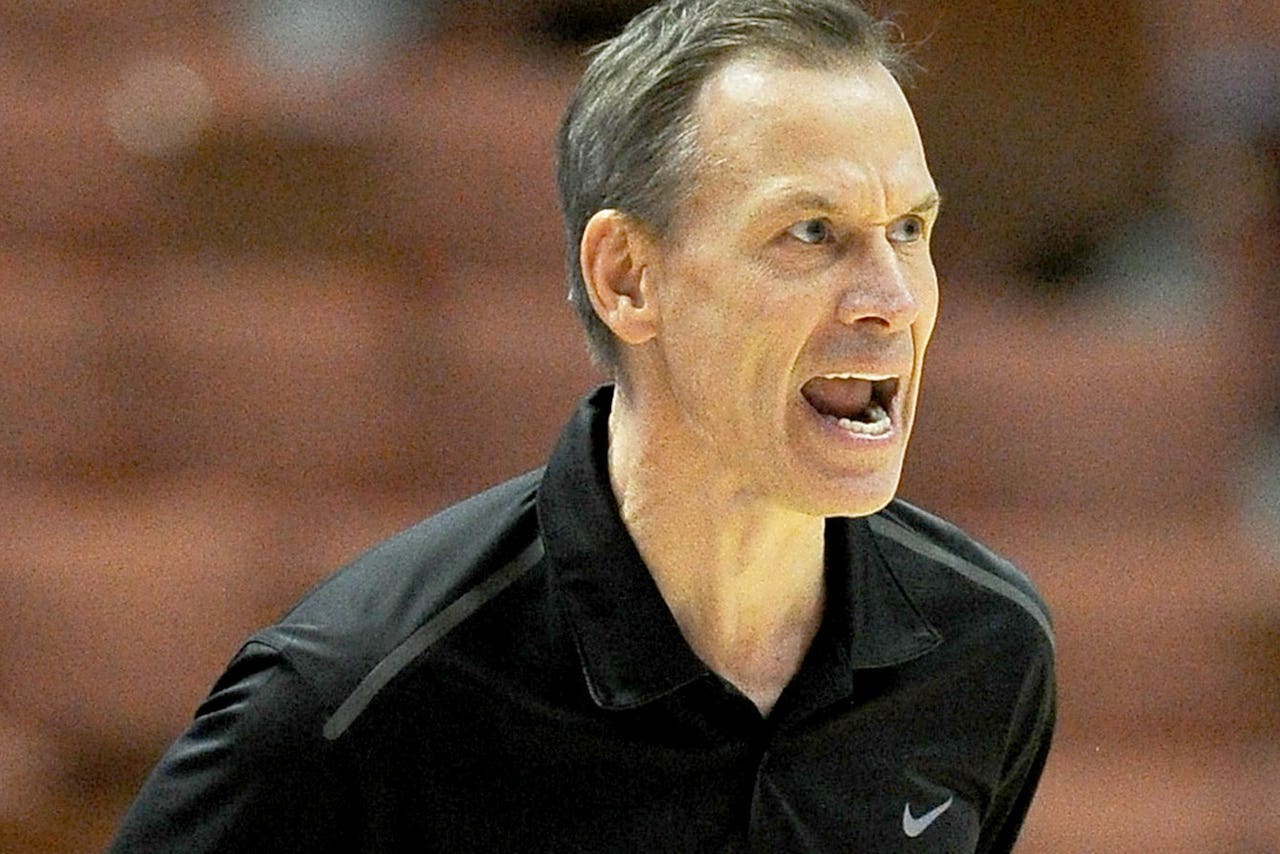 Attorneys for fired College of Charleston coach Doug Wojcik say a settlement has been reached with the school.
Attorneys Ronnie Richter and Eric Bland said in a statement Tuesday an agreement was completed. Terms of the settlement were not disclosed. College of Charleston spokesman Mike Robertson declined to discuss details of the agreement.
Wojcik was fired Aug. 5 after allegations of verbal abuse. The school hired Clemson assistant Earl Grant last week.
Wojcik's attorneys said the school's investigation found no instance of physical abuse by the coach. Wojcik, 50, had three years remaining on his contract and was due $1.2 million.
Richter and Bland said neither Wojcik nor the school make any more public statements on the matter.
---