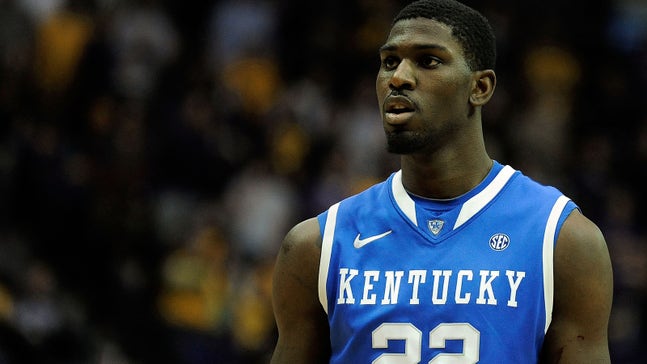 Alex Poythress thanks Big Blue Nation after Kentucky's NCAA exit
Published
Mar. 20, 2016 12:57 p.m. EDT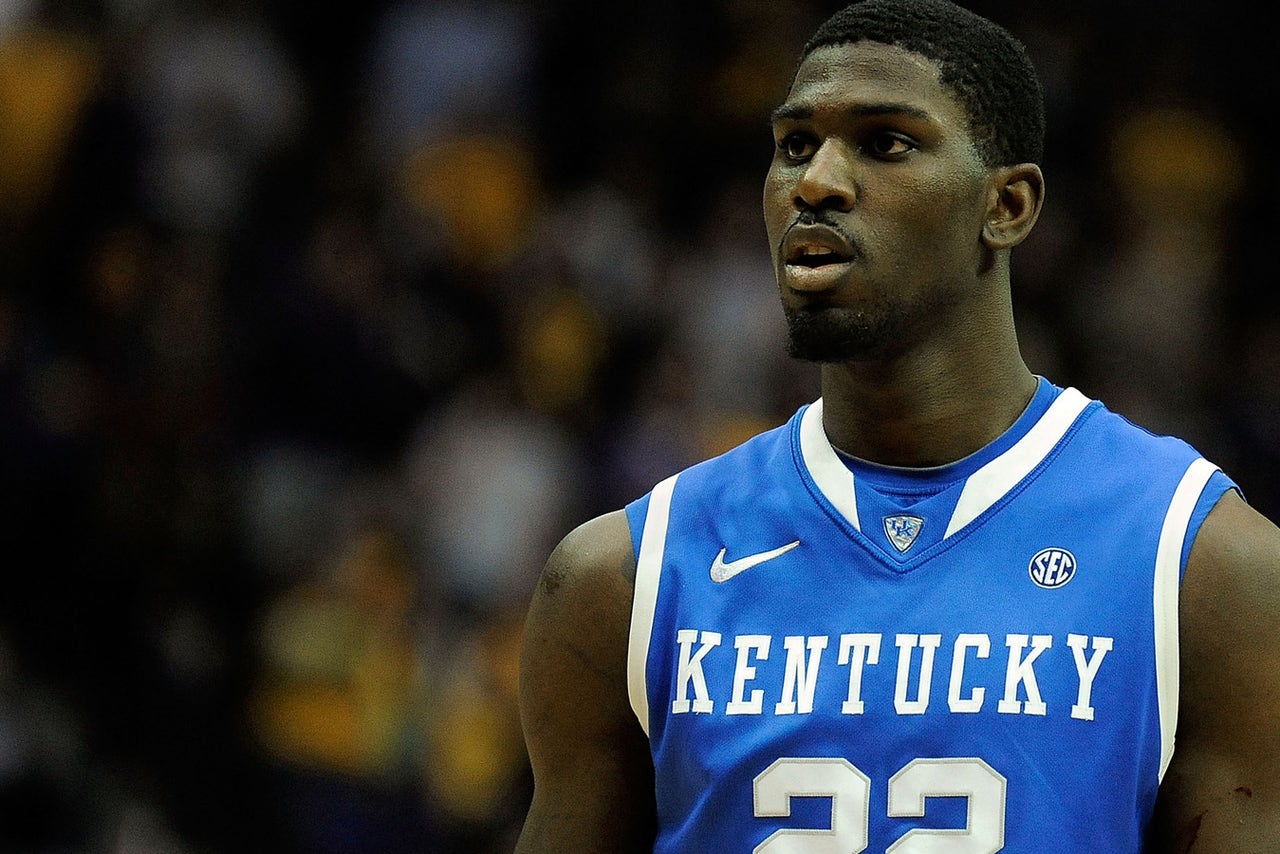 Much is made of Kentucky's one-and-done freshmen, but Alex Poythress stayed all four years ... and had four years worth of gratitude to express after the Wildcats were stunned by the Indiana Hoosiers on Saturday.
The 6-foot-8 forward posted a message on Instagram Sunday, expressing dismay at how the season ended, but reflecting positively on his four years in the program.
Poythress averaged 10.2 points and 6.0 rebounds as a senior, pretty much identical to the stats he posted when he made the All-SEC freshman team in 2013 as a highly touted recruit. He opted against declaring for the NBA Draft after his freshman season, then averaged 5.9 points and 4.5 rebounds as the team's sixth man as a sophomore.
He suffered a torn ACL that ended his junior season early. When he came back for his senior season, he became the first John Calipari to still be around for his senior season.
Poythress graduated after three seasons and is currently working on his master's degree.
---
---