Albany (NY) controls Maine behind Nichols in 74-56 win (Feb 19, 2017)
February 19, 2017

ORONO, Maine (AP) David Nichols scored 20 points and Devonte Campbell and Joe Cremo added double-doubles in points and rebounds and Albany (NY) dominated Maine from the start for a 74-56 on Sunday.
Campbell and Cremo each scored 10 points while Campbell grabbed 13 rebounds and Cremo 11.
Albany (18-11, 9-5 America East) raced to a 19-2 lead and extended it to 26-6 - on the strength of 12 points by Nichols - with just under eight minutes to play before intermission.
Maine (6-24, 2-13) didn't score until Austin Howard's jumper nearly six minutes into the game. The Black Bears were 3-for-19 shooting (16 percent) and 6 for 12 from the foul line, and the Great Danes built a 39-14 lead at the break. Nichols scored 16 first-half points on 7-for-12 shooting to outscore Maine.
Maine scored 42 in the second half. Howard led the Black Bears with 12 points and Vincent Eze and Dennis Ashley each scored 10.
---
---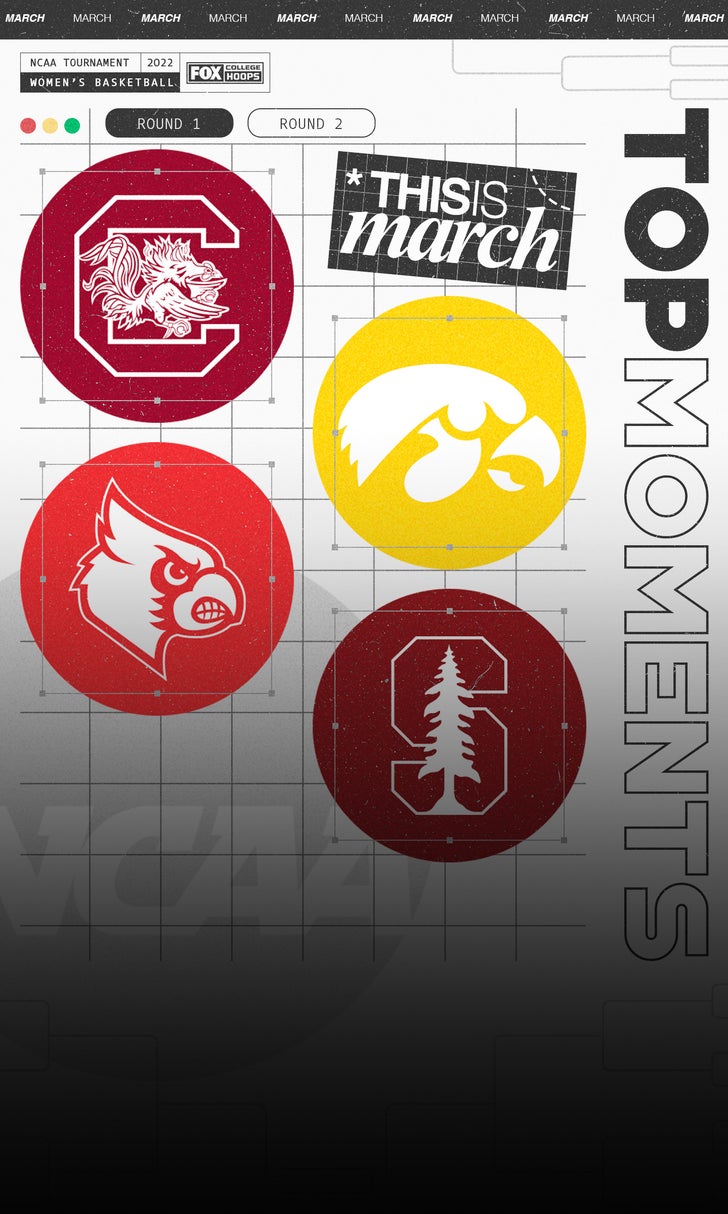 Women's College Basketball
2022 NCAA Women's Tournament Top Moments: Fran slam!