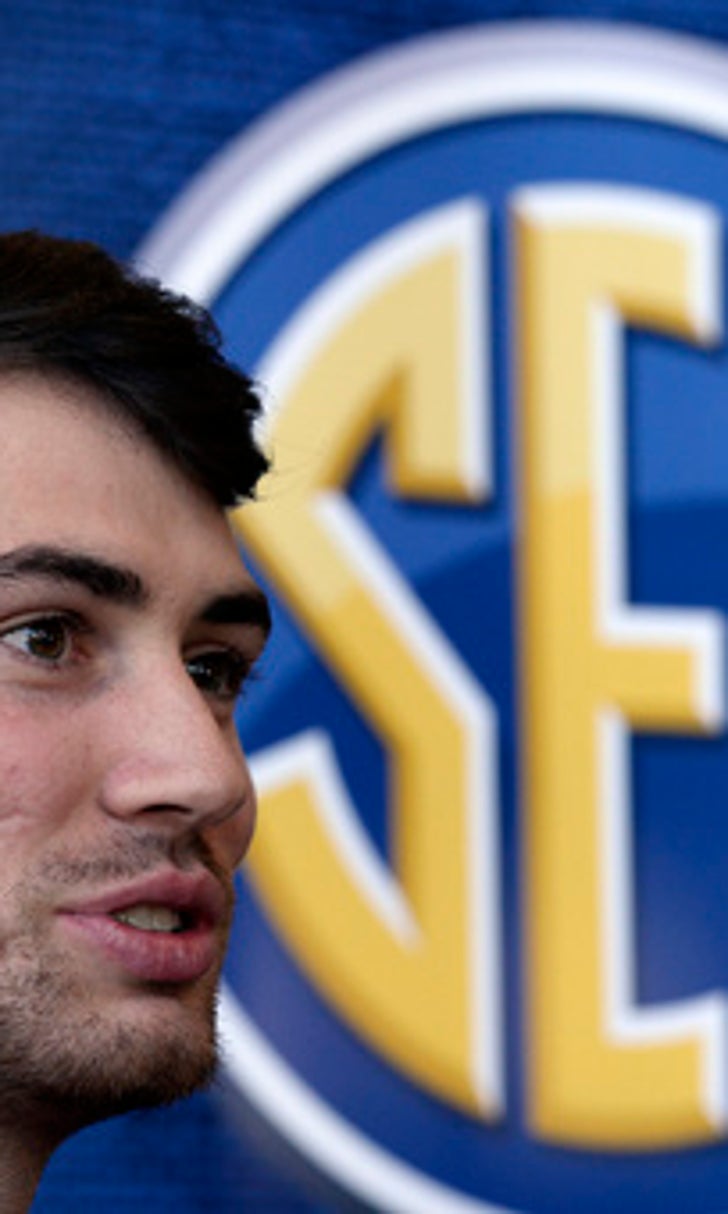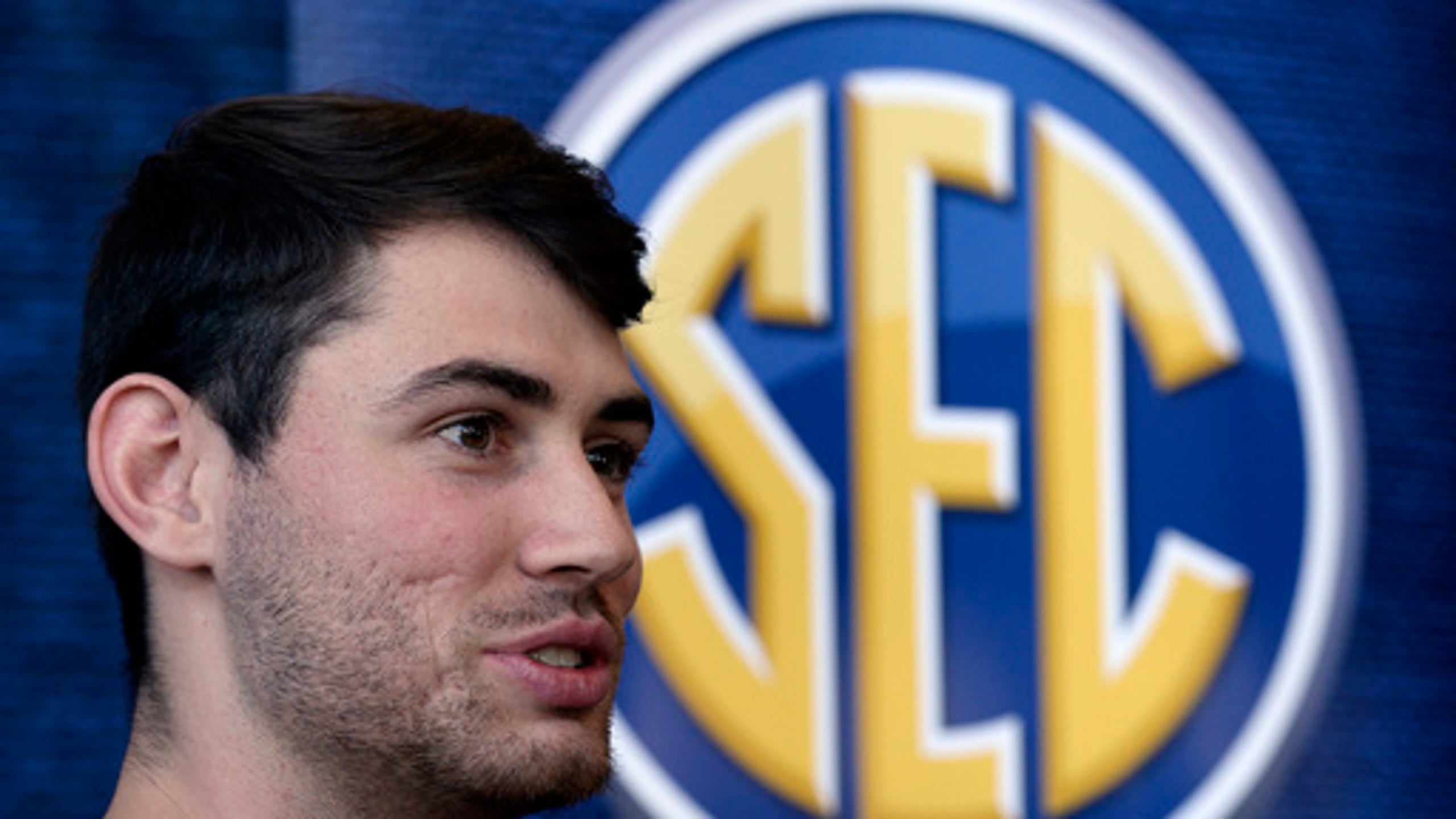 Alabama's Avery Johnson aims for strong encore season
BY foxsports • October 24, 2016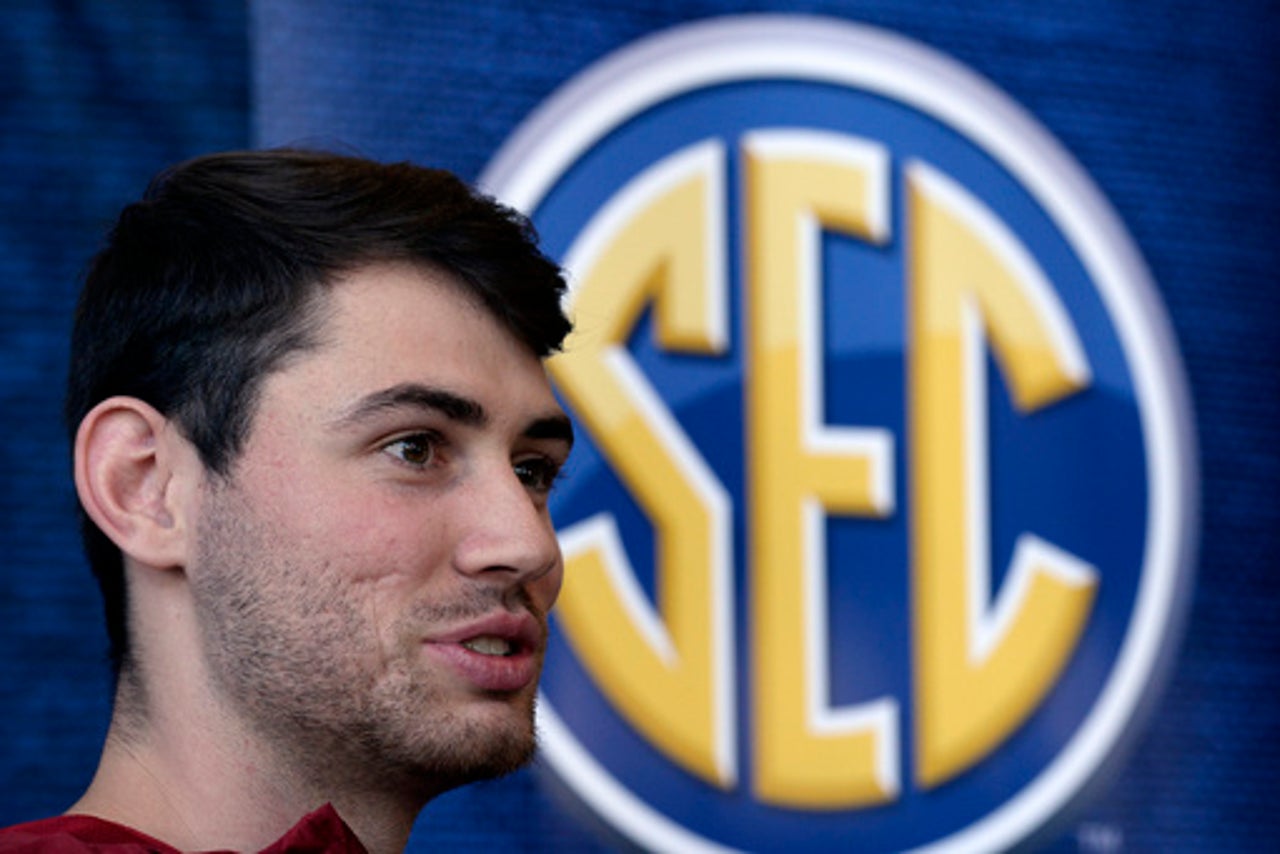 Alabama players and fans both made some noise in Avery Johnson's first season as coach.
The Crimson Tide knocked off four Top 25 teams, dramatically surpassed expectations and set Coleman Coliseum attendance records.
Now, Johnson's challenge is to try to improve on that promising start with a blend of newcomers and transfers and only one returning player who averaged double figures in scoring last season , forward Shannon Hale.
Then again, the former NBA head coach and player is also not having to get used to coaching a college team for the first time.
''This second year I am much more comfortable, but my wife says I work much harder,'' Johnson said.
The Tide must replace leading scorer Retin Obasohan, top 3-point shooter Arthur Edwards and Michael Kessens. Johnson has beefed up the roster with transfers, plus point guard Dazon Ingram is back after breaking his left foot early in his freshman season.
The transfer group includes former Memphis guard/forward Nick King and point guard Avery Johnson Jr., who played for Texas A&M as a freshman before joining his father's team. Both sat out last season after transferring. Graduate transfers Corban Collins (Morehead State) and Bola Olaniyan (Southern Illinois) also joined the team.
Alabama made it to the NIT in Johnson's first season despite being picked to finish 13th in the Southeastern Conference. The 18-15 record matched Wimp Sanderson (1980-81) for the most wins in a coach's Tide debut despite replacing the Tide's top three scorers.
Alabama is picked to finish seventh in the SEC this season.
---
Some other things to know about Alabama's 2016-17 team:
KEEPING `EM COMING: Johnson's hiring and subsequent courtship of fans definitely paid off. Alabama set a school record with an average of 13,110 fans at Coleman Coliseum and the five home sellouts represented the most since 2006-07. The challenge will be keeping that excitement level high.
FINDING SCORERS: Hale (10.8 points per game) is the only returning player who averaged more than eight last season. Obasohan carried the load with 17.6 points on average for a team that only scored 66.5 an outing. ''We don't have Retin in terms of one guy that's going to get us 17-25 (points), but we think we have eight guys that might be able to get us 15,'' Johnson said.
INGRAM'S BACK: The 6-foot-5 former high school Mr. Basketball in Alabama was an immediate starter, but only played in seven games before breaking his left foot. Ingram was leading the team in rebounding and shooting 54 percent from the floor when he was hurt.
OUTSIDE SHOOTING: Ar'Mond Davis, one of the nation's top junior college recruits, could replace Edwards' productivity as a perimeter threat. He averaged 17.1 points and 6.8 rebounds at College of Southern Idaho while hitting 38.5 percent from 3-point range. ''Every shot is a good shot for him,'' Johnson said. ''I think he took me literally when I said he could take and make shots from Southern Idaho, so he actually believes that. Maybe he'll take and make some shots from western Alabama.''
GRABBING BOARDS: Alabama has beefed up in rebounders with the return of a big guard in Ingram and arrival of King and Olaniyan, who averaged 8.8 boards last season. The Tide ranked 242nd nationally with 9.9 offensive rebounds per game.
---
Online:
AP College Basketball: www.collegebasketball.ap.org
---