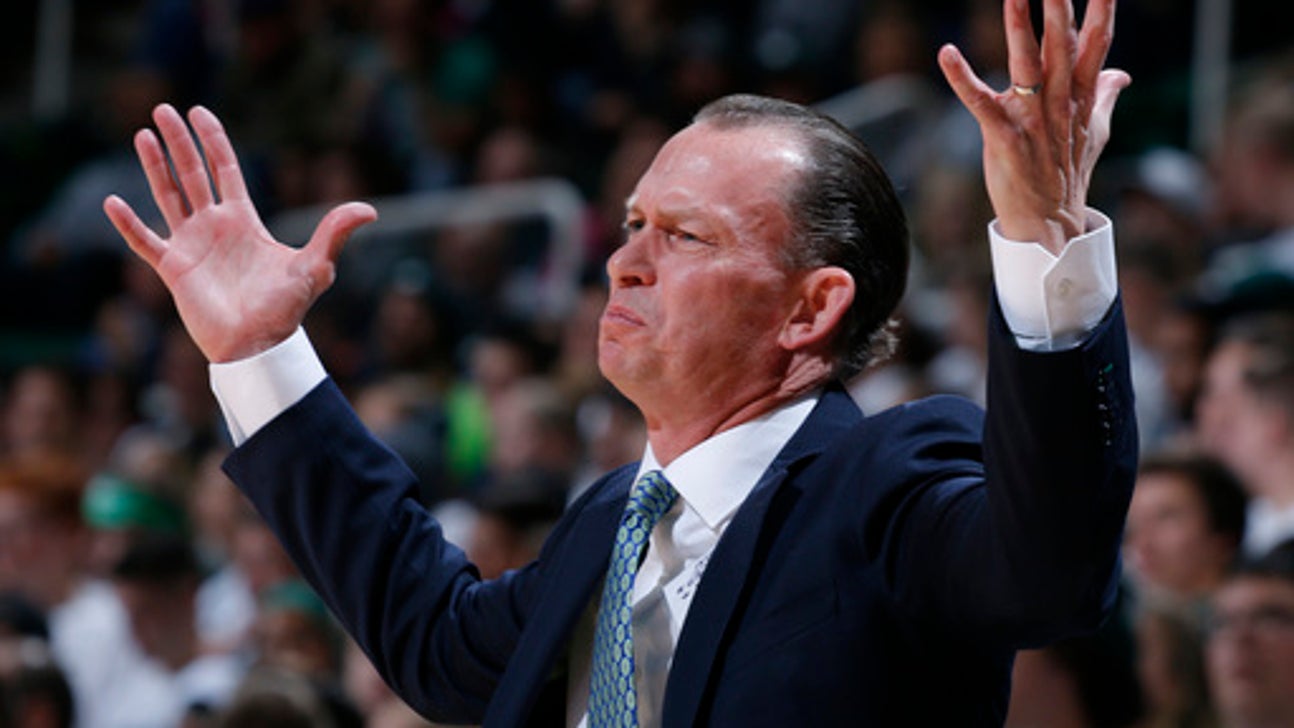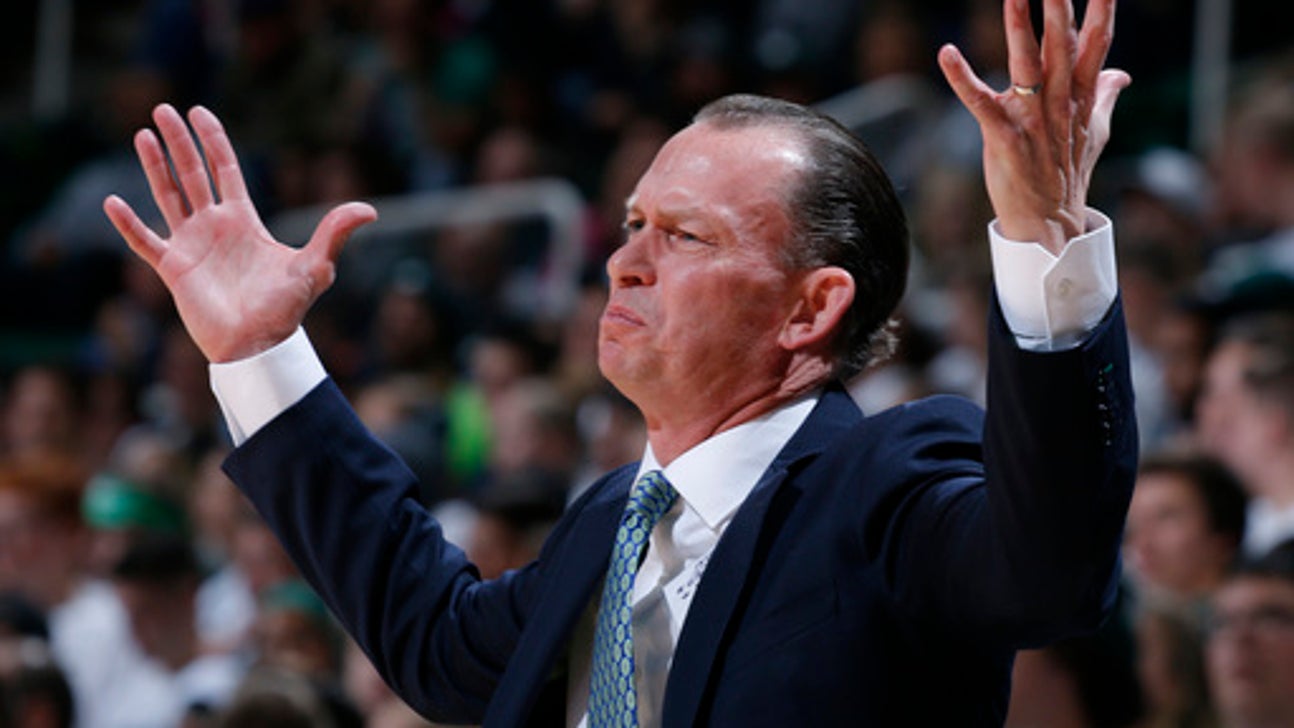 After disputed finish, FGCU asking NCAA to look at rules
Published
Nov. 22, 2016 9:41 p.m. ET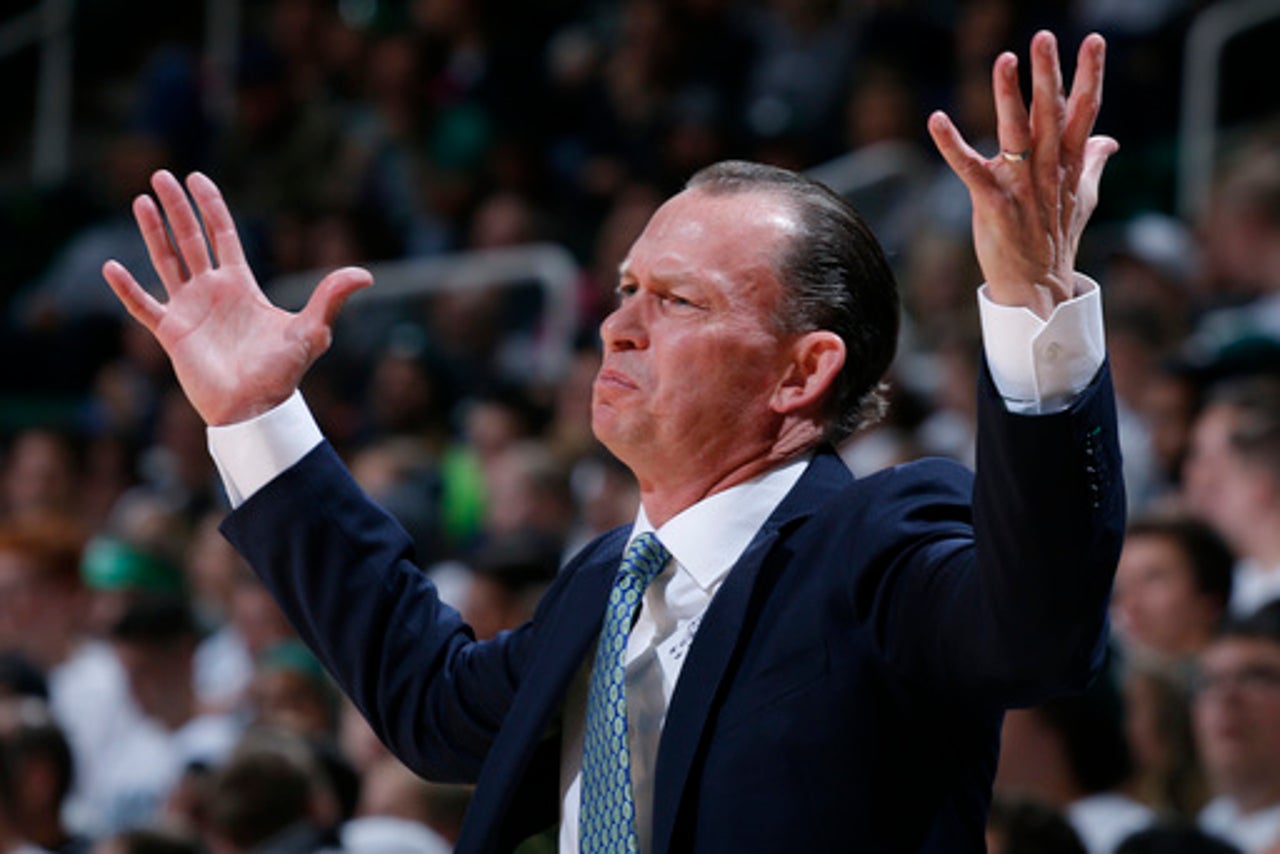 FORT MYERS, Fla. (AP) Florida Gulf Coast is hoping some good can come from their loss in a disputed finish.
The school released a statement Tuesday night saying they would like the NCAA to study what happened on the final play of the Eagles' loss at Michigan State on Sunday night, when the clock incorrectly started early on an inbounds pass and led to a most confusing scene to end the Spartans' 78-77 win.
With 1.6 seconds left, FGCU's Christian Terrell inbounded the ball from underneath his own basket. The clock started as he released the ball, instead of when Antravious Simmons caught the pass. Simmons' shot missed, and after replay review the game was declared over.
Referee Bo Boroski said after the game that by rule, the possession could not be replayed and that Simmons' shot would have counted if made.
''Like most, we believe that the fairest thing to have done was to have simply replayed the possession,'' the school said. ''To our chagrin, current rules apparently did not allow this to have occurred.
''It is our hope that this very disappointing conclusion will result in a near future full vetting with the Men's Basketball Rules Committee that will lend itself to modifying the playing rules to better allow a replay to occur, and to avoid a frustrating repeat occurrence for another team and its supporters,'' the statement said.
FGCU's statement also reiterated that Michigan State's clock operator did nothing wrong, and that the clock was being started by the on-court officials using belt packs - as is customary in the final 2 minutes of Big Ten games.
''We believe that common sense should have dictated concentrating on the fact that the immediate sounding of the horn resulted in his understandably rushing off a shot, instead of the opportunity to have more fairly completed the designed dribble and shoot in the time remaining,'' FGCU's statement said.
---
More AP college basketball: www.collegebasketball.ap.org and https://twitter.com/AP-Top25
---