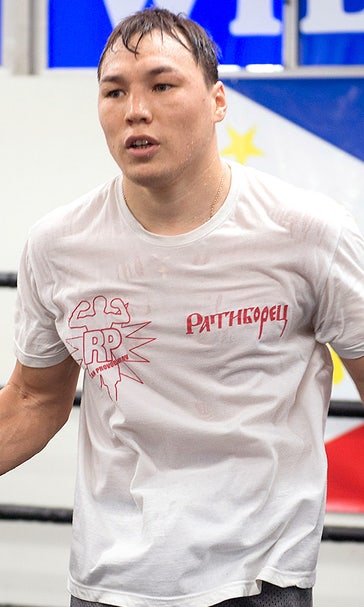 Provodnikov expects action-packed fight with Matthysse on Saturday
April 14, 2015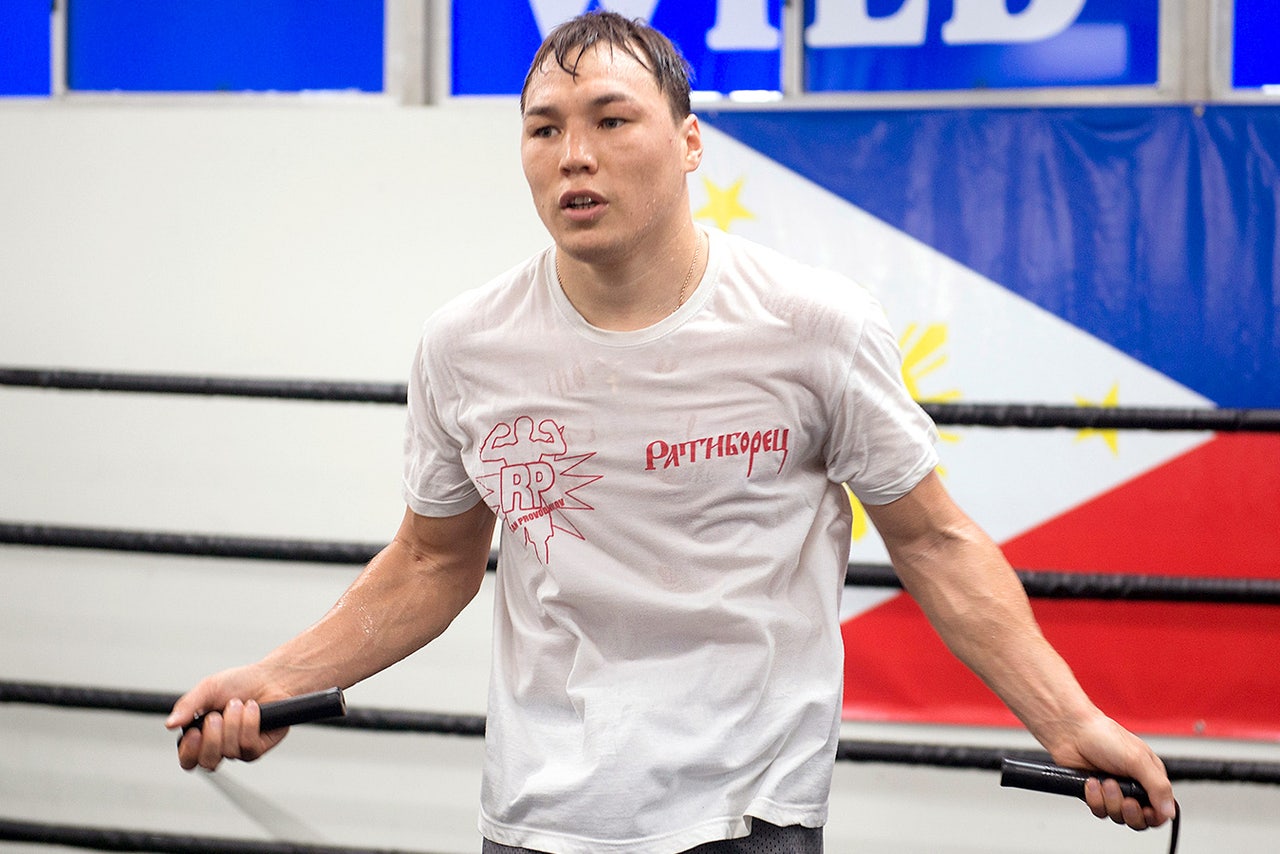 The excitement over Saturday's bout between Ruslan Provodnikov and Lucas Matthysse (HBO, 9:45 p.m. ET) is justified, as it matches two of the light welterweight division's top fighters and two of the hardest pound-for-pound punchers in the sport.
While Manny Pacquiao and Floyd Mayweather's historic May 2 meeting is sure to be the event of the year for boxing, experts and fans alike have already predicted that it will be Provodnikov-Matthysse earning Fight of the Year honors.
Provodnikov (24-3, 17 KOs) has said it will be a "real war."
"I cannot guarantee a Fight of the Year," he said, "but I promise I will fight the best I can and make it an exciting fight for the fans."
It was actually a loss, one to Timothy Bradley, where the Siberian-born Provodnikov made his name, hurting the iron-chinned Bradley several times and scoring two knockdowns. He suffered a setback last June, losing a split-decision against Chris Algieri before returning and knocking out ring veteran Jose Luis Castillo last November.
Following that loss to Algieri, Provodnikov voiced frustration with Algieri's style, one that favors movement and boxing over attacking and trading. That will not be a problem with Matthysse, who has 34 knockouts in 36 victories.
"I'm very glad because I want to give people watching those moments where they can't turn away and he has the style and I have the style to do that," Provodnikov said.
Neither Matthysse nor Provodnikov have ever been knocked out, but given their powerful punches and willingness to exchange, hardly anyone is expecting the judges' scorecards to matter come Saturday. Provodnikov has not recently faced a puncher quite like what he faces this weekend, but is not planning on fighting more cautiously because of it.
"My trainers have prepared me for my opponent, but we are going to fight the same always and not do anything different," Provodnikov said. "I'm going to do my job and do what my trainers tell me to do."
The expectations for the level of action and drama are high, but both combatants have regularly delivered on their past promises of action. The winner puts themselves in position for a major fight at either light welterweight or welterweight where many of the sport's biggest names (including Pacquiao and Mayweather) currently reside.
"The fans won't want to miss this fight," Provodnikov said. "I want to be in fights like this, the type of fight people get goosebumps watching."
---