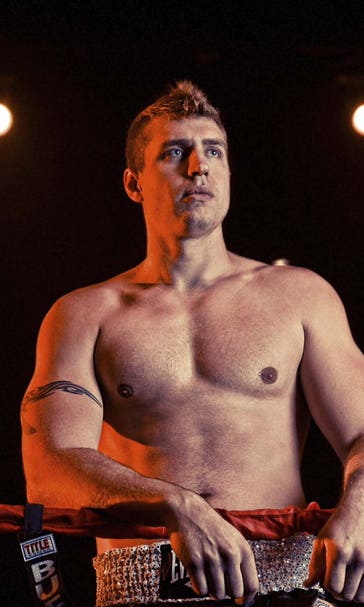 Heavyweight Wes Nofire working to climb the ranks & help his community
May 17, 2016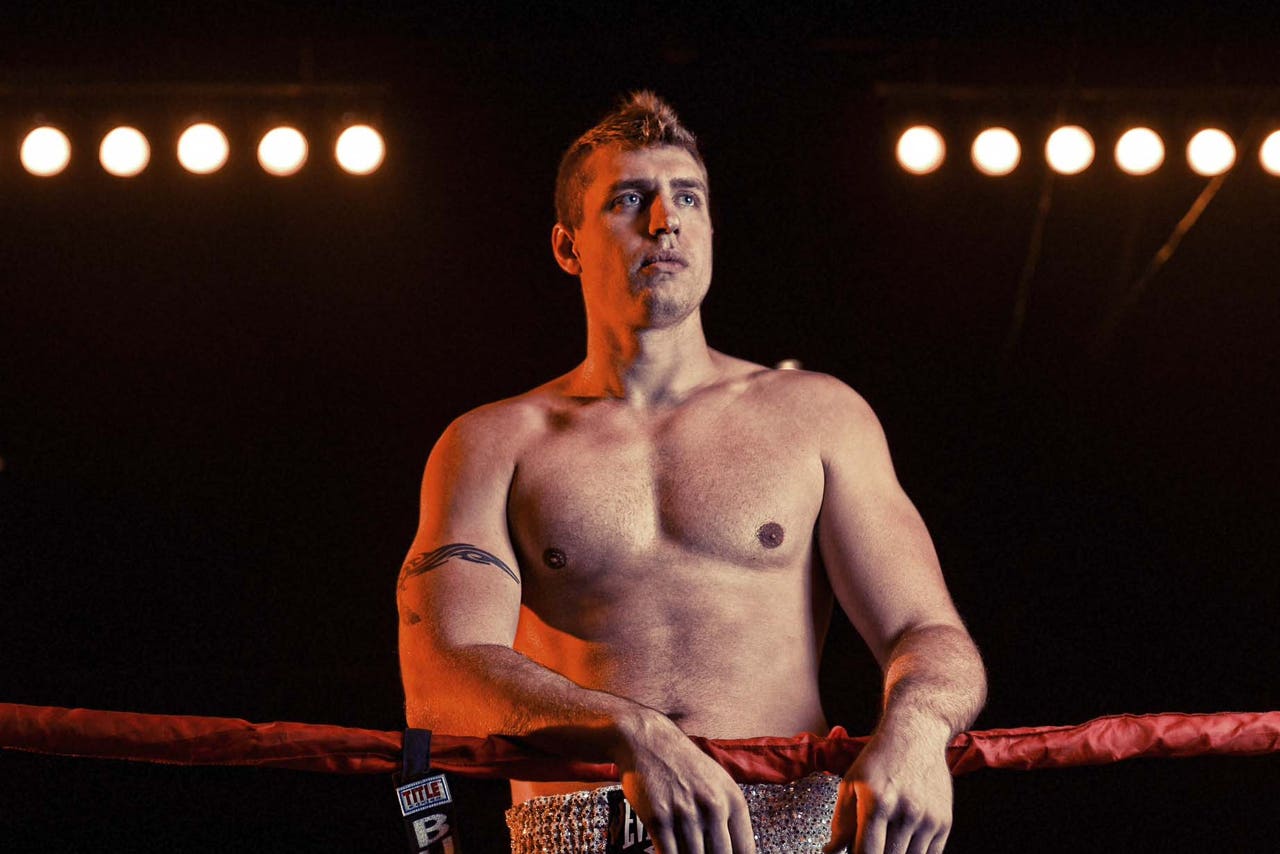 Whatever the Cherokee Nation citizen accomplishes in sport, however, he wants to use to try and help his community. "I want to use whatever I accomplish in boxing to go back and help my community," he continues.
"Perhaps get into tribe politics or other elected office, and raise my family there, and do what I can."
In fact, Nofire has already been helping out a bit with his community on some very important issues that have touched him, personally. The boxer has worked with Native American youth suicide awareness programs, speaking at rural community schools, discussing the importance of recognizing when loved ones are struggling with depression.
"It is an issue that is important to me, especially after my mother passed away some years ago. She committed suicide. People don't really recognize signs of depression, and depression and suicide really disproportionately affect Native communities," he explains.
Speaking with young Native Indians about suicide is especially important considering that 40 percent of Natives who die by suicide are between the ages of 15 and 24. Wes believes he knows what many struggling Native youth are up against.
"It's tough to say why depression and suicide affect Native people more but I think that one key part of it, that people outside of reservations can't really understand, is the feeling of hopelessness that can exist," he begins.
"You can grow up on a reservation and soon your whole life is just about getting that check from the government. You see the people around you doing the same thing, you see your parents and their parents doing the same thing. You can feel that collecting a check is all you can aspire to. Some people, they never leave, they never believe there's anything else out there that they can do, or become. 
"Then, people drink, because there's not much else to do, they think. Then, that makes the despair worse and can contribute to depression. People who don't know say, 'well, why don't they just leave the reservation?' It's hard to describe what it can do to someone, psychologically, when they never see the outside."
Wes says family support and a fire lit in him for as long as he can remember helped him get beyond that mentality of hopelessness. "I always knew I wanted to do something great, I just didn't know what," he continues.
"I figured that working hard at something could help me do something great, since I didn't know any other way. That helped me in basketball. I was never really talented, but I worked hard. Then, I found boxing, and I've tried to use that same approach."
So far, it's working. The heavyweight division is in dire need of good, big American contenders, and if Wes keeps on winning, he'll eventually work his way up to major title fights.
Whenever his boxing career ends, though, he knows what he'll be doing, afterwards. "I want to continue to work with my community, show young people that there's a whole world out there for them, that they can go out there, do good things, and come back and help others, as well."  
---
---