Gennady Golovkin is keeping the pressure on Canelo Alvarez
May 9, 2016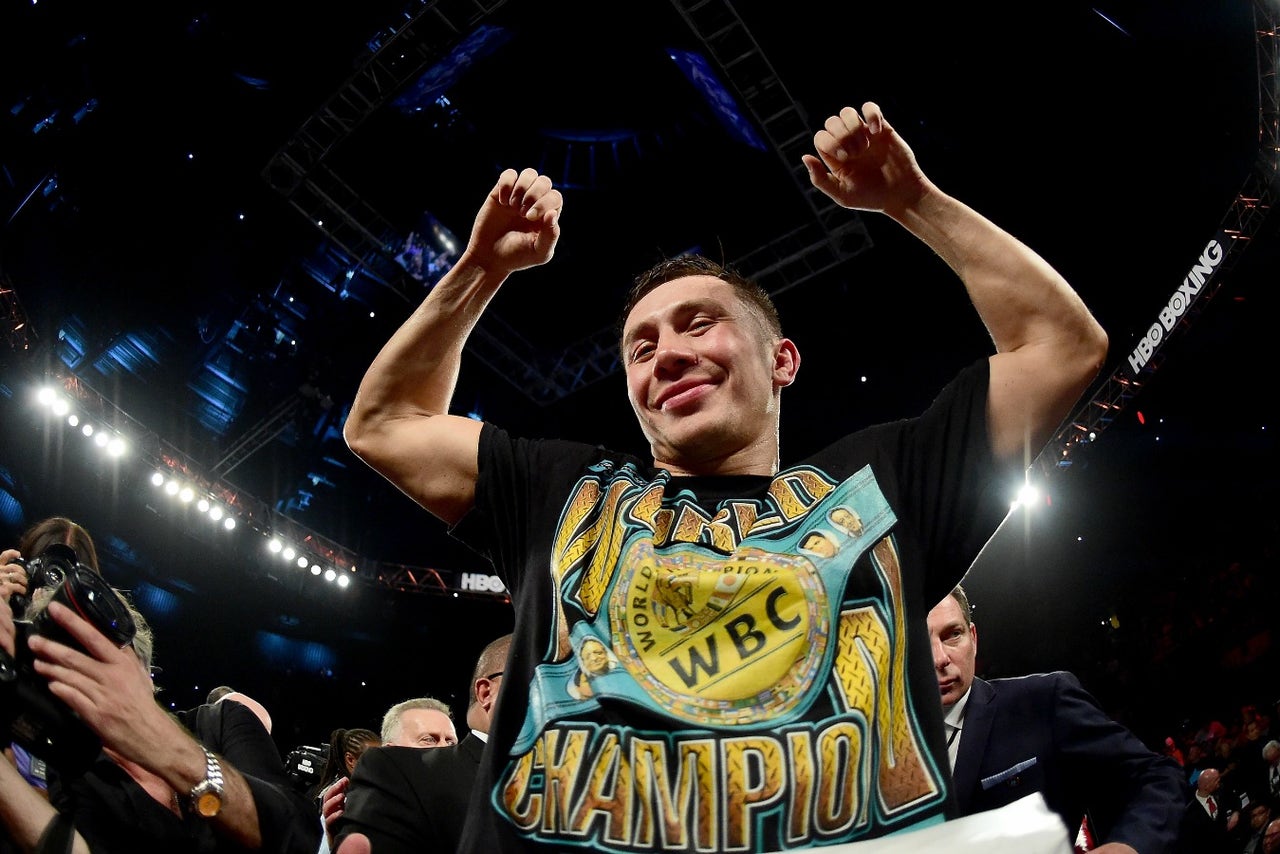 Amir Khan put up a valiant effot against Canelo Alvarez for five rounds Saturday night in Las Vegas but was knocked out cold on the canvas with one stunning punch in the sixth. Khan bravely went up two weight classes to challenge Alvarez for the middleweight title, but the ending was one that most boxing fans expected. Khan wasn't the man that should have been in the ring Saturday - Alvarez's real challenger was watching from ringside. 
Gennady Golovkin has been terrorizing the middleweight division for years, and with 32 knockouts in 35 career professional fights he holds the highest KO percentage in middleweight history. Golovkin might be the most dangerous fighter in the world, and no established boxer wants to face him. A Golovkin-Alvarez megafight is what fans deserve and is what the sport needs, but it remains to be seen if a deal can be reached.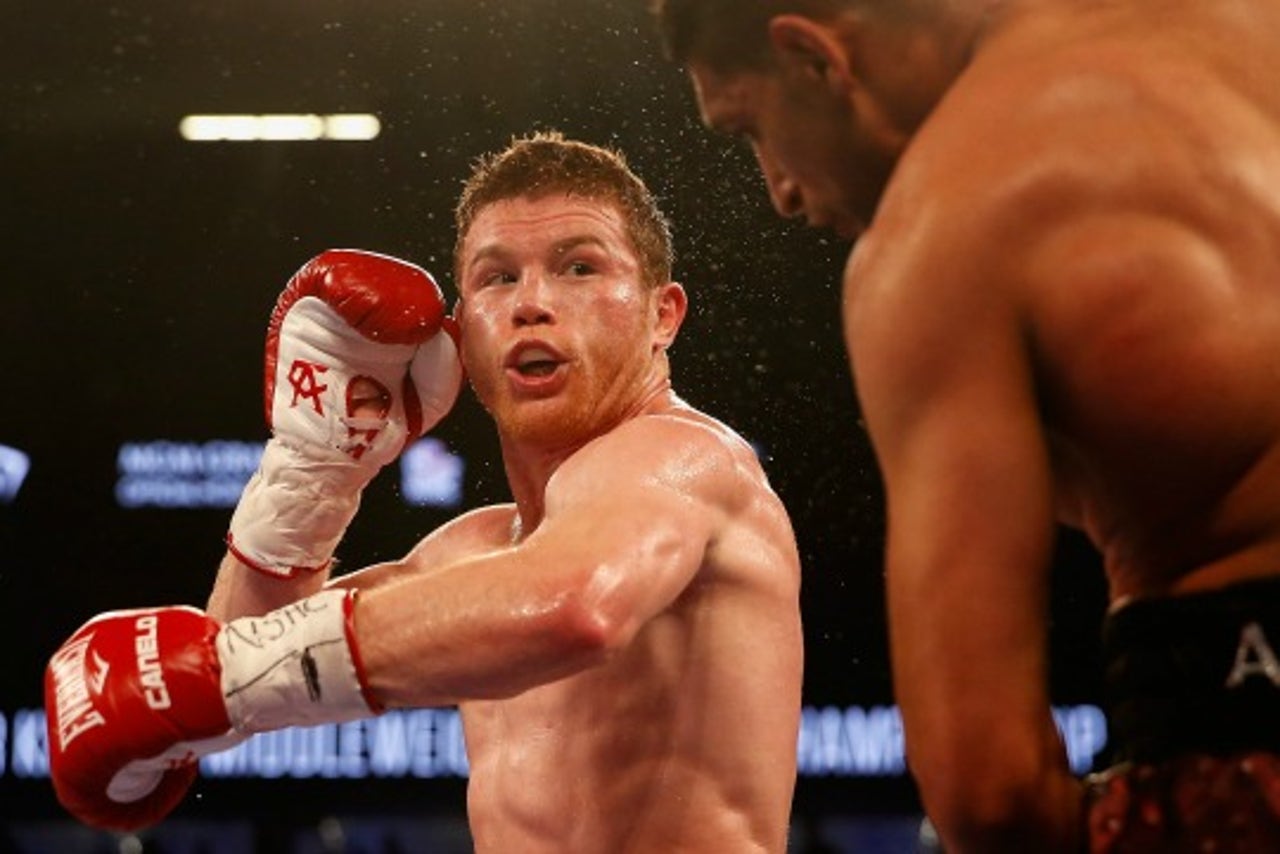 Promoter Oscar De La Hoya said a Canelo-GGG fight should happen last October before Golovkin demolished David Lemieux, on the condition that Alvarez beats Miguel Cotto. Alvarez did win, but an immediate Canelo-GGG didn't materialize. With both sides at odds over what weight the fight would be held at (Alvarez wants to fight at 155, the catchweight he faced Khan at Saturday, while Golovkin wants to fight at 160), the WBC announced that both men would be allowed to compete in interim fights - resulting in lopsided wins for both. 
Golovkin is the mandatory challenger for Alvarez's middleweight belt, and WBC president Mauricio Sulaiman has stated that Alvarez will be stripped of his title if he does not face Golovkin next. Golden Boy Promotions and K2 now have 15 days to make a deal. With Golovkin's profile rising among even casual boxing fans, Alvarez's camp is under pressure to make the fight happen, which Golovkin is fully aware of. Following Alvarez's win, Golovkin directed multiple tweets at the Mexican champion to affirm that he's ready to go.
Alvarez said Saturday night in his postfight press conference that's he's willing to meet Golovkin at 160, which was believed to be the most important sticking point. 
The money split could also stall talks. Alvarez is a much bigger star and has been a bigger pay-per-view draw than Golovkin and will surely receive a larger share of the money, but according to the L.A. Times, Golovkin's promoter Tom Loeffler wants GGG to earn 45 percent of the purse. De La Hoya quipped in January that if he "had his way," Alvarez would take 90 percent of the purse.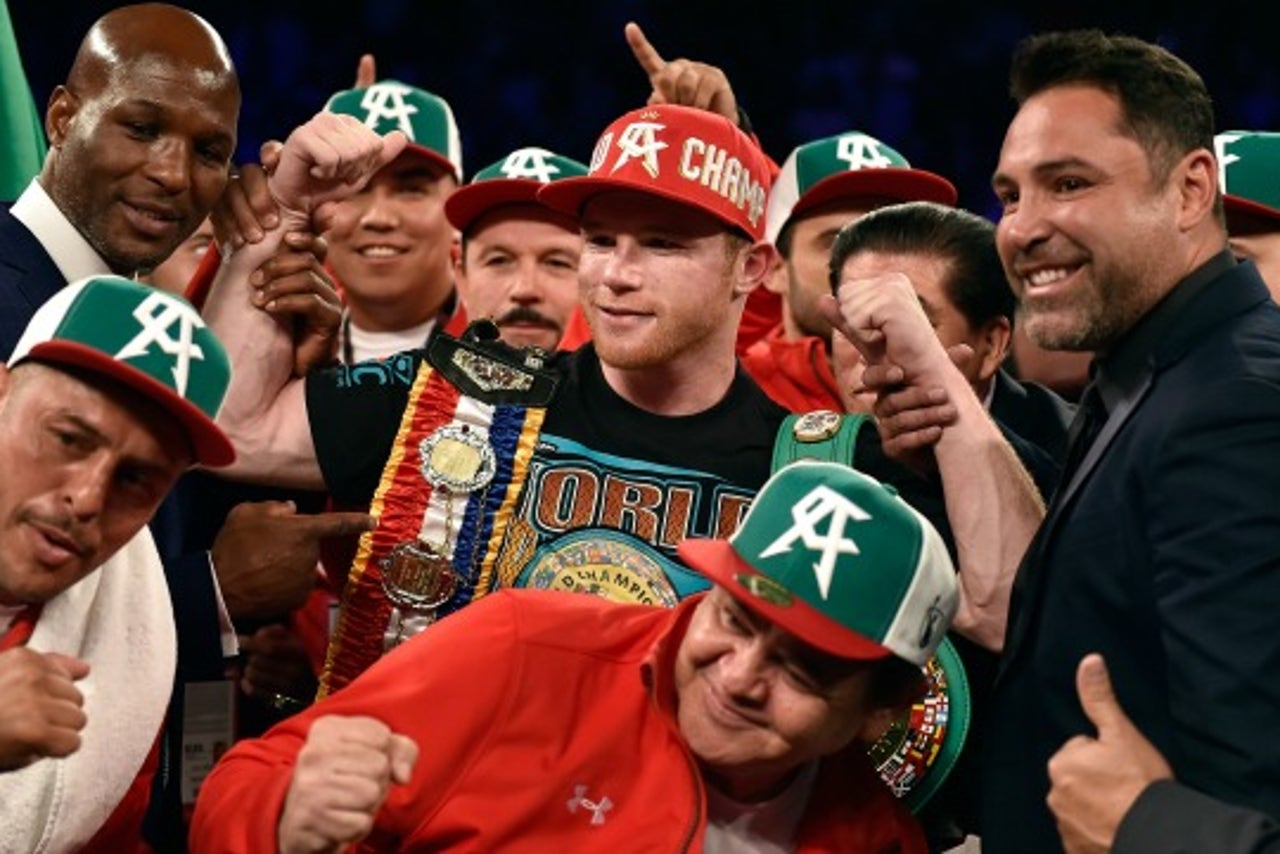 ---