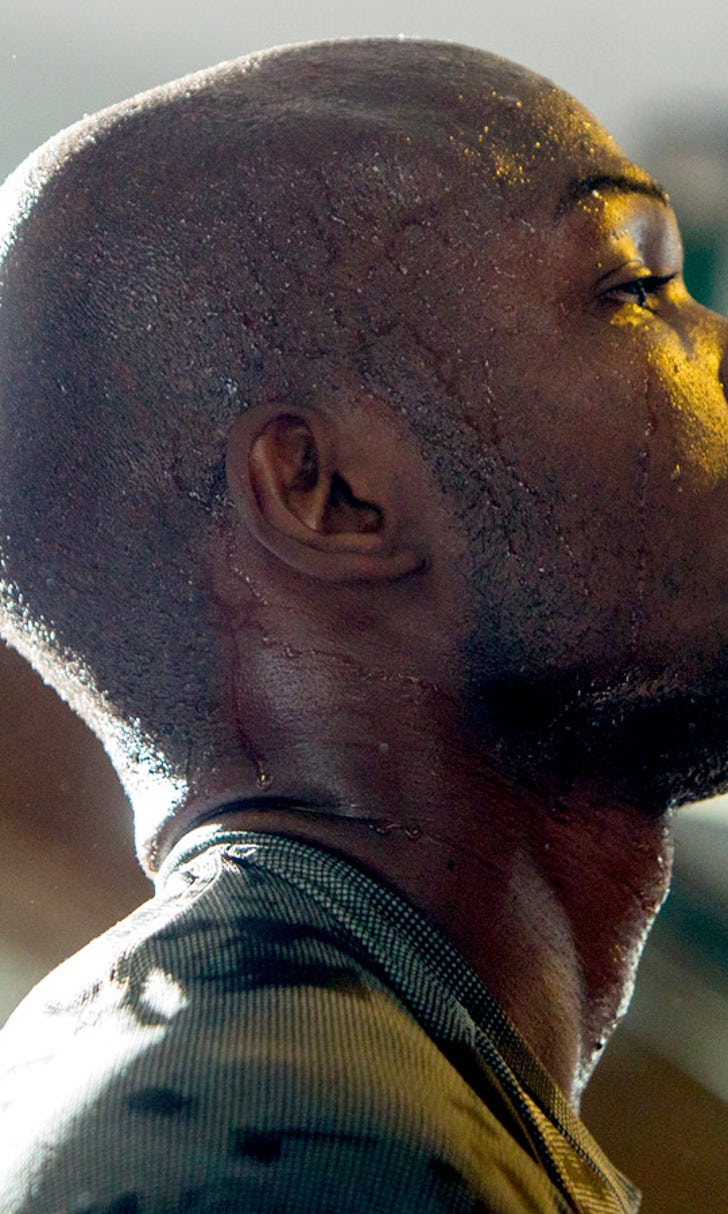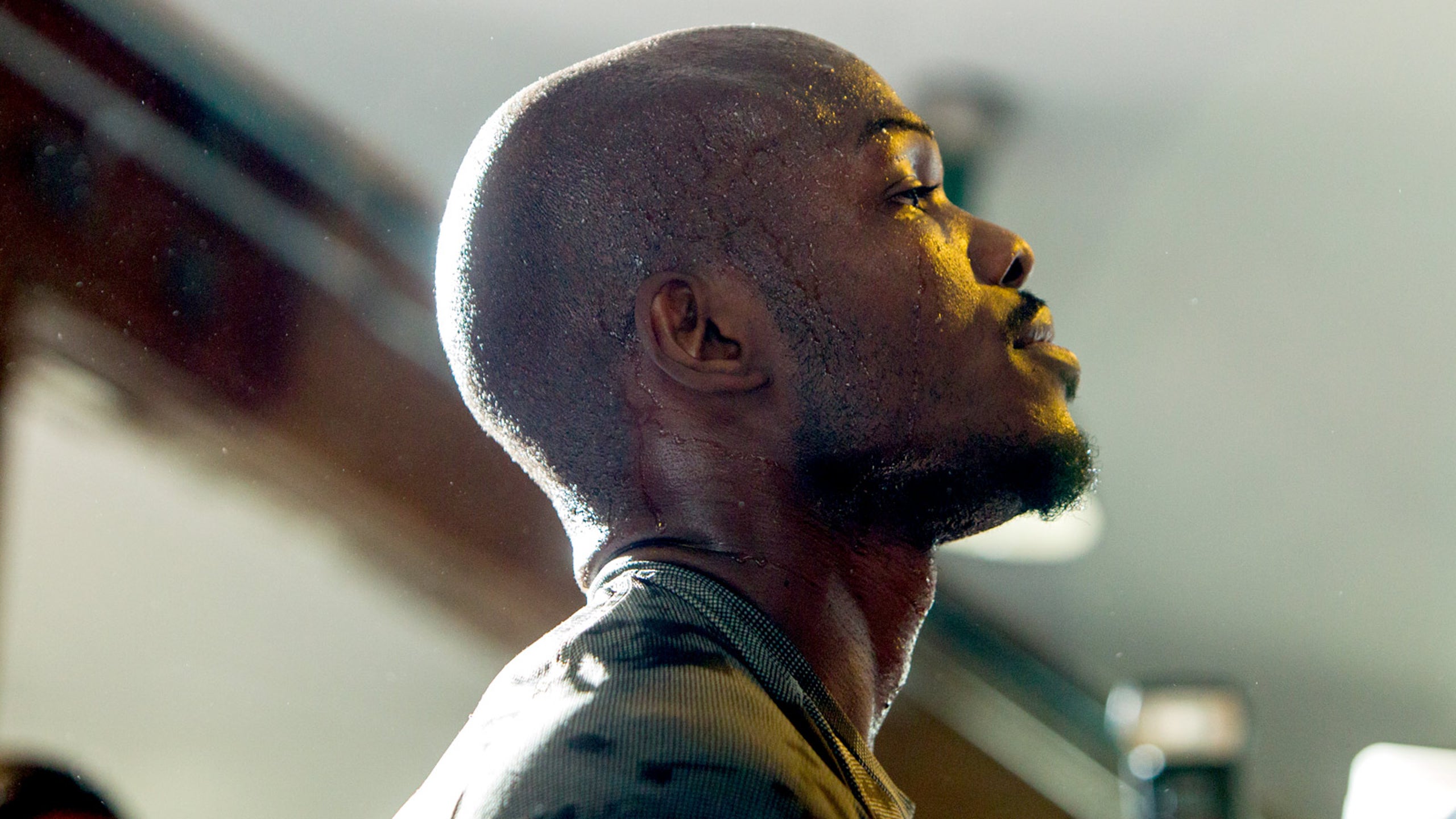 Bradley not taking matchup with 'heavy-handed' Chaves lightly
BY foxsports • December 11, 2014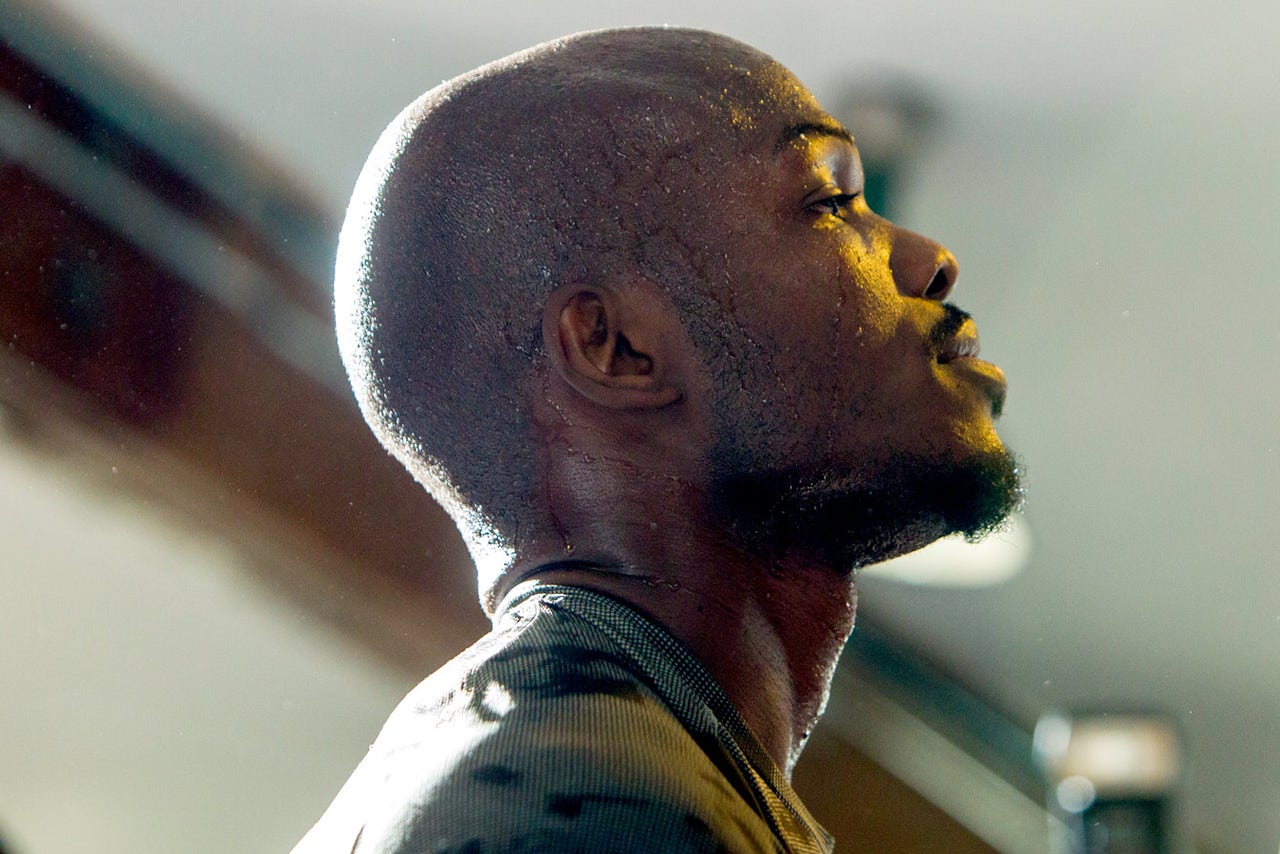 After being in the ring with Manny Pacquiao and Juan Manuel Marquez, there may be some question as to how Timothy Bradley Jr. can get up for Saturday's fight against Diego Chaves (10 p.m. ET, HBO).
But Bradley's most physically demanding fight was not with either future Hall of Famer, but with a then-relatively unknown Russian slugger named Ruslan Provodnikov. Bradley was knocked down and concussed during a grueling 12-round war which he won via unanimous decision.
Chaves comes in as a similar opponent. He has had American television exposure but lost to Keith Thurman and Brandon Rios in both of those bouts. However Chaves' punching power (19 knockouts in 23 victories) and ruggedness make him a viable foe the 31-year-old Bradley.
"That's the reason I can get up for a fight like this, because of my experience against Provodnikov," Bradley said. "Chaves is one of those guys who I call a 'dark horse.' He's had a couple opportunities and blew them and this is another opportunity so he's going to go full throttle and be ready to fight against me. He's heavy-handed, good speed, and very talented. I learned from that Provodnikov fight and now I have another hard-hitting opponent who loves to fight. I don't want it to be a fight like that. That was a brutal fight."
Fighting smart is something Bradley worked on in camp with longtime trainer Joel Diaz. He also changed his diet for this fight. Normally he would adapt a vegan diet leading up to the fight, but recent bouts have been inspired him to try something new.
"I'm just testing the waters because our last couple fights, I've been having massive amounts of energy during the first half of the fight and then I feel like I'm fading a little bit towards the end," Bradley said. "I've been suffering injuries, ankle injuries, foot injuries and that really got me thinking maybe I'm not getting enough protein."
Through camp, Bradley says he feels good with the change and he has had no problem making weight. Weight is an interesting topic because there has been talk of him taking a big fight or two above his current welterweight class, at junior middleweight, where names like Miguel Cotto present intriguing options.
Bradley just wants to be a world champion again.
"I'm keeping my options open," he said. "If a fight at 154 were to materialize against one of the big names in the sport, I think it makes a lot of sense. There are junior middleweights out there that are not super big, strong, but height-wise, not super big, that I wouldn't mind mixing it up with. I fought at 152 in the amateurs, fought against bigger guys, and I come in (to camp) at 165, so it's no different than that.
"I walk around at 170-175, so I wouldn't have a problem. That, and if Pacquiao goes down to 140, if he vacates the WBO, I can fight someone else for that championship again. I just want to get my belt back. That's my main objective to get my belt back at 147 or 154."
First though, he must pass a stiff test in Chaves. Bradley has the advantages when it comes to boxing, but his opponent, like some of his past opponents, may try to turn it into a brawl. And while Bradley is going in with the intention of avoiding that, he knows his personality is to not back away from a fight.
"I love to fight!" Bradley said. "I just love to fight and I hope I can keep my composure in there because I love fighting and putting on a show for the fans. I love slugging and it's something I always have to deal with. I get an adrenaline rush when I'm standing there toe to toe with a guy going blow for blow, but I have a gameplan, I'll stick with it, and we'll see what happens."
What is likely to happen is what usually happens when Tim Bradley steps into the ring: a great fight.
---