WNBA star Brittney Griner makes 12 times more in China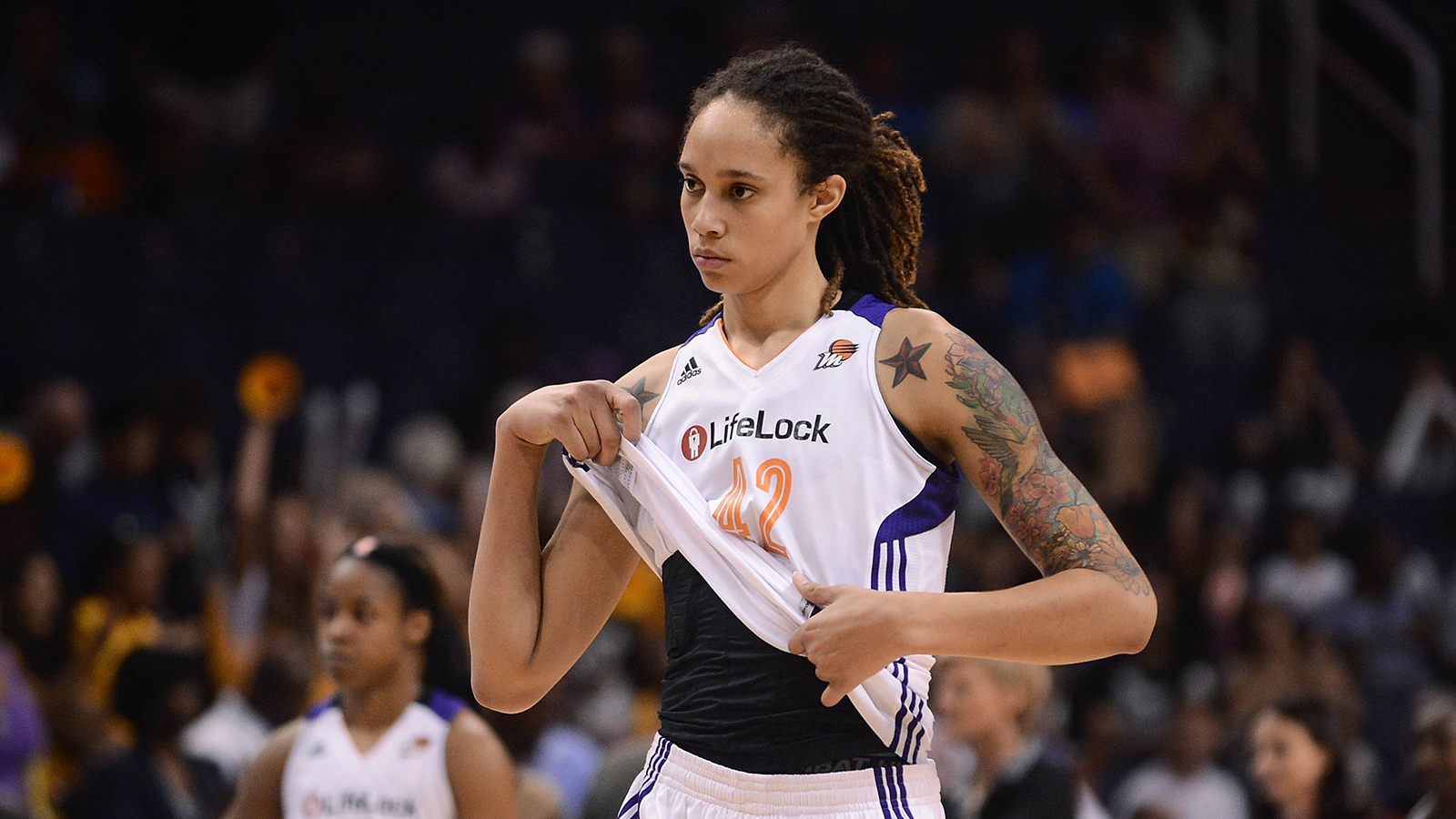 Many of the world's best basketball players come from every corner of the globe for a chance to make the big bucks in the NBA.
But it's not the same in the the women's game.
After Brittney Griner's rookie season in the WNBA with the Phoenix Mercury, she went across the Pacific Ocean to play in the Women's Chinese Basketball Association.
All-Star China 25pts 4dunks Had fun pic.twitter.com/E5WJV6CjNg

— Brittney Griner (@brittneygriner) February 15, 2014
Anthony Bennett, last year's No. 1 overall NBA Draft pick, made $5.3 million this season. But the WNBA's 2013 top overall draft pick got only $49,440.
In the WCBA with the Zhejiang Golden Bulls, Griner is making $600,000, according to a report by Business Insider.
This is nothing new though. Several other women's basketball stars have gone overseas to get a bigger paycheck since the maximum salary in the WNBA is just $105,000.
Minnesota Lynx forward and former Connecticut Husky Maya Moore has played in the WCBA and EuroLeague Women. She won two national championships at UConn and two WNBA Championships, but her annual salary in the American league is reportedly just under $60,000.
It's no surprise that Griner is already an All-Star in the WCBA where she averaged 24.1 points and 10.3 rebounds per game last season.