Witten: Drafting OL Martin 'speaks volumes' about Cowboys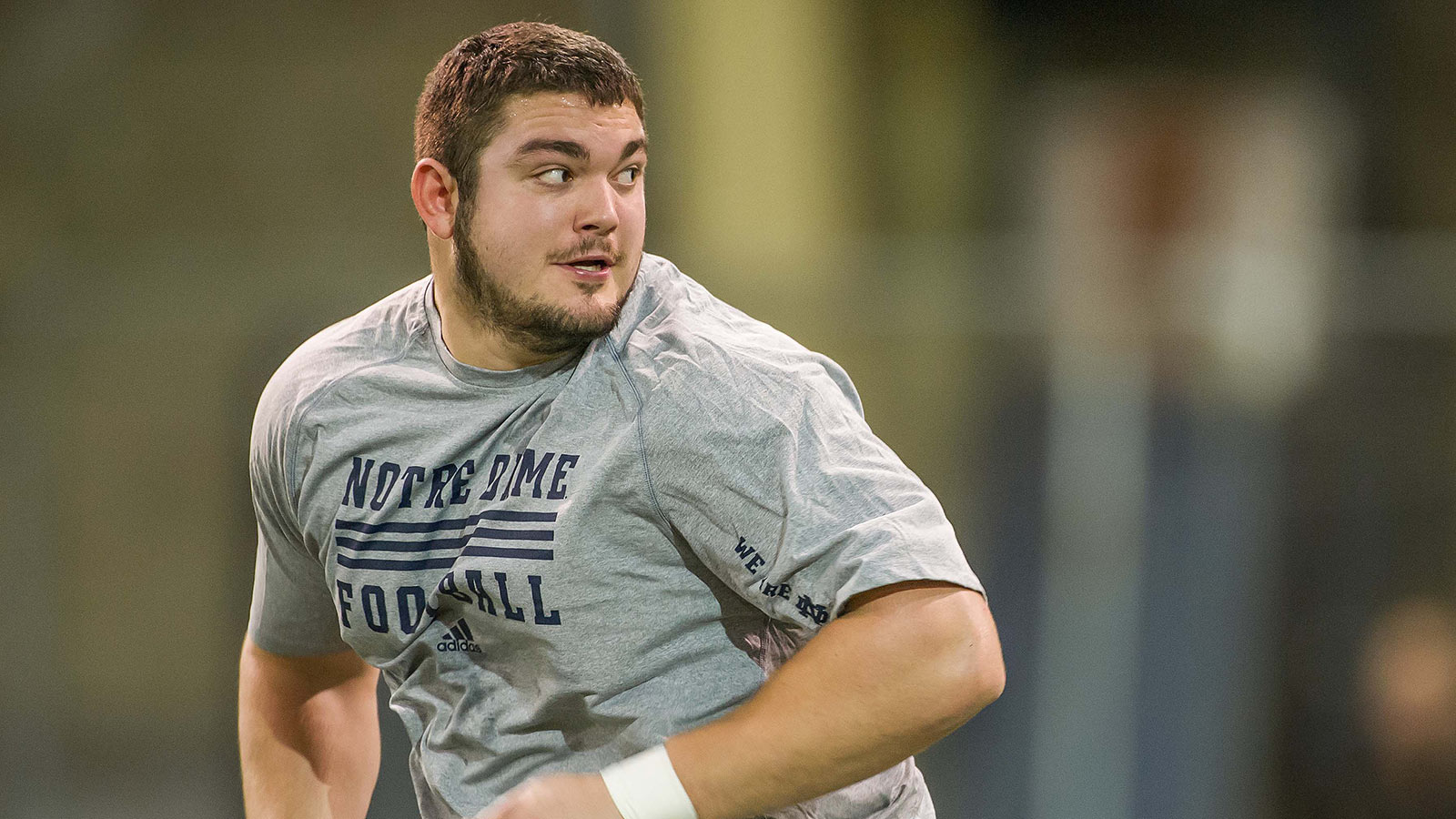 GRAND PRAIRIE, Texas – No one can say the Dallas Cowboys haven't made an effort to improve their offensive line over the last four years.
Three of Dallas' last four first-round draft picks have been spent on offensive linemen. Left tackle Tyron Smith was the pick in 2011, center Travis Frederick was selected in 2013 and right guard Zack Martin was added this year.
What does team captain Jason Witten think about the offensive line, again, being the focus early in the draft?
"I think it has worked out well," Witten said Sunday during a football camp he hosted at Grand Prairie High School. "I think Tyron's as good of an offensive lineman as there is in the National Football League. Travis is everything you want at center. He's smart, he's tough, dependable, only going to get better in his second year. And now, Zack. I think when you do that, it just makes your entire football team go. I think this is a league where if you can be good up front, everything else flows off that.
"I think it says a lot about where our football team's headed. It was huge for us because for a long time we didn't have that solidified. I think it speaks volumes for where we're at and where we're trying to go."
New Cowboys offensive play-caller Scott Linehan has recently said Dallas will lean on the running game more than it has in the past. More hand-offs to 2013 Pro Bowler DeMarco Murray could lead to less catches for Witten, but the nine-time Pro Bowl tight end doesn't seem to mind.
While Murray rushed for a career-high 1,121 yards in 14 games a year ago, the Cowboys averaged only 21 rushing attempts per game.
Witten wants to see that average increase.
"DeMarco was able to have over 1,000 yards rushing, but we still didn't run the ball enough," Witten said. "We weren't good enough at it. That wasn't because we didn't want to, we just weren't efficient enough when we needed it.
"If you have the ability to run the ball when you want, everything flows off of that. The play action's better. The drop-back game is better. The screens are better. More importantly, you're keeping these opposing offenses off the field. I think that's something we've made a priority, and we need to do a better job and build off last year."
Follow Jon Machota on Twitter: @jonmachota