Which NFL player is most popular in rap and hip-hop lyrics?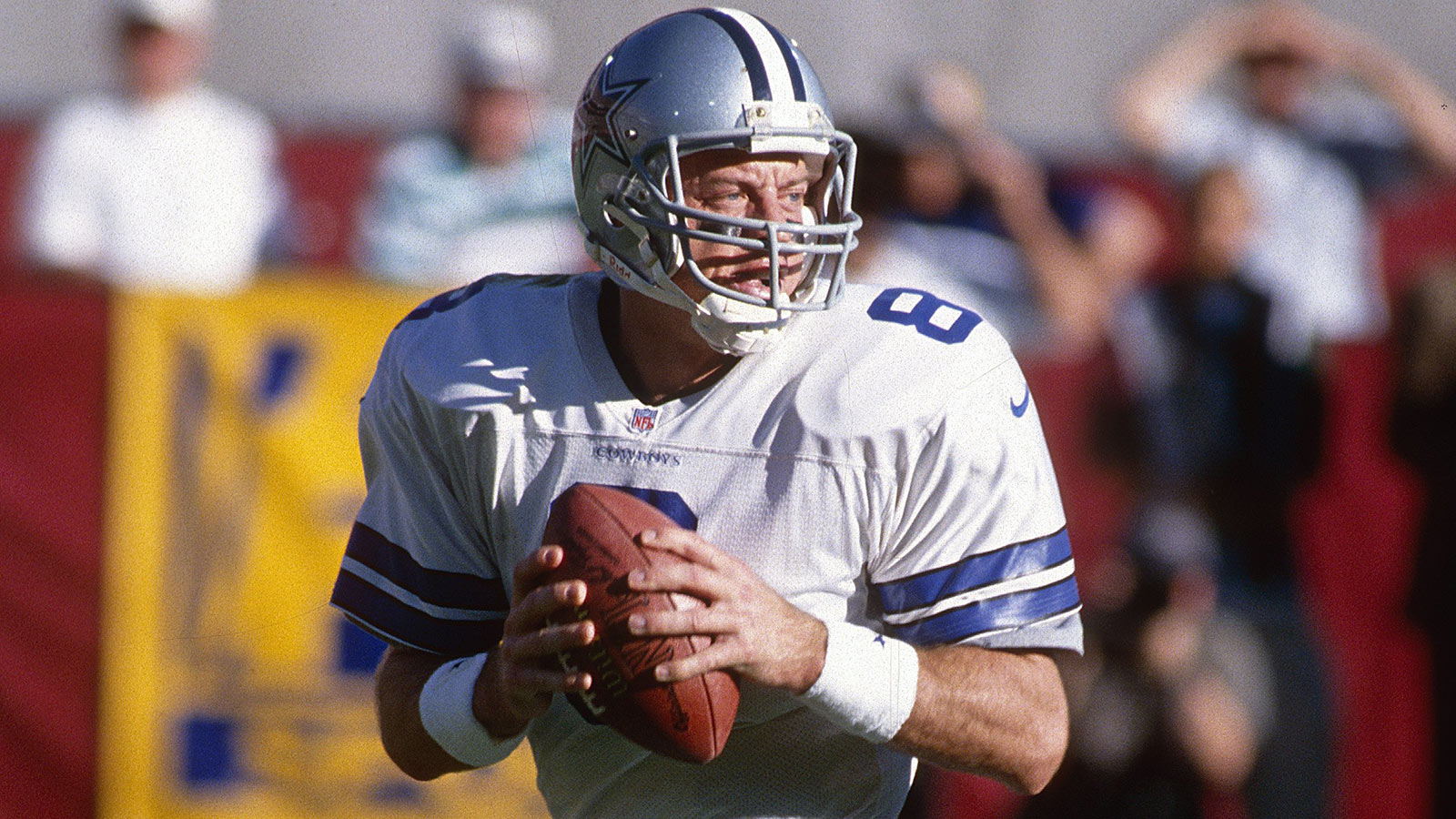 It's not uncommon to see jerseys in music videos and hear NFL players' names used in rap and hip-hop music.
SB Nation did a thorough analysis to see who has been the most popular name dropped in songs since the 1980s.
Troy Aikman was the quarterback of the 1990s, winning three Super Bowls with the Dallas Cowboys, but he's not atop the list of the most used in lyrics. That honor goes to Brett Favre, who wins by a landslide with more than 64 mentions compared to Aikman in the 30s range.
There was even the song "Brett Favre" in 2008 by Curren$y when the Packers legend made his first comeback"rockin' with the Jets."
Quarterbacks, not surprisingly, are the most referenced. Rounding out the top five are Dan Marino, John Elway and Steve Young. Joe Montana is the most used name in lyrics from signal-callers from the 1980s.
But it hasn't always just been rappers giving a shoutout in their songs. Some NFL players attempted to break into the music industry themselves.
Who could forget Deion Sanders letting us know it "Must be the Money" in 1993?
Favre might not hold the NFL players in rap lyrics title much longer. Johnny Manziel is just a rookie and his good friend Drake has already shown him a lot of love in his music.