West Virginia president says 'sorry' to TCU in College GameDay sign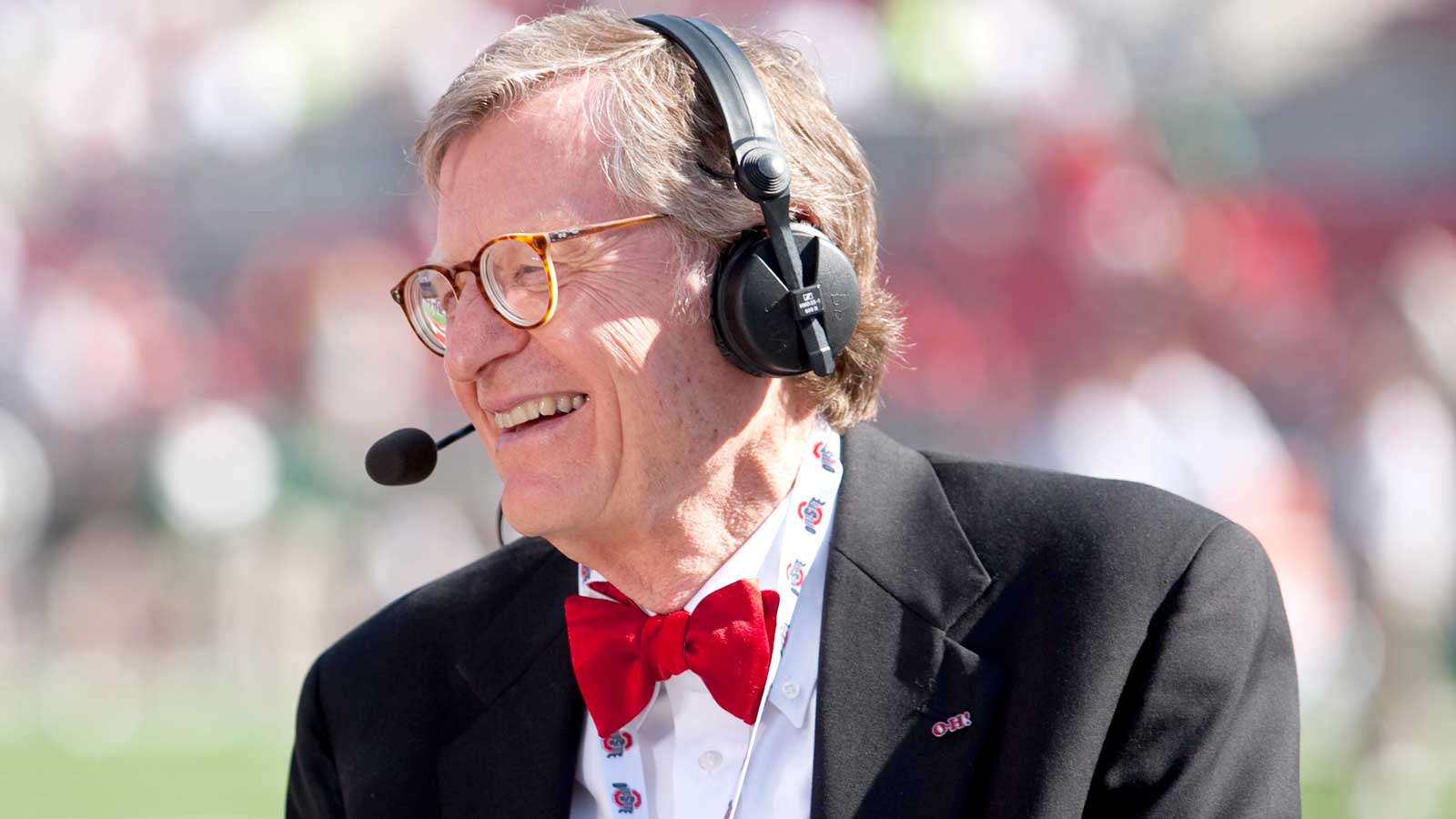 Before TCU joined the Big 12, the Horned Frogs were an annual threat to bust the BCS.
When they earned a berth in the Fiesta Bowl in 2010 against Boise State, then-Ohio State president E. Gordon Gee took a shot at the mid-major football teams.
"Well, I don't know enough about the X's and O's of college football," Gee told the Associated Press in 2010. "I do know, having been both a Southeastern Conference president and a Big Ten president, that it's like murderer's row every week for these schools. We do not play the Little Sisters of the Poor. We play very fine schools on any given day."
With TCU facing West Virginia in a top 25 Big 12 showdown on Saturday, Gee prepared a sign for ESPN's College GameDay visiting Morgantown.
Working on some signs for @CollegeGameDay! Here is one for my friends at @TCU_Athletics. pic.twitter.com/IVJw0wm3wY

— E. Gordon Gee (@gordongee) October 31, 2014
MORE FROM FOX SPORTS SOUTHWEST:
– Ranking NFL quarterback salaries
– Best college football traditions