Watch as an SMU recruit makes sick bicycle kick goal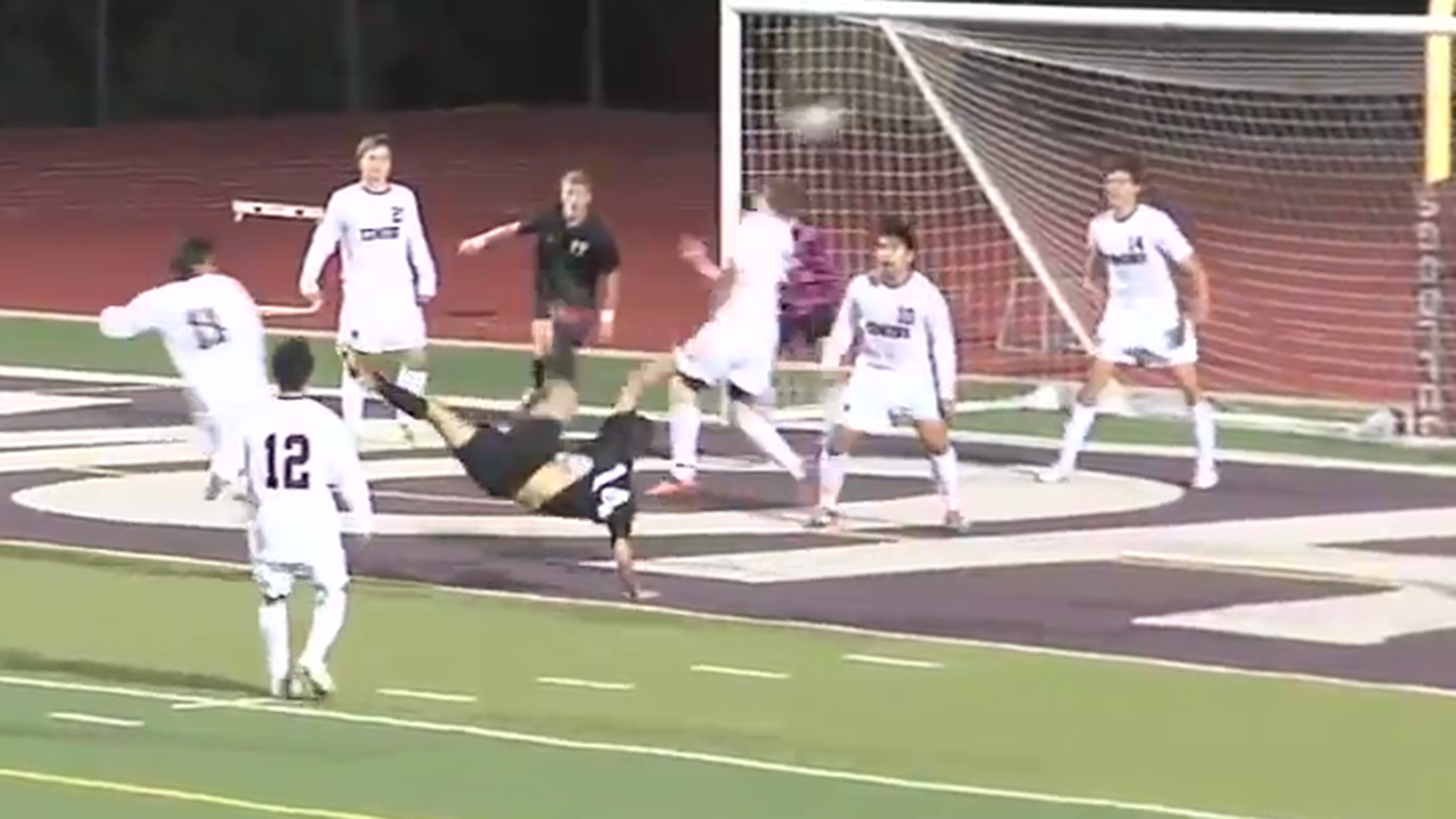 If you haven't seen the video of Norman North (Okla.) senior soccer player Mauro Chichero's unbelievable soccer move, it's time you took a look.
The goal came in the 92nd minute Tuesday as the Timberwolves beat Edmond Memorial (Okla.) High, 3-2.
The kick has now reached nearly 80,000 YouTube hits and Chichero has gotten a little bit of stardom, too.
And Friday, Chichero signed to play soccer at Southern Methodist.
"It's been a little bizarre, to be honest with you," said Cichero to The Oklahoman. "I thought it would just stay here in Oklahoma. It surprised me a little bit, but it feels good to know people are impressed by the goal. It's not something you do every day and it's something amazing."
Chichero was The Oklahoman's 2013 Player of the Year.