Undertaker's streak ends in New Orleans
Joe DiMaggio's 56-game hit streak.
Jerry Rice's 274 consecutive games with a reception.
UCLA's 88-game winning streak in college basketball.
Some records were made to never be broken.
But pro wrestling's unbreakable streak fell at the Mercedes-Benz Superdome on Sunday night.
The Undertaker's 21-0 record at WrestleMania fell at the hands of Brock Lesnar after the former UFC Heavyweight Champion hit "The Deadman" with a third F-5, gaining the pinfall and literally shocking the thousands in attendance in New Orleans and the millions watching around the world.
End of an era, the streak is over #WrestleMania #Undertaker 21-1 pic.twitter.com/N6izuyeL0k

— New York Raw Crowd (@NYRawCrowd) April 7, 2014
A hush fell over the Superdome as the camera panned the silent crowd, whose mouths were agape — some were even shedding tears.
The streak might not be immortal, but The Phenom is! #ThankYouTaker

— John Cena ∞ (@CenaApproved) April 7, 2014
I was there. The end of an era. #Wrestlemania30 pic.twitter.com/4DPY7G9Ns8

— Mick Foley (@realmickfoley) April 7, 2014
Is Brock Lesnar a sentinel? Does that make @HeymanHustle Oliver Trask? #XMen #WrestleMania

— Hugh Jackman (@RealHughJackman) April 7, 2014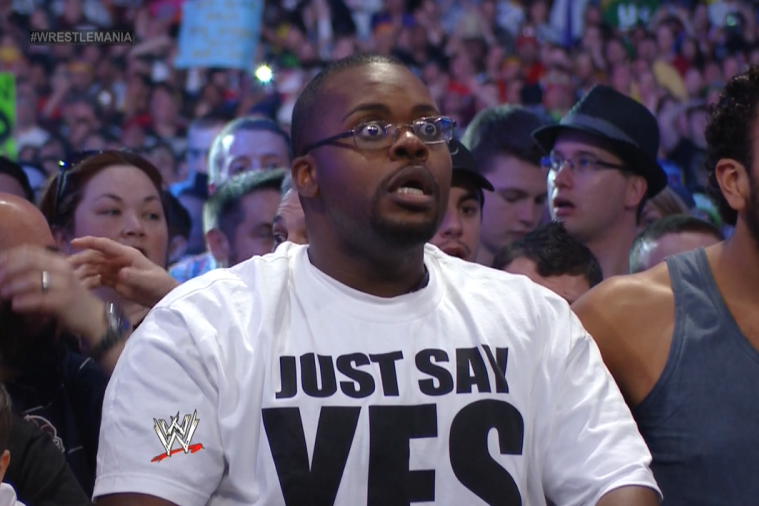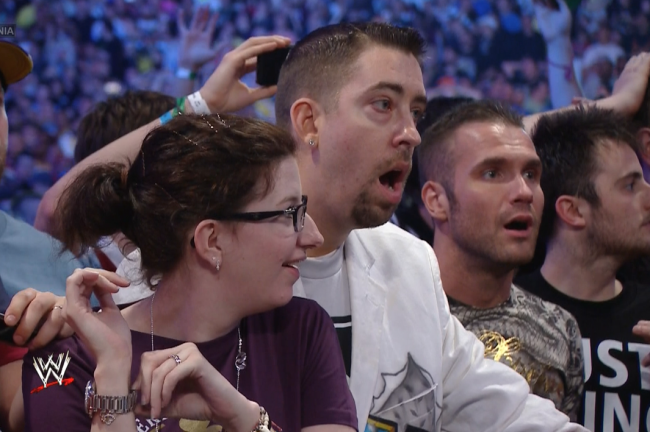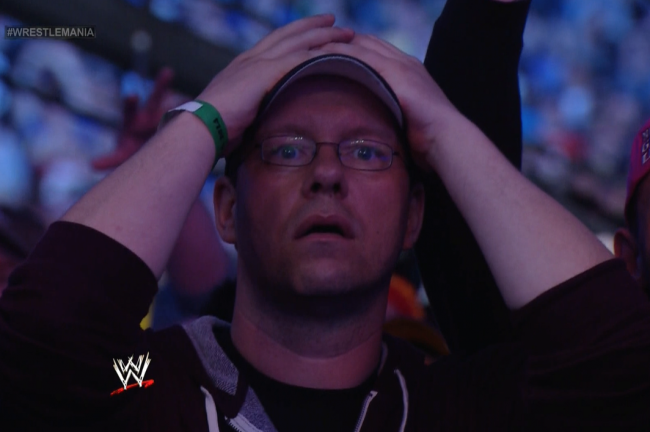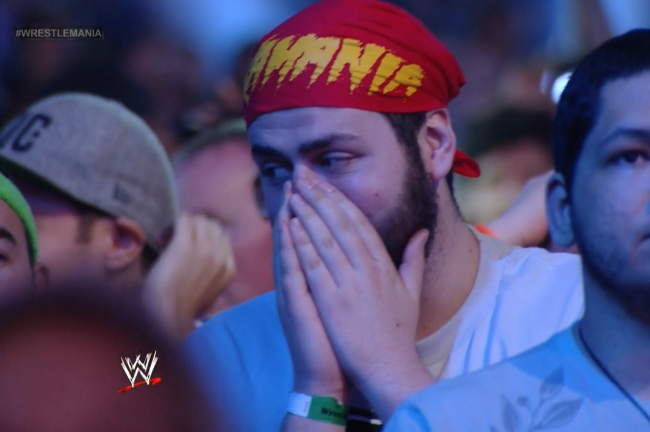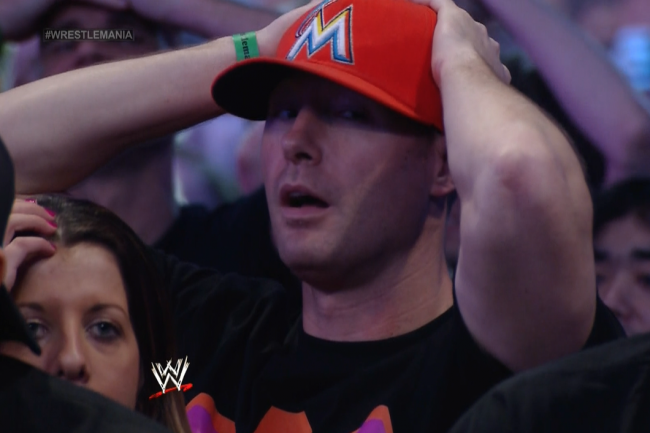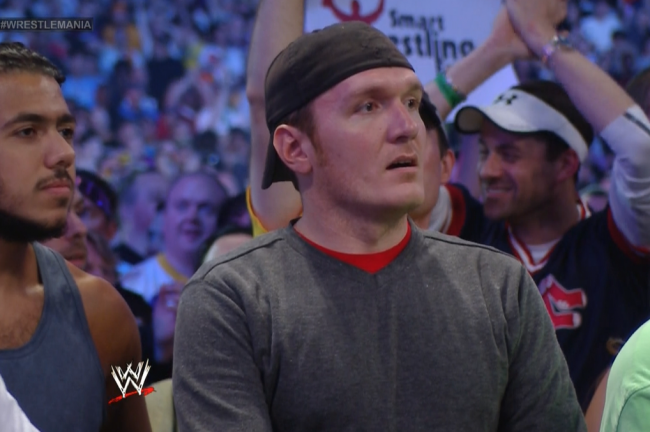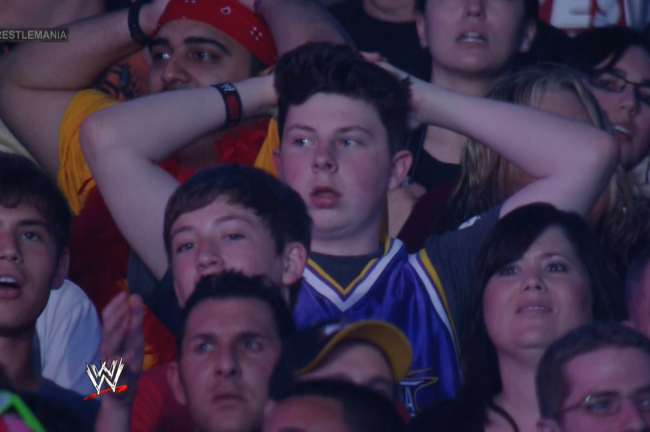 OK, before you say anything, we realize that pro wrestling is "entertainment" and that the matches are pre-determined … but nobody thought this record would fall.
The WWE announcers at ringside treated the end of the match as if it were the last time we would see the Undertaker compete in a WWE ring.
The Undertaker's WrestleMania winning streak began at WrestleMania VII when he defeated Jimmy "Superfly" Snuka, and his hit list reads like a "who's who" of the wrestling industry.
WrestleMania VII: Jimmy Snuka (1-0)
WrestleMania VIII: Jake "The Snake" Roberts (2-0)
WrestleMania IX: Giant Gonzalez (3-0)
WrestleMania XI: King Kong Bundy (4-0)
WrestleMania XII: Diesel (5-0)
WrestleMania XIII: Sycho Sid (6-0)
WrestleMania XIV: Kane (7-0)
WrestleMania XV: Big Boss Man (8-0)
WrestleMania X-Seven: Triple H (9-0)
WrestleMania X8: Ric Flair (10-0)
WrestleMania XIX: The Big Show and A-Train (11-0)
WrestleMania XX: Kane (12-0)
WrestleMania 21: Randy Orton (13-0)
WrestleMania 22: Mark Henry (14-0)
WrestleMania 23: Batista (15-0)
WrestleMania XXIV: Edge (16-0)
WrestleMania XXV: Shawn Michaels (17-0)
WrestleMania XXVI: Shawn Michaels (18-0)
WrestleMania XXVII: Triple H (19-0)
WrestleMania XXVIII: Triple H (20-0)
WrestleMania 29: CM Punk (21-0)
WrestleMania XXX: Brock Lesnar (21-1)