Tulane players forced to hold hands as punishment during practice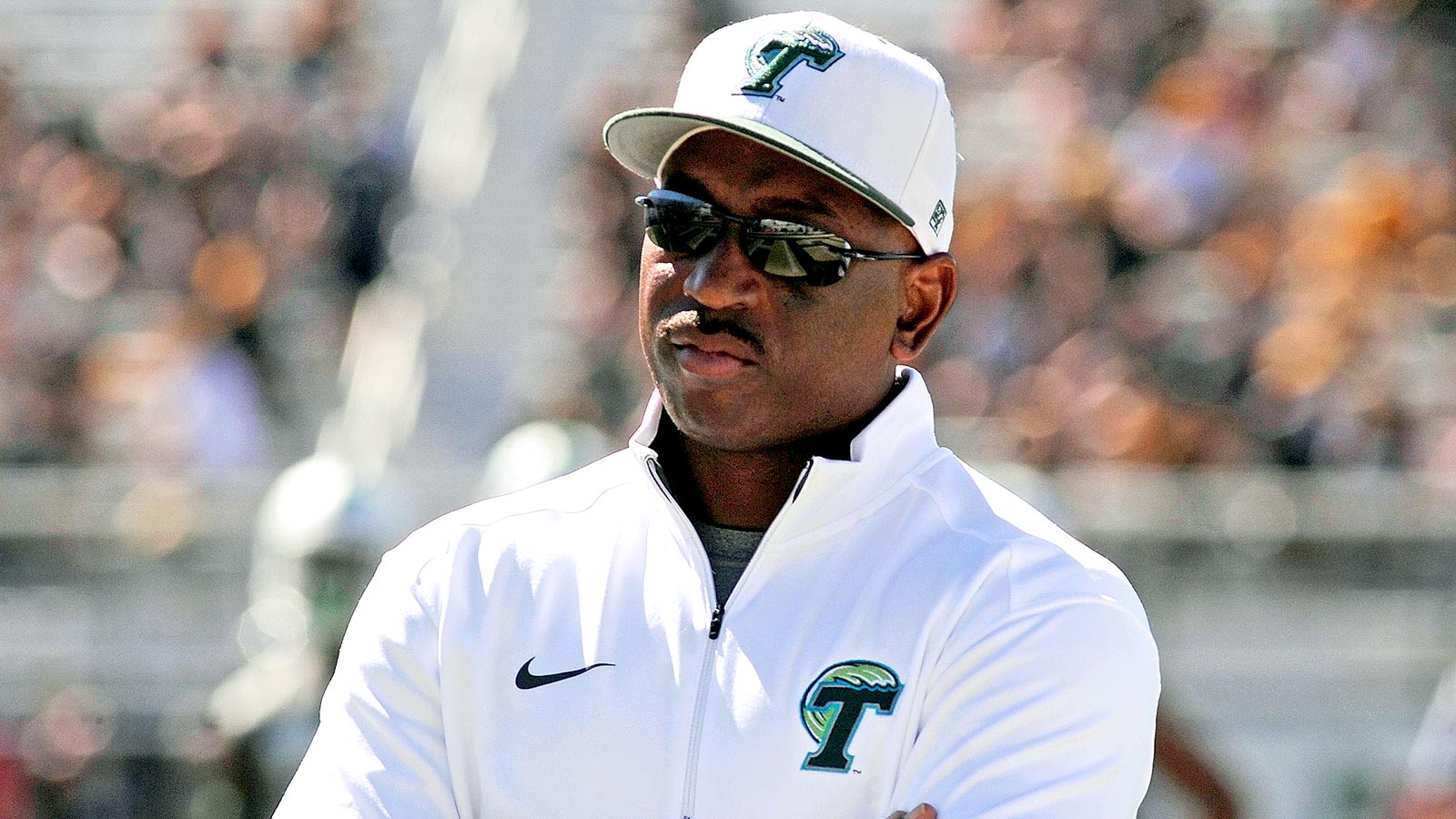 Tulane football players will think twice before acting up again.
Green Wave right tackle Sean Donnelly and defensive tackle Tanzel Smart were forced to hold hands and walk around the field for 20 minutes after fighting during practice on Wednesday, according to a report by The Times-Picayune.
Apparently #tulane RT Sean Donnelly and DT Tanzel Smart working on their friendship. Holding hands, walking field 😂👍 pic.twitter.com/rNQ8HwXls2

— Tammy Nunez (@tammynunez) November 5, 2014
"Yeah, we had a little bit of an altercation and they kind of wasted some of my practice time so I took a different approach in disciplining them," coach Curtis Johnson said. "If they want to act like kindergarten kids, then I just want to treat them like kindergarten kids."
Johnson said he has used the approach with his own children, but this was the first time he tried it with his players.
"I pointed it out to the rest of the team," he said. "If they as grown men want to hold hands, that's fine, that's what you are going to do if you fight."
MORE FROM FOX SPORTS SOUTHWEST:
– Ranking NFL quarterback salaries
– Best college football traditions