Tribute to 'The Beautiful Game' the Spurs play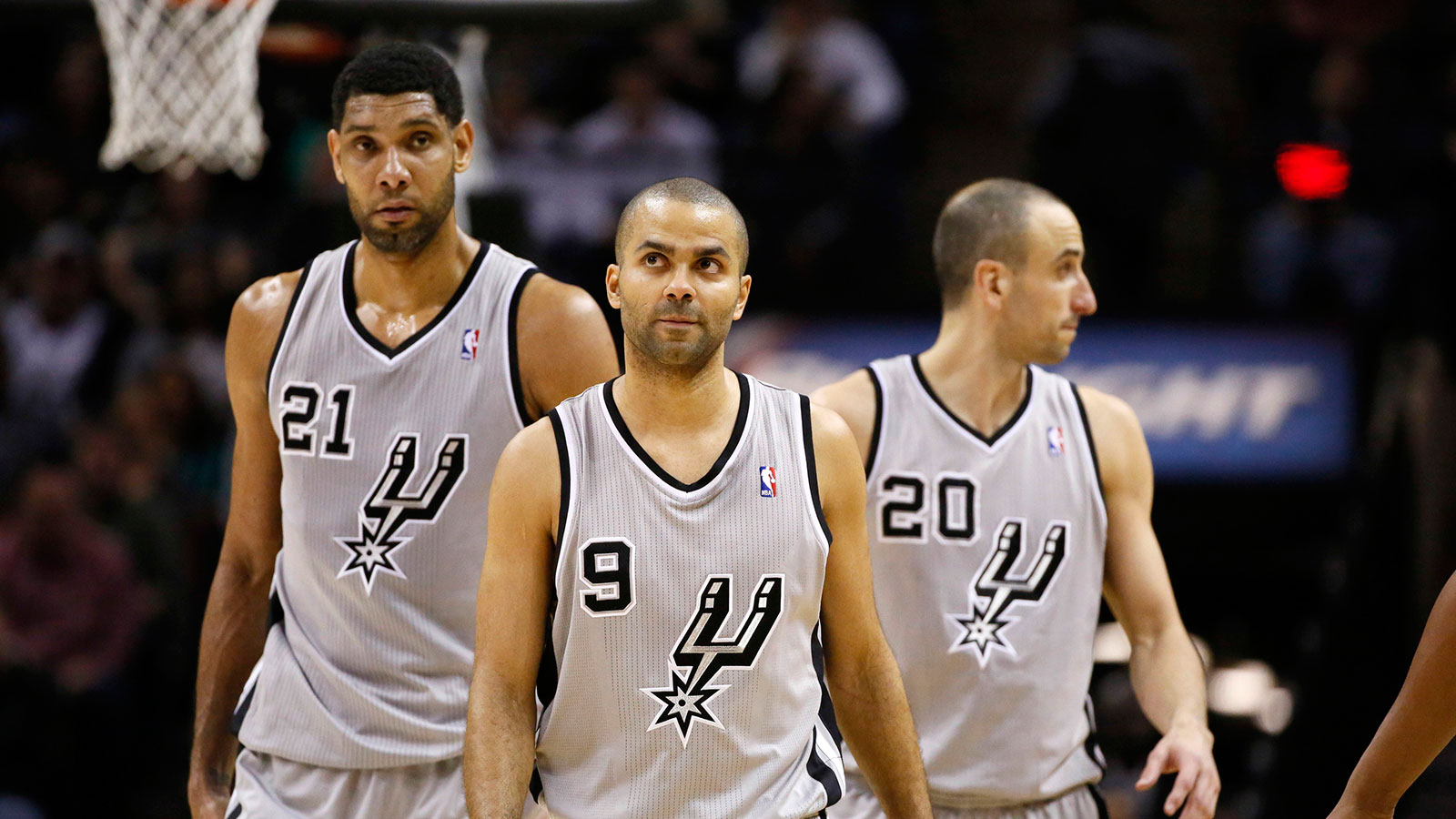 The San Antonio Spurs have been one of the most unstoppable forces in all of sports for more than a decade.
Four NBA Championships since 1999, and one that slipped away last season.
The last time Tim Duncan, Tony Parker, and Manu Ginobili hoisted the Larry O'Brien Trophy was in 2007. And every year since, critics have said they're too old and too boring.
The Spurs aren't atop the NBA's best-selling jersey list, and their stars aren't in every other cell phone or soda commercial.
These guys just know how to win and play together under the leadership of coach Gregg Popovich.
And they remained focused after last season's devastating loss in the NBA Finals to earn a rematch this year against the Miami Heat.
A video by "Stronger Team" was recently put together showing San Antonio's unbelievable teamwork and will to win.