Top 10 signs you're going through Dallas Cowboys withdrawal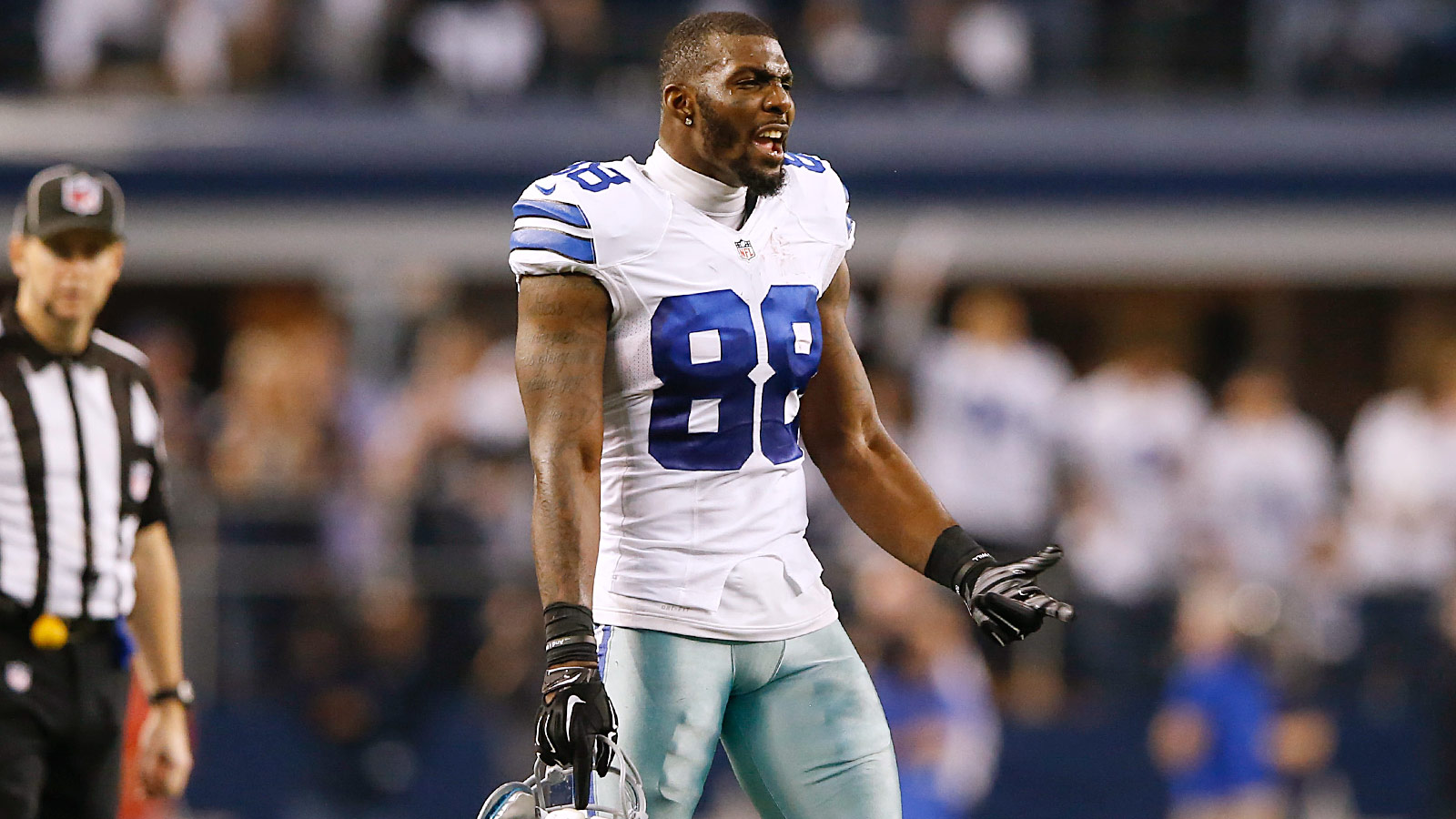 If you're a Dallas Cowboys fan, by now you're probably feeling about as flat as one of Tom Brady's footballs.
The season was over two weeks ago with the loss in Green Bay, but reality is starting to sink in. This is no bye week.
After 19 weeks, 23 counting the preseason, the Cowboys' first playoff season since 2009 is over. It's really over.
Here are some signs you may be going through Cowboys withdrawal:
10. You took a tour of AT&T Stadium just to look at the artwork.
All those vignettes coming back from commercial breaks about the art comissioned by Gene Jones (wife of Jerry) got to you. You're even thinking of taking a continuing education course in art appreciation.
9. You're still tweeting YouTube videos to Dean Blandino.
There's plenty of video evidence out there to dispute the NFL's ruling that Dez Bryant's overturned catch against Green Bay actually was a catch. And you're bound and determined to make sure Blandino, the NFL's Vice President of Officiating, sees every one of them.
8. You're still getting painkillers injected in your back every Sunday
Sure, you've never had back surgery. But if Tony Romo can do it, you figure you can do it, too, as a show of support for your favorite quarterback.
7. You continue to pester the Dillard's customer service department
They stilll won't let you pay Joseph Randle's tab for underwear and cologne and you just can't understand why.
6. You're still picking internet fights with Lions fans.
All that uproar about the pass interference flag that was picked up, to the Cowboys' benefit, died down after The Uncatch in Green Bay. Even Lions fans have moved on. You haven't.
5. You decked out your minivan to look like the Cowboys' party bus
FOX SPORTS
DAILY
COWBOYS

EDITION
It's just like Jerry Jones' $2 million luxury ride, except on a slightly smaller scale. Finishing touch: a "No Blandinos Allowed" license plate frame.
4. Your neighbors complain about the giant blue numbers painted on your fence.
77-65-72-70-68. Hey, if they're good enough to protect Tony Romo, they're good enough to protect your backyard.
3. You complain to retailers about the lack of "Jerry Jones NFL Executive of the Year" caps and T-shirts.
Hey, it's a major award!
2. You're still worried about DeMarco Murray fumbling.
No, not a football. His wedding vows.
And the No. 1 sign you're going through Cowboys withdrawal…
1. You might even watch the Pro Bowl.
Sure, the Pro Bowl has outlived its usefulness. Lots of players look for excuses to bow out, and those that do play often make a mockery of the game.
But this year there are seven Cowboys in the Pro Bowl, six of them playing for Team (Michael) Irvin, whose squad is coached by Jason Garrett.
It will almost be like watching a Cowboys game. Wonder if there's any artwork in University of Phoenix Stadium?
Follow Keith Whitmire on Twitter: @Keith_Whitmire