Tony Romo, Dez Bryant respond to 'Mean Tweets' about Cowboys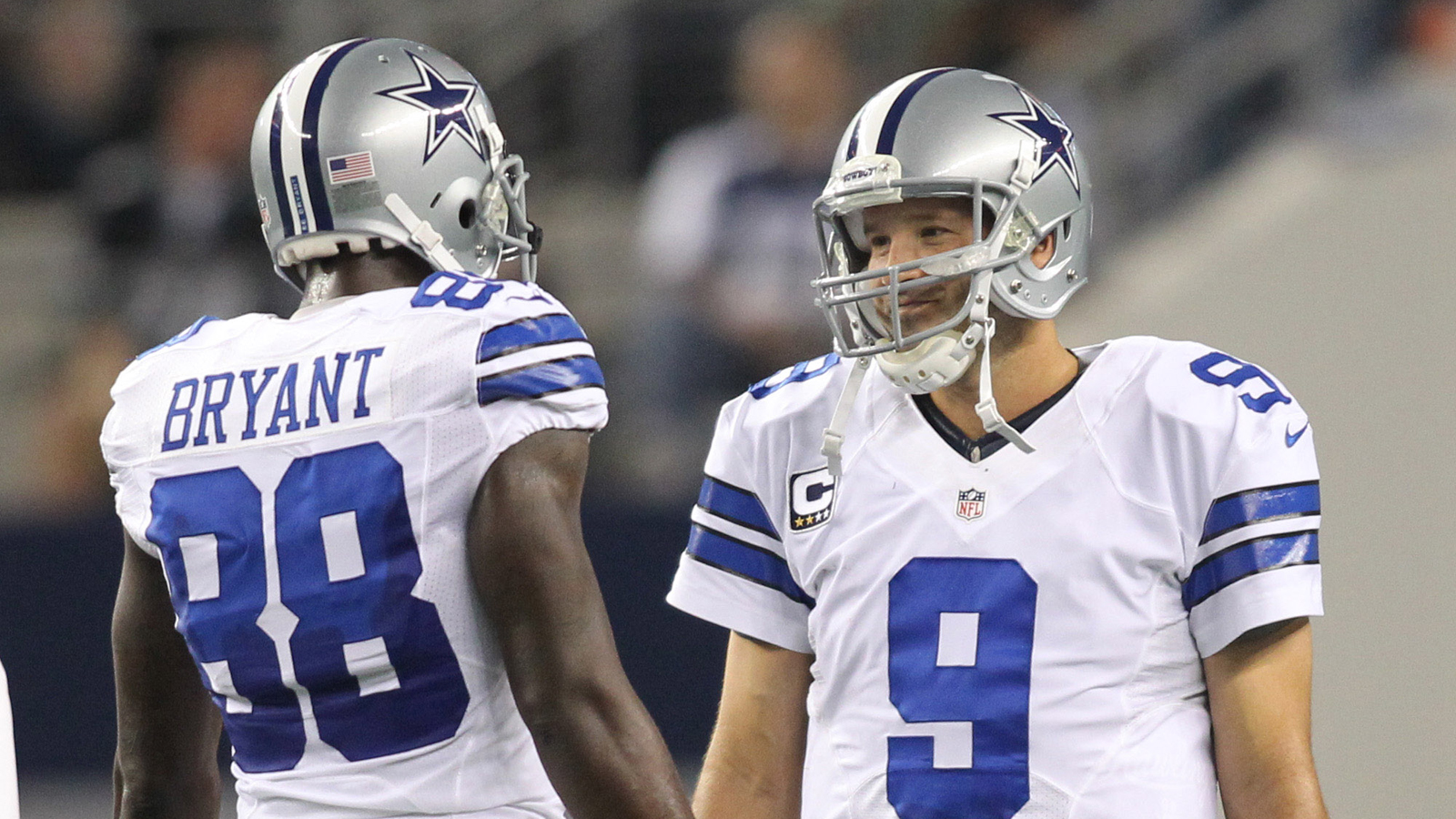 NFL fans everywhere love to take a shot at the Dallas Cowboys when given the chance.
Tony Romo and his teammates know they're an easy target, and they usually just ignore the critics when the cameras are turned on.
But the Cowboys decided to respond to some of the haters on Twitter in a video released Friday called "Mean Tweets" on DallasCowboys.com.
Romo, who usually gets most of the blame after a loss, reads this tweet from a frustrated fan.
I want the Dallas Cowboys to be the pallbearers at my funeral, so they can let me down one last time 😔

— Steffan Busch (@SteffanBusch8) December 30, 2013
"Well, just give us your number," Romo said.
If that sounds familiar, it's a line stolen from a Cleveland Browns fan who made the same request in his obituary last year.
Check out Dez Bryant, Jason Witten and all the Cowboys' reactions to "Mean Tweets" here.
Like or hate what you see? Let me know on Twitter @LouisOjedaJr