Thunder's Ibaka takes journey home to Congo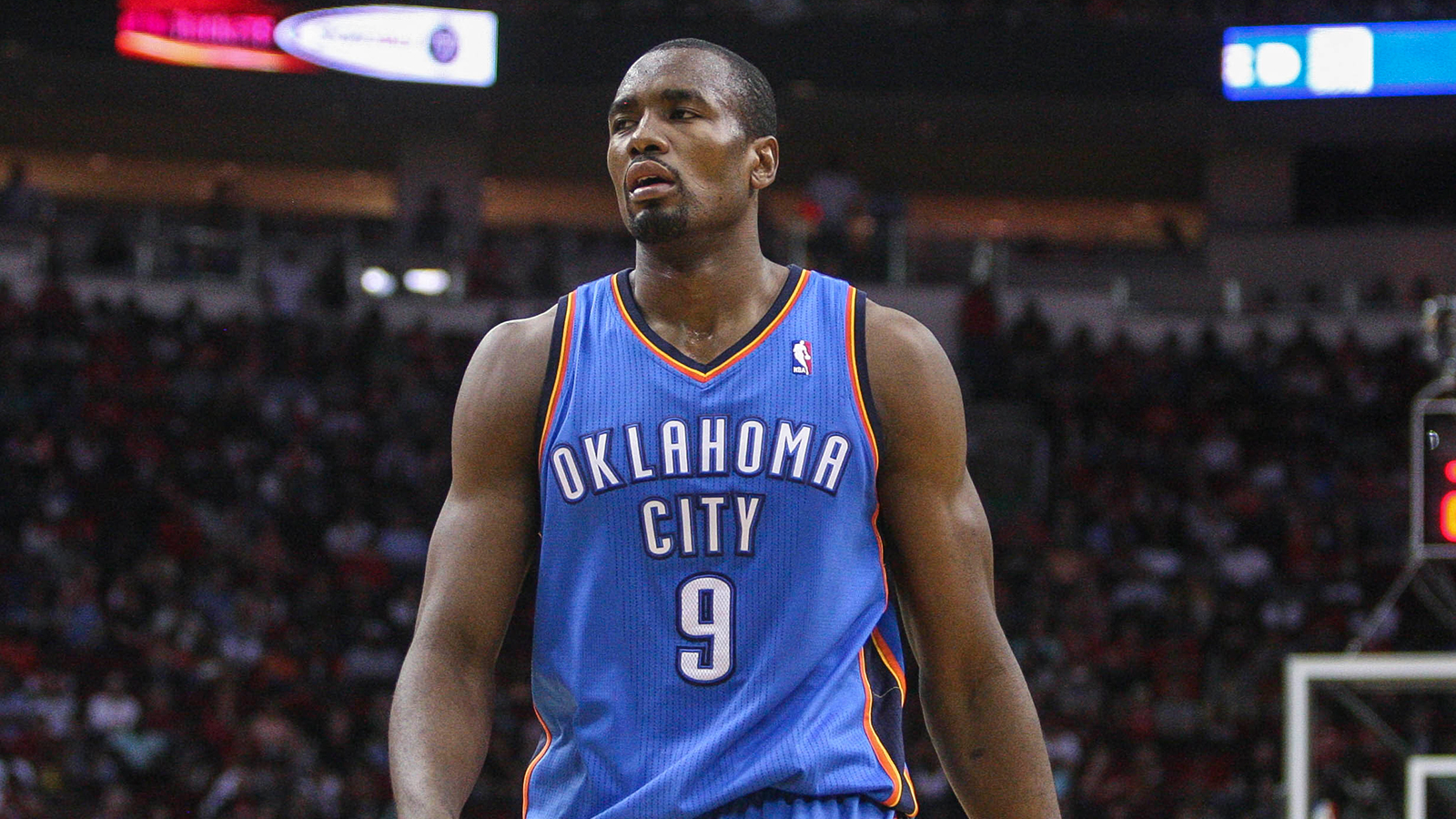 Oklahoma City forward Serge Ibaka recently returned home to Congo.
KFOR-TV in Oklahoma City provided the story. Ibaka talks about his childhood, growing up with little food and no money and his rise to becoming one of the best defensive players in the NBA.
You can see it here:
Follow Andrew Gilman on Twitter: @andrewgilmanOK