Thunder's Fisher pushing for Durant to be named MVP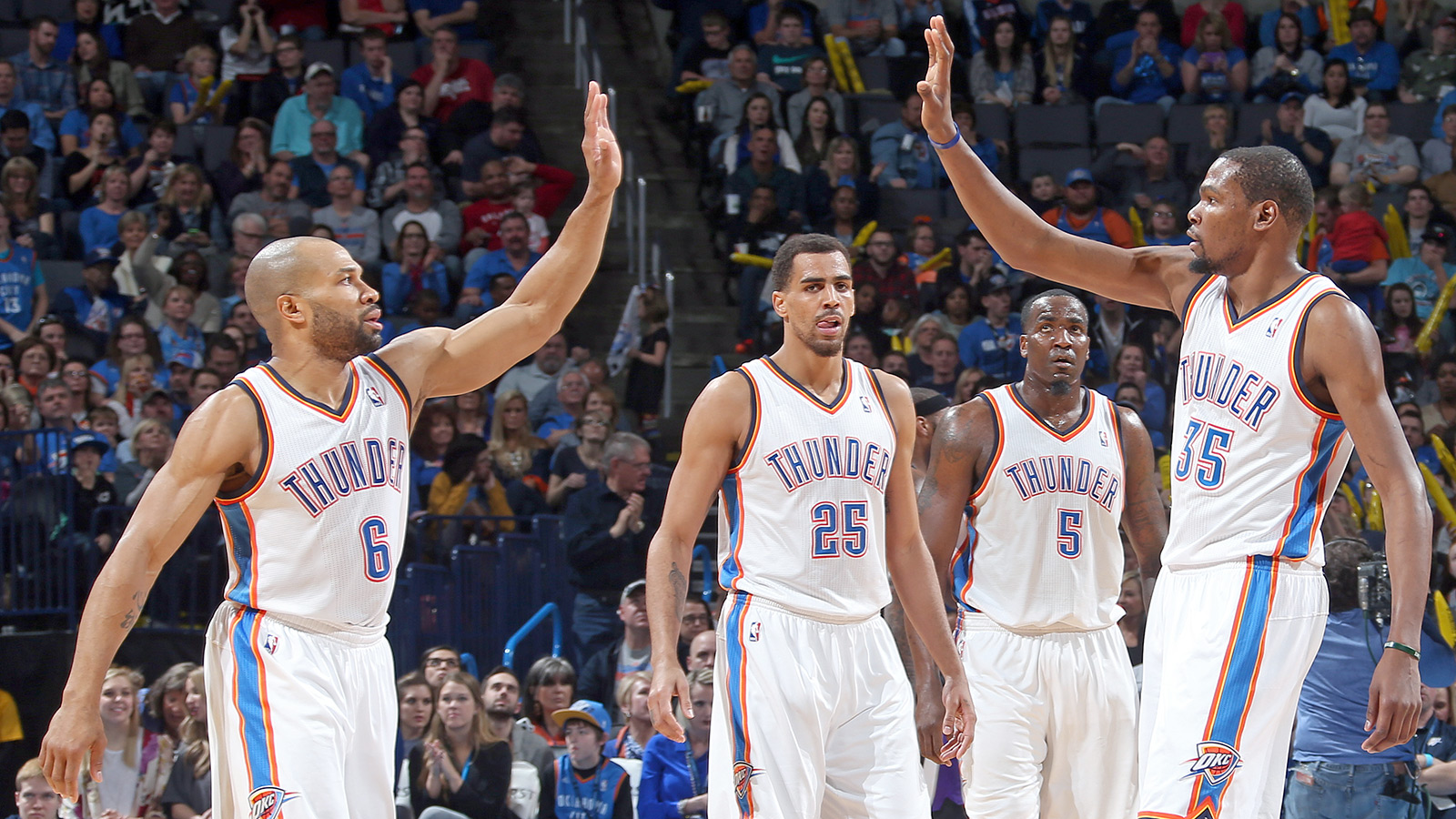 OKLAHOMA CITY — Add Derek Fisher to the list of people who think Kevin Durant should be the MVP this season.
It's a long list, so it's not much of a surprise Fisher, Durant's teammate in Oklahoma City, would get in line, but Fisher went beyond supporting Durant, Fisher blogged about it.
"I don't have a vote for league MVP," Fisher wrote. "But if I did, it would go to Kevin Durant." Check out more about Fisher said here.
Durant has scored 25 or more points in 41 games in a row, the longest streak in 50 years . He is averaging 32.1 points and 7.6 rebounds per game.
Follow Andrew Gilman on Twitter: @andrewgilmanOK