Thunder reach out to free agent Butler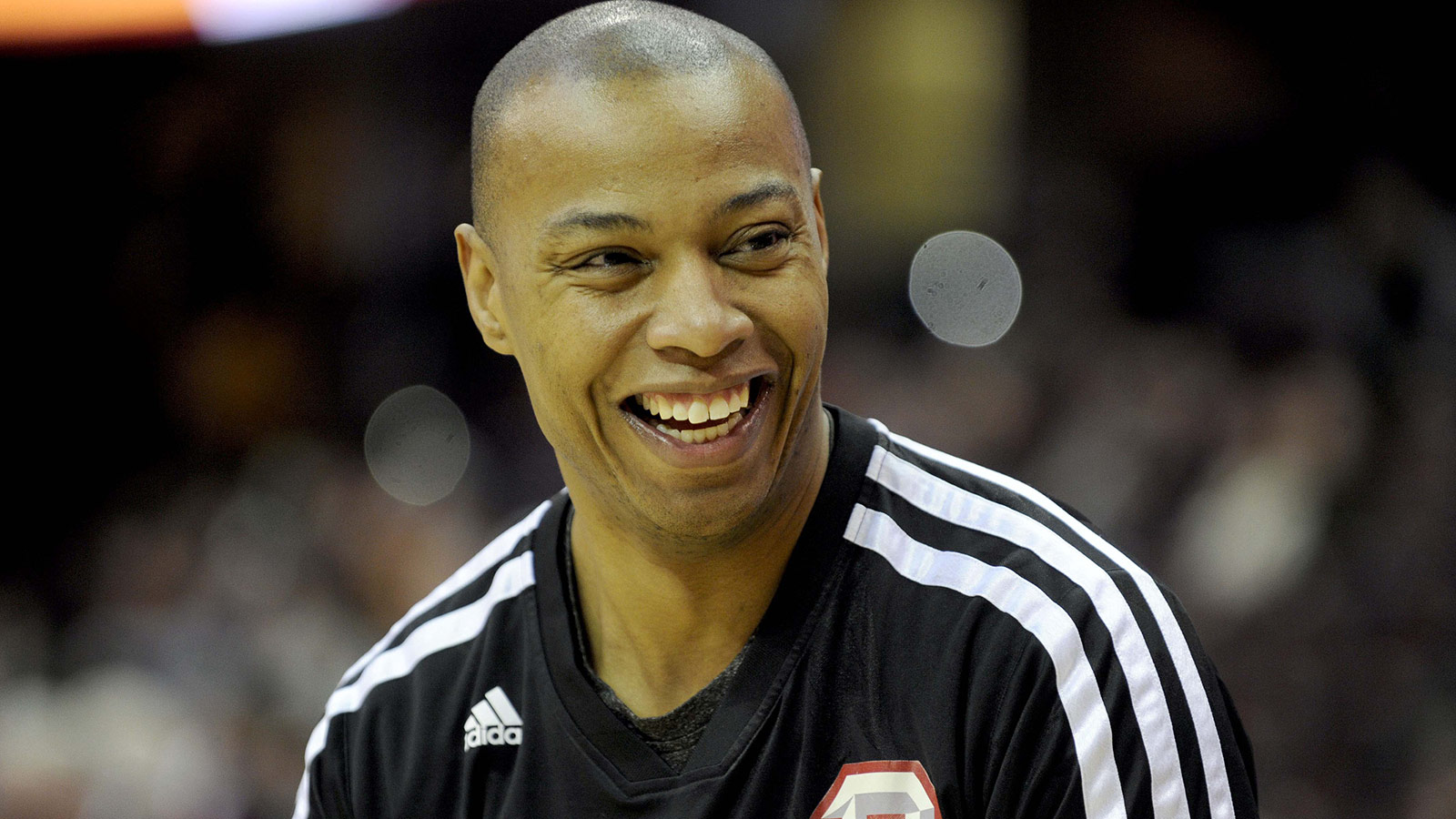 The Thunder haven't made any moves so far on Day 1 of the free agency period, but according to The Oklahoman, the team has reached out to Caron Butler.
Butler came to OKC midway through last season and averaged 8.7 points and 3.2 rebounds in 22 regular-season games.
Butler coming back to the Thunder seemed unlikely after he told The Washington Post after the season ended, "He'd have to sit back and think about some things."
Butler is also being courted by the Lakers, Heat and Bulls. Butler has played for both the Heat and Bulls in the past.
Follow Andrew Gilman on Twitter: @andrewgilmanOK