Thunder fail to clinch No. 2 seed, get another shot Wednesday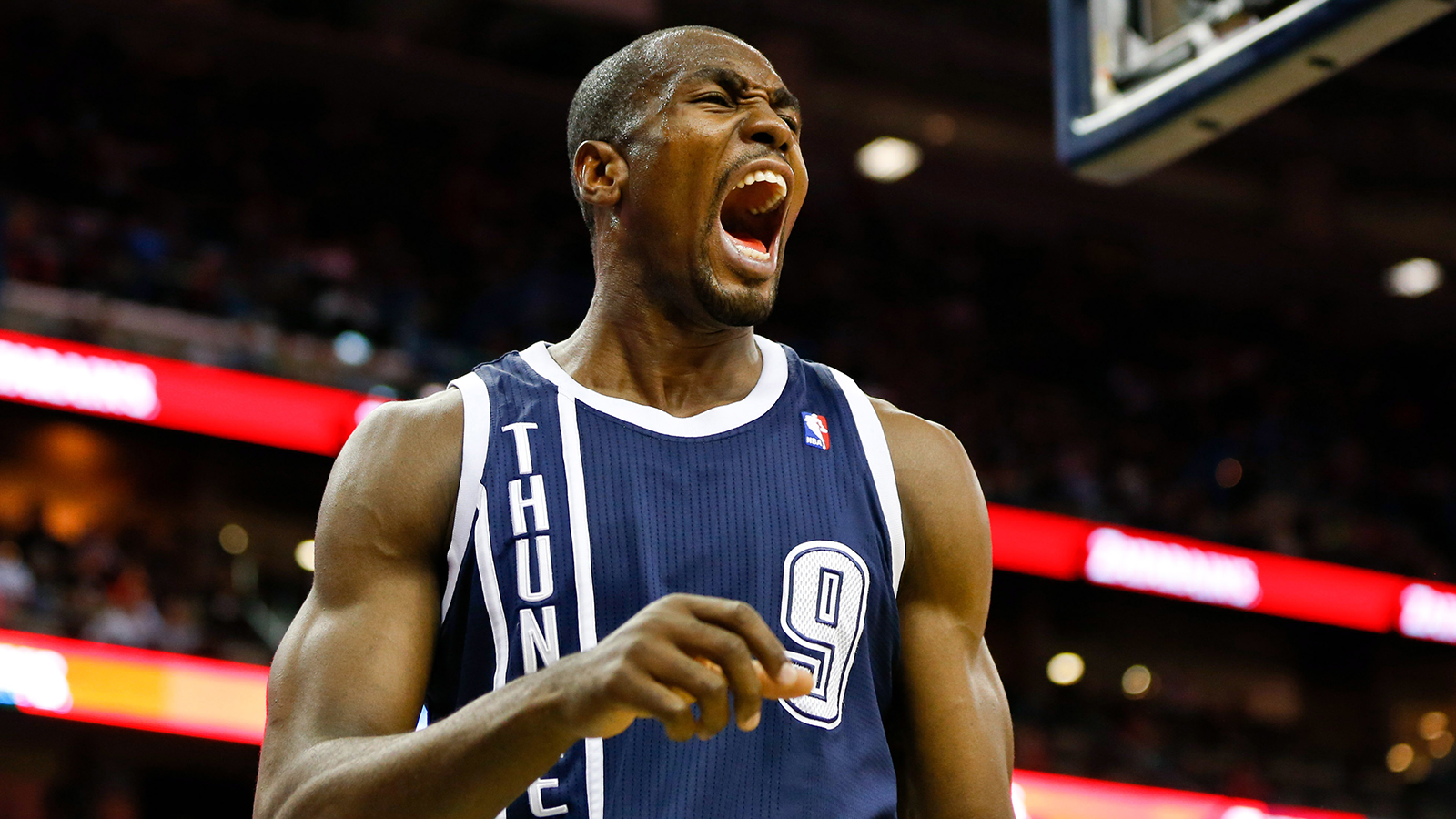 If the Thunder are going to get the No. 2 seed in the Western Conference, it will have to come Wednesday.
Oklahoma City lost a chance to wrap up the second seed and were denied a chance to win 60 games after it lost in New Orleans Monday night, 101-89. The Thunder had beaten New Orleans 10 times in a row before Monday's loss in New Orleans.
Oklahoma City is 1.5 games ahead of the Clippers. If the Thunder win Wednesday against Detroit or the Clippers lose one of their final two games, Oklahoma City will be the No. 2 seed.
The Clippers still have a home game left against Denver (Tuesday) and a road game at Portland (Wednesday).
The playoffs start Saturday. The schedule has not been announced yet.
Follow Andrew Gilman on Twitter: @andrewgilmanOK