Texas Tech denies Mayfield's eligibility appeal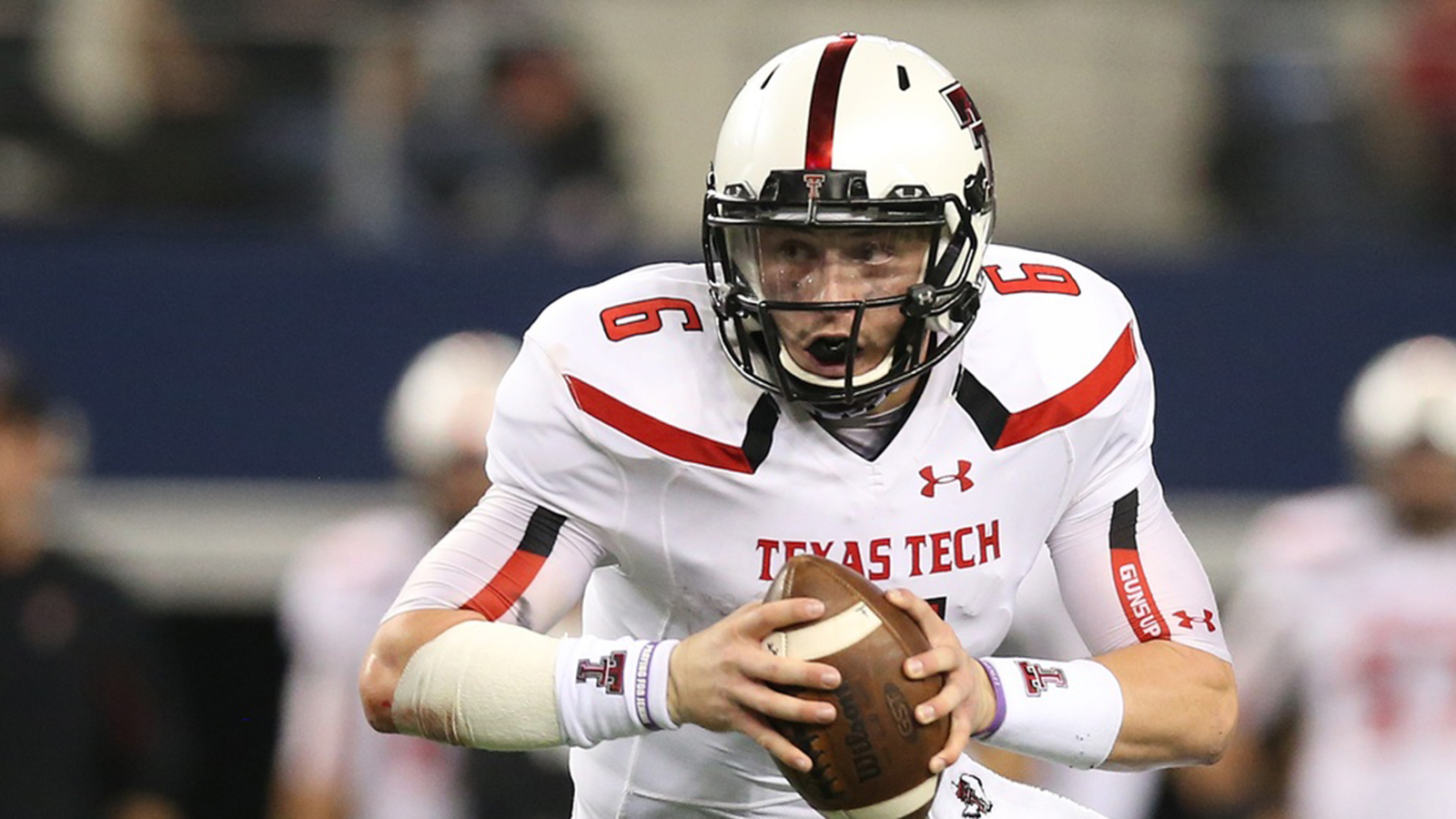 OKLAHOMA CITY (AP) — Former Texas Tech quarterback Baker Mayfield lost an appeal Friday to avoid giving up a year of eligibility at Oklahoma.
According to Texas Tech policy, when a player transfers within the conference, he must sit out the next year and lose a year of eligibility. Mayfield maintained that he shouldn't lose eligibility based on the fact that he walked on and was never under scholarship at Texas Tech. A five-member panel of Texas Tech's athletics council heard Mayfield's case and unanimously rejected it, saying its decision was in line with school and NCAA rules.
Mayfield played in eight games as a freshman this past season at Tech, passing for 2,315 yards and 12 touchdowns and running for 190 yards and three more scores.