Texas Tech chancellor opens up about ex-coach Leach's firing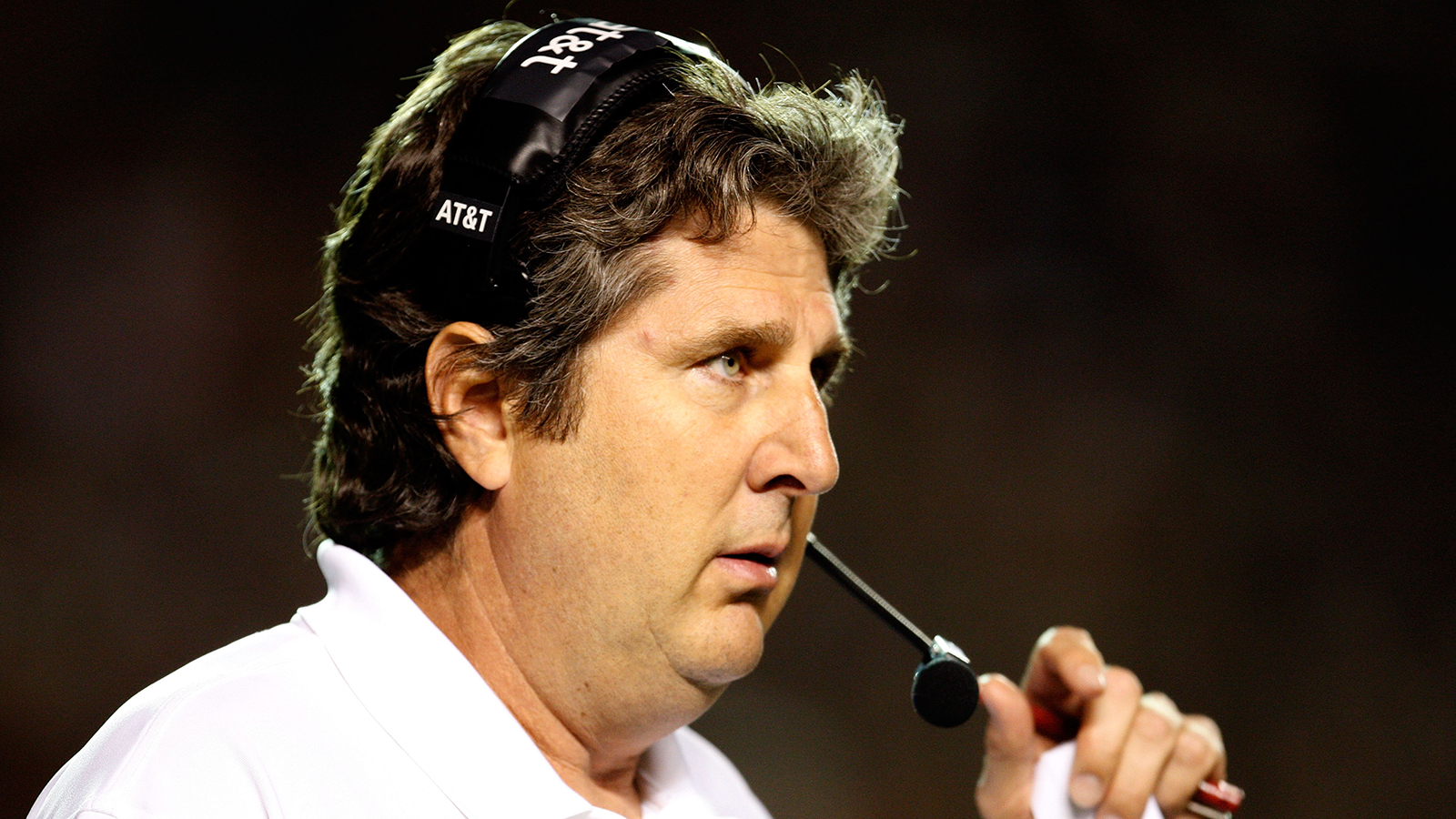 Mike Leach was bigger than Buddy Holly in West Texas when he was Texas Tech head football coach from 2000-09.
His Air Raid offense was nearly unstoppable and the Red Raiders peaked in 2008 when they were No. 2 in the BCS standings late in the season.
Leach was winning big, but he didn't ride off into the sunset in Lubbock as a legend the way fans hoped he would.
Prior to the bowl game for the 2009 season, Leach was fired after allegations surfaced that he mistreated a player who suffered a concussion.
But before the decision was made to let Leach go, retiring Texas Tech chancellor Kent Hance says the university did everything they could to keep him.
"We begged him for 12 days to work with us to solve the problem, and he did not," Hance said on AGN TV. "The result was the athletic director made a recommendation to the president that he be terminated. They brought it to me. And I approved it."
Leach was initially suspended by Texas Tech for the Alamo Bowl on Dec. 28, 2009, but he refused to cooperate with the university.
"When I was in the third grade in Dimmitt [Texas], I knew if you told your boss to go 'f' themselves, you were probably going to be dealing with your former boss," Hance said. "Mike didn'€™t realize that, and so we parted ways. And I wish him the best."
Leach spent two years without a coaching job before getting hired at Washington State.
"I'm all for him having that job at Washington State," Hance said. "That way, he'€™s not sitting around messing with us the whole time. But I wish him the best and hope he learned from what happened at Texas Tech."
Many Tech fans were and are still upset about the decision to fire Leach. But after the football program spent three seasons under Tommy Tuberville, Leach's first Red Raider quarterback, Kliff Kingsbury, was hired in 2013 as the head coach.
Leach is still the winningest coach in Texas Tech history with an 84-43 record in his 10 seasons.
Like or hate what you see? Let me know on Twitter @LouisOjedaJr