Darvish sharp in Saturday bullpen session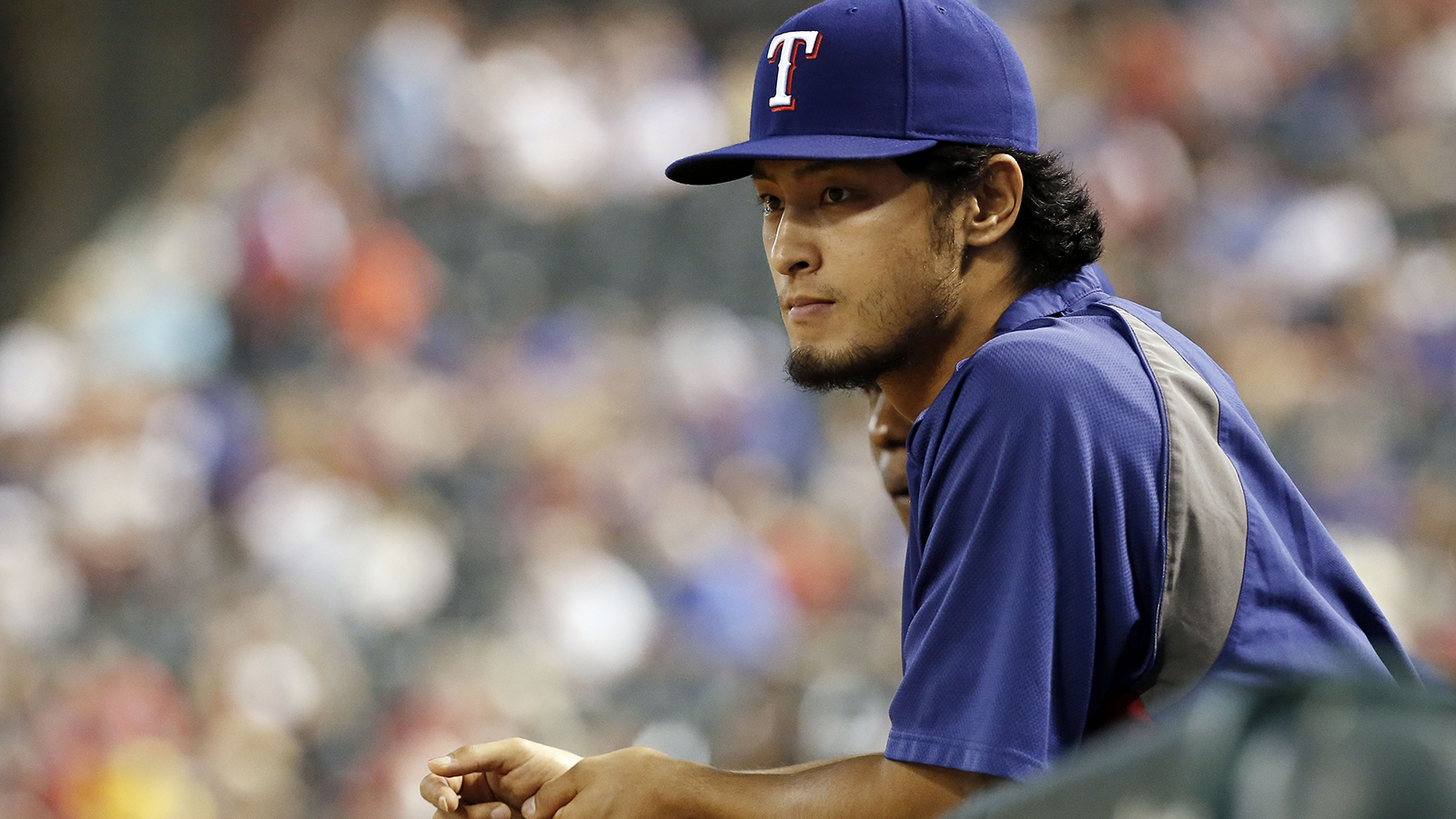 SURPRISE, Ariz. — It should come as no surprise that the pitcher who drew the most attention Saturday when the Texas Rangers had their first workouts for pitchers and catchers was Yu Darvish.
The right-hander, who threw in the bullpen and then did fielding drills, didn't disappoint in his first public throwing session since last August.
"He almost spotted up every pitch," said new Texas catcher Carlos Corporan, who caught Darvish for the first time Saturday. "Down and away. Down and in. Down and up. Curveball was sharp. He was throwing pitchers in the dirt where he needs to so it was kind of impressive. It was kind of game action right there."
Darvish didn't talk to the media after throwing around 45 pitches but he'll do so Monday. Pitching coach Mike Maddux watched the Texas ace, who was limited to 22 starts last season because of right elbow inflammation.
Maddux said he thought Darvish was a little ahead of the other pitchers who threw Saturday, but that wasn't much of a surprise. Darvish has been throwing off a mound regularly this month and threw a bullpen in Surprise Thursday.
"He's been throwing for a month now and the ball's coming out easy," Maddux said. "He's having no issues with his elbow and that's all positives."