Rangers reach deal with Moreland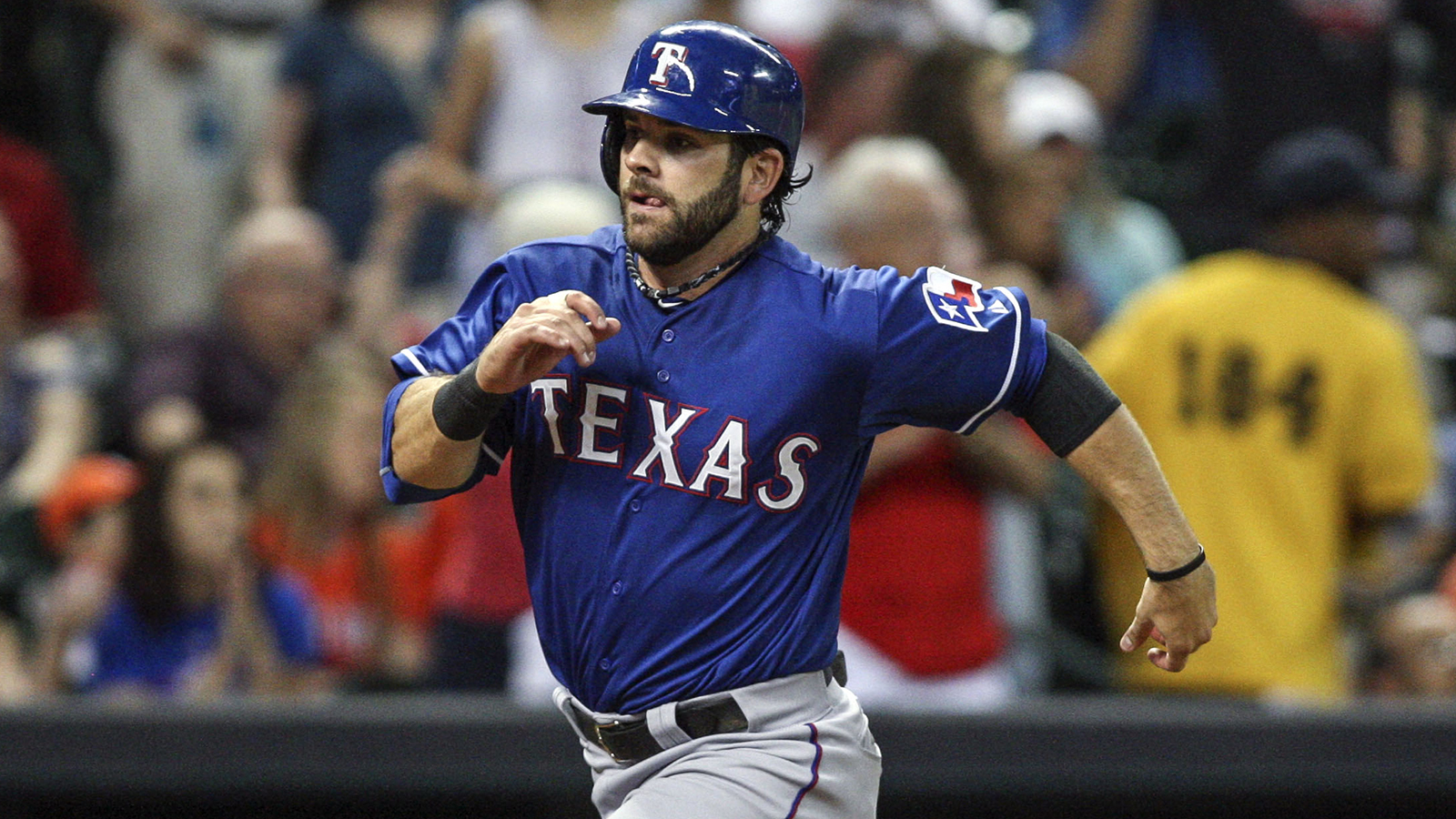 DALLAS — The Texas Rangers won't go to arbitration again this season as they agreed to a one-year deal with first baseman Mitch Moreland Friday.
Moreland will make $2.95 million in 2015 and has a chance to earn another $25,000 in performance bonuses.
Moreland hit .246 with two home runs and 23 RBI in 52 games. His season was cut short by a left ankle problem that led to reconstructive surgery.
Moreland said Wednesday that his ankle is fine and that he'll be ready for spring training.
Texas hasn't gone to an arbitration since 2000.
Spring training invites
The club announced Friday that six prospects will be in big-league camp, highlighting by third baseman Joey Gallo and right-hander Alex Gonzalez.
Right-handers Alec Asher, Keone Kela will also be in camp along with outfielder Jared Hoying and catcher Pat Cantwell.
Gallo was the organizations's minor-league player of the year after hitting 42 home runs between Class A Myrtle Beach and Double-A Frisco. Gonzalez, the club's first-round pick in 2013, also split time between Myrtle Beach and Frisco and went a combined 12-6 with a" 2.66 ERA.