Charlie Strong goes locker room surfing after upset of West Virginia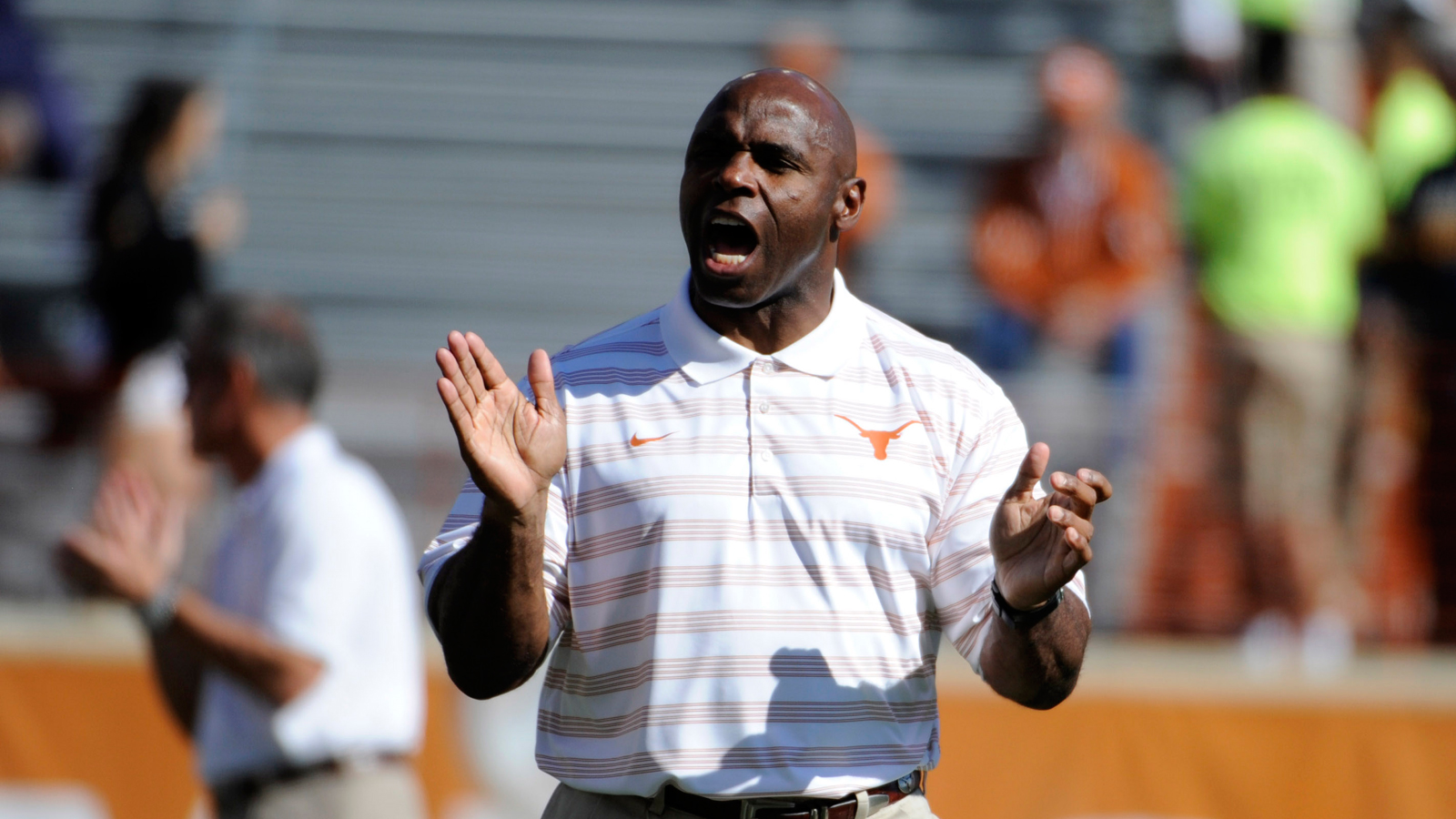 AUSTIN, Texas — Texas has been waiting a long time to celebrate a big win.
After upsetting No. 23 West Virginia on Saturday, the Longhorns were so excited that they decided to take coach Charlie Strong surfing in the locker room.
"I just walked in there and they just grabbed me," he said. "I don't know how that ever got out."
How big of a deal was knocking off the Mountaineers? The last time Texas beat a ranked team at home was 2008.
"It's been a while since we've beaten a ranked opponent," running back Malcolm Brown said. "I don't even know how we got him up. A couple of people picked him up and all of a sudden he was just up in the air."