Texas CB Diggs upset Kevin Durant unfollowed him on Twitter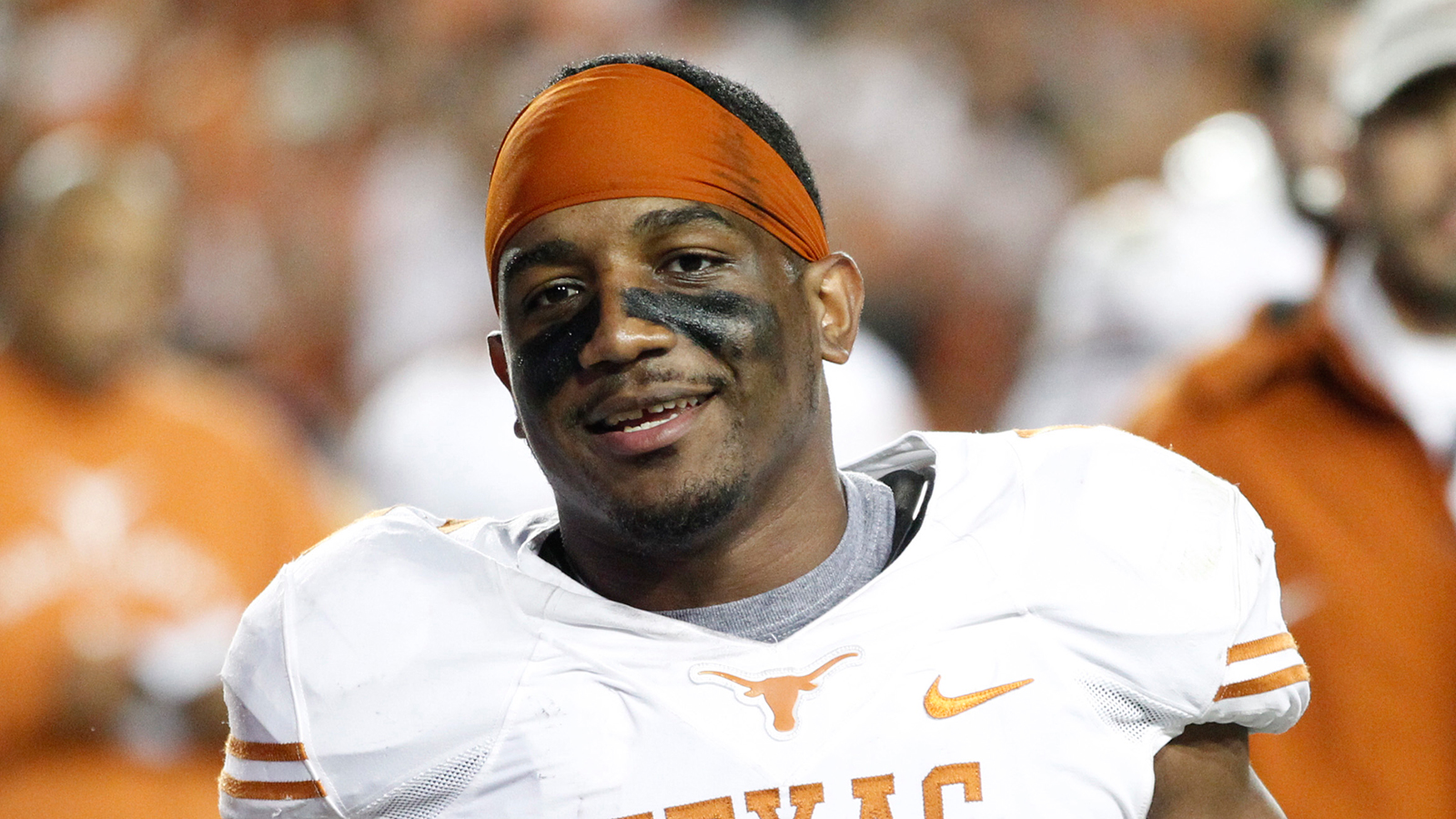 The Texas Longhorns are like family, but one current football player feels disrespected by one of the school's legends.
Cornerback Quandre Diggs is very active on Twitter and wasn't happy when he discovered Oklahoma City Thunder superstar Kevin Durant decided to "unfollow" him.
LeBron James is Diggs' favorite basketball player, and he thinks that's why the reigning NBA MVP didn't want to see him tweet anymore.
"What's up with K.D.?" Diggs said at Big 12 Media Days, according to the Dallas Morning News. "I thought we were supposed to be UT forever. I understand, LeBron is my favorite player, but K.D. is a close second.
"He followed me, then he unfollowed me, which I think is disrespectful."
Diggs said he also removed Durant but would be happy to add him back to his list of followers if he does the same.
"I hope y'all get this to him so he can see this and know that I want him to follow me back," he said.
Like or hate what you see? Let me know on Twitter @LouisOjedaJr