A&M's Reveille protector is rewarded with boots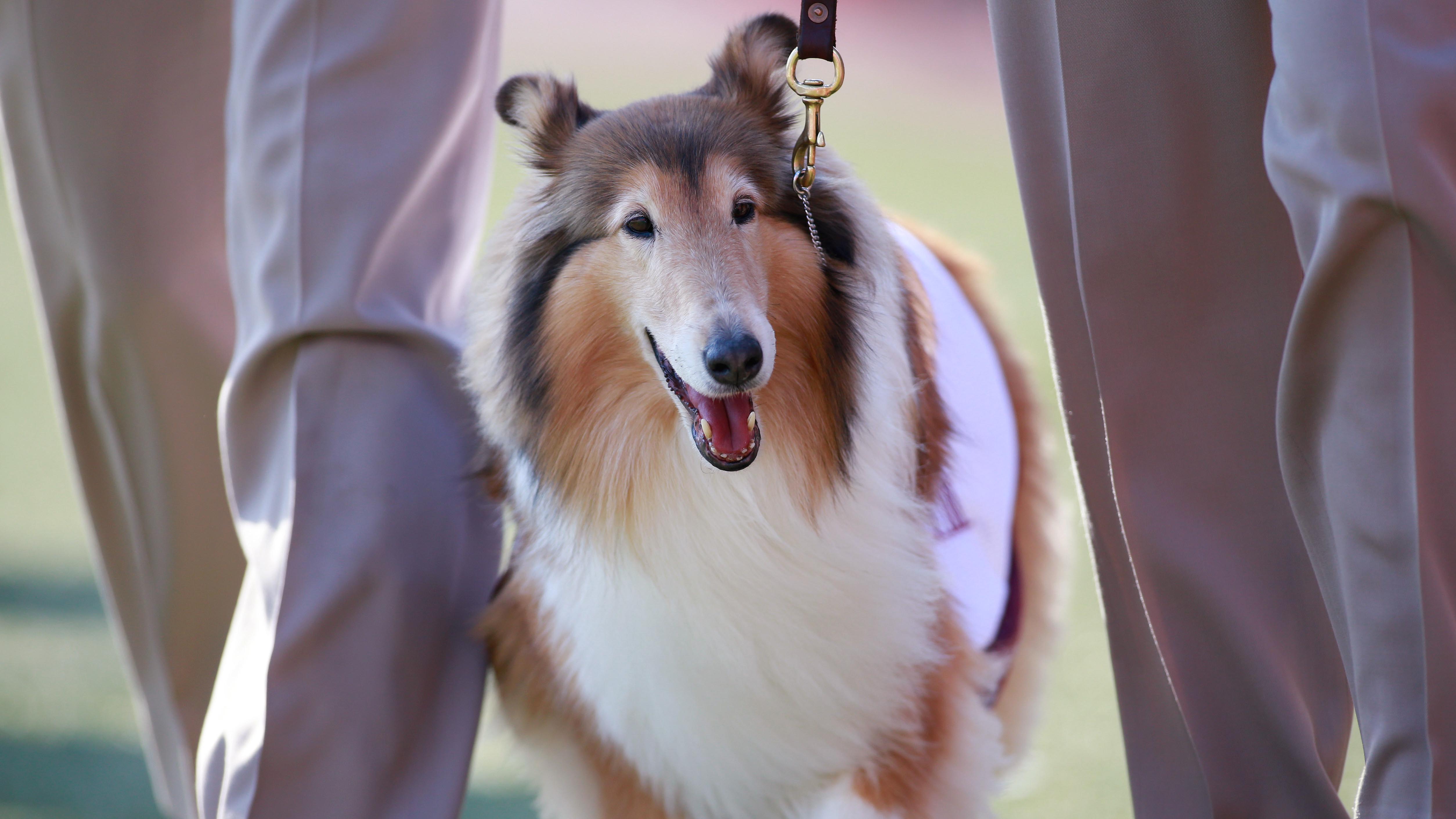 Texas A&M Corps of Cadet Ryan Kreider, who threw the block that saved Reveille from peril in Saturday's Texas A&M romp over SMU, has been rewarded.
According to the Corps of Cadets Facebook page, the commandant of the Corps is going to buy the senior boots for Kreider, who is a sophomore.
Kreider will also get junior and senior privileges as other Corps members deem appropriate.
Kreider was one of Reveille's handlers during the game. During the second quarter, an errant pass in the south end zone sent SMU receiver Der'rikk Thompson heading straight for Reveille, who was resting comfortably on a pillow. Kreider threw a block on Thompson that kept Reveille out of harm's way.