Texas A&M honors scholarship despite career-ending injury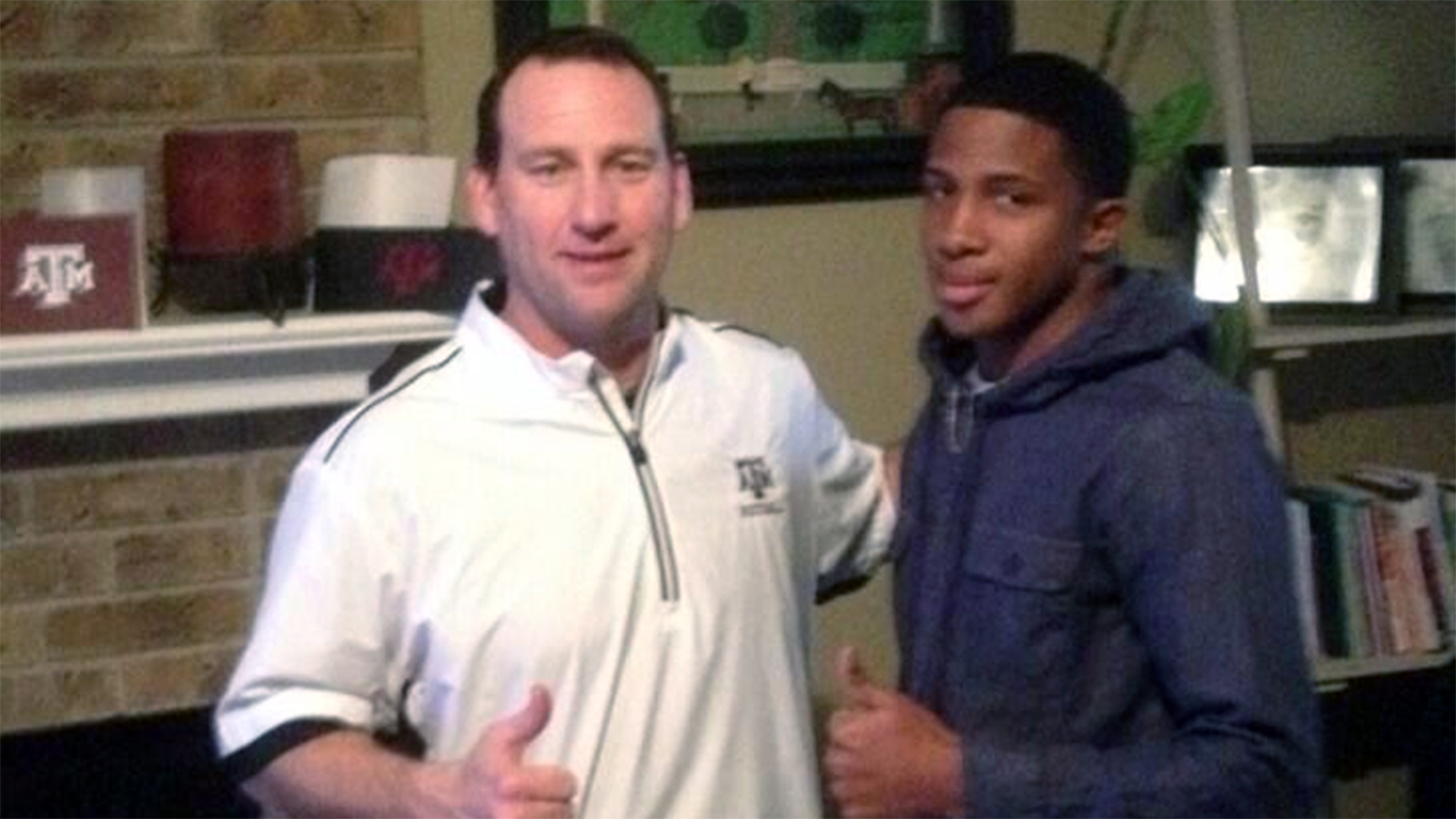 Texas A&M showed a lot of class with its top 10 recruiting class.
Cedric Collins, a three-star cornerback from Dallas, signed with the Aggies even though he'll never get to play at Kyle Field.
Collins committed to Texas A&M before his junior year in 2012. But during the playoffs that season, he felt numbness in his legs after getting hit, according to a report by the Dallas Morning News. Doctors discovered he had congenital cervical abnormalities which would end his football career.
But that didn't change Aggies head coach Kevin Sumlin's mind to bring him to College Station.
Sumlin: Cedric Collins is a guy that committed to us early & I thought it was important we showed the same commitment #12thMan #SigningDay

— Texas A&M Football (@AggieFootball) February 5, 2014
"He's still going to A&M, and the education is the ultimate goal," Collins' father told the Morning News. "It's disappointing, but through all of this something really positive is going to come out of it."
It doesn't matter if he's Johnny Manziel or not. Everyone will be glad to have Collins in Aggieland.
@ced02_picksix Congrats! We can't wait to see you around campus! #GigEm

— Student Activities (@tamustuact) February 5, 2014