Texas A&M's Sumlin: Spring game great for fans, worthless for team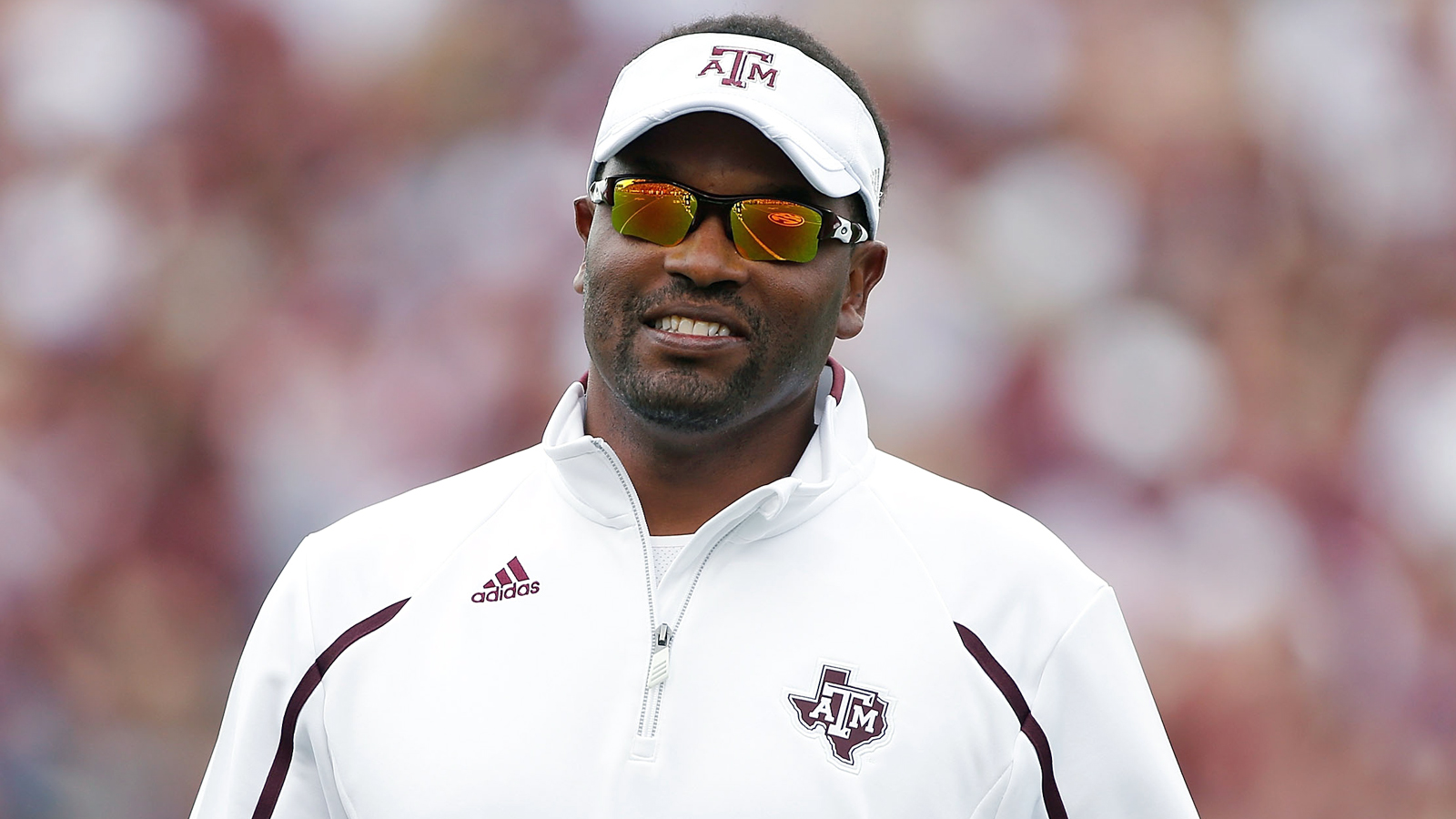 Major renovations to Kyle Field have forced Texas A&M to cancel its next two spring games, but coach Kevin Sumlin doesn't seem to mind.
Following practice on Monday, Sumlin said he doesn't get much out of spring games other than it being a useful recruiting tool.
"From a coaching standpoint, we probably gain more from not splitting up a team," he said. "We have a hard time keeping quality by just completely splitting up. That's why we go offense and defense. I know fans get tired of that, but it's worthless to us when you have guys playing with starters and guys that are never going to play just to make two different teams. So for us, we'll probably get more out of it from a practice standpoint."
More than 45,000 fans showed up at last year's spring game to see the return of Heisman Trophy winner Johnny Manziel.
"It's a great thing for fans," Sumlin said. "It was a beautiful day to get out and see the team. But from a football standpoint, I'll be honest with you: You guys know me. That second half goes real quick. I'm ready to get out of there. The goal of that day is to look halfway decent and get out of that thing without getting anybody hurt. That's the goal of that. For the fans, it's a bigger deal."
Follow Louis Ojeda Jr. on Twitter @LouisOjedaJr